annanotbob2's Diaryland Diary
-----------------------------------------------------------------------------------------
Ruff
(Warning - I didn't know where this first para was going when I began. You may want to slide straight on down to the pics)
I'm starting a new art group tomorrow, at the psych day centre where I do the singing. It's crept up on me, tomorrow - all of a sudden it's almost here and now I'm scared. You know... there's a spectrum of mental ill-health and by and large we feel comfortable with people that are quite near us on that spectrum. Some of the peeps at the day centre are fairly unpredictable in their behaviour and of those some are men and of those, some are large men. I mean, most aren't, and of those that are it's not that I think they're going to rape me, but being amongst unpredictable large men, or even the prospect of it, brings having been raped (on more than one occasion) to the forefront of my consciousness. Terrible. Sometimes it feels like the more shit I come to terms with, the more pops out of my memory and sits in my face, on my head, all over me, making me jump out of my skin at a voice raised in indignation, never mind anger. So I'm anxious now about the new art group, but I know it will probably be all right. I might see if I can draw a bit of the garden.
Fav pics of the sea today: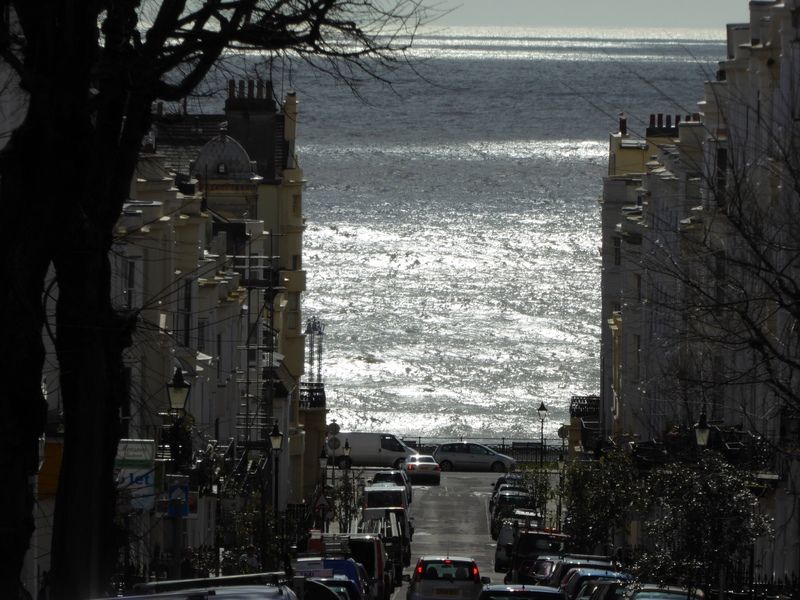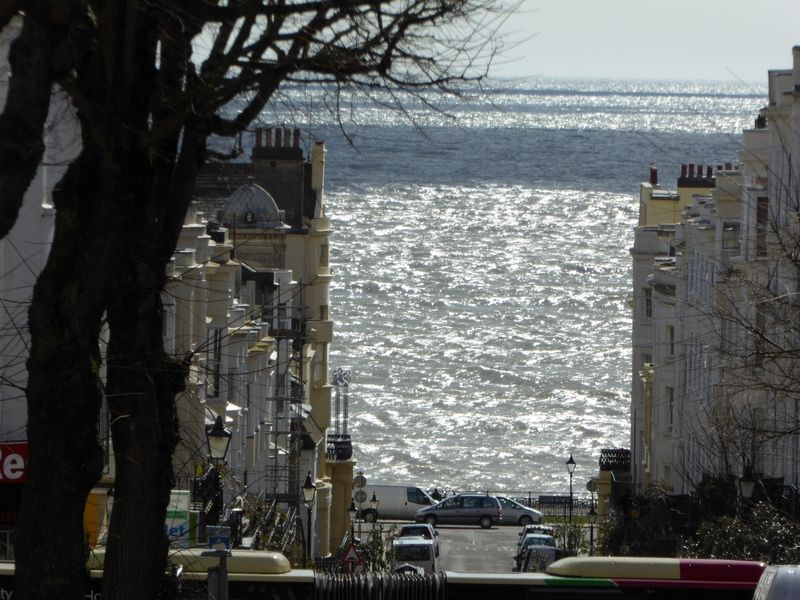 I was intending to have a really lazy day but I needed some wool so ambled down to the shop on the lower prom. It was breezy and nowhere near as warm as expected, but the sun brings people out - you just need your coat and hat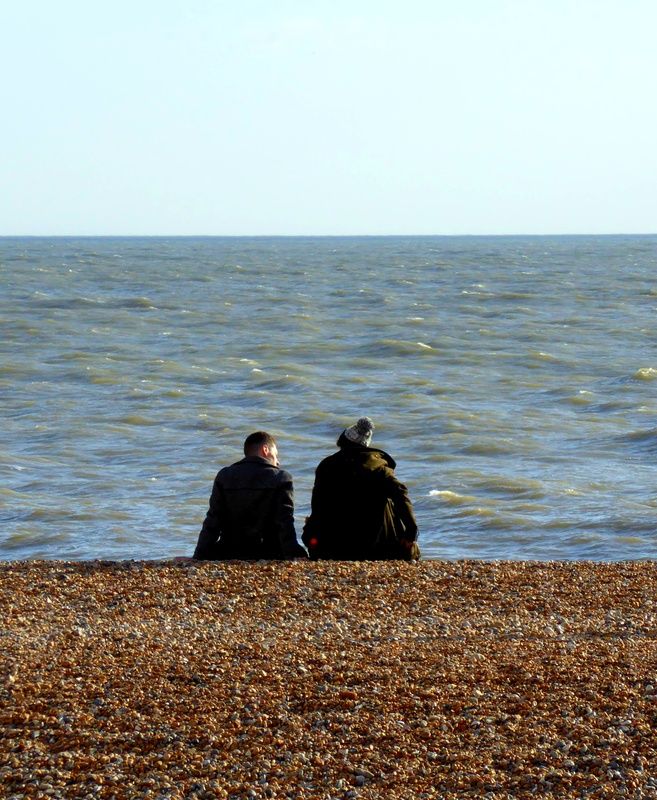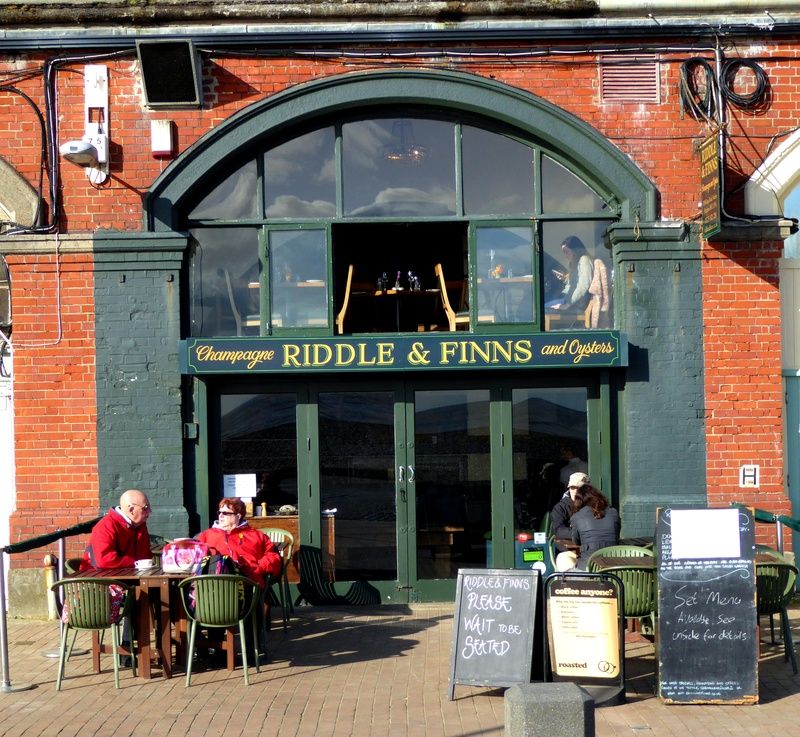 I like the lower prom - no matter how much they do it up, being in the force of the wind always makes it tatty and friendly again in no time. There are always people there, too.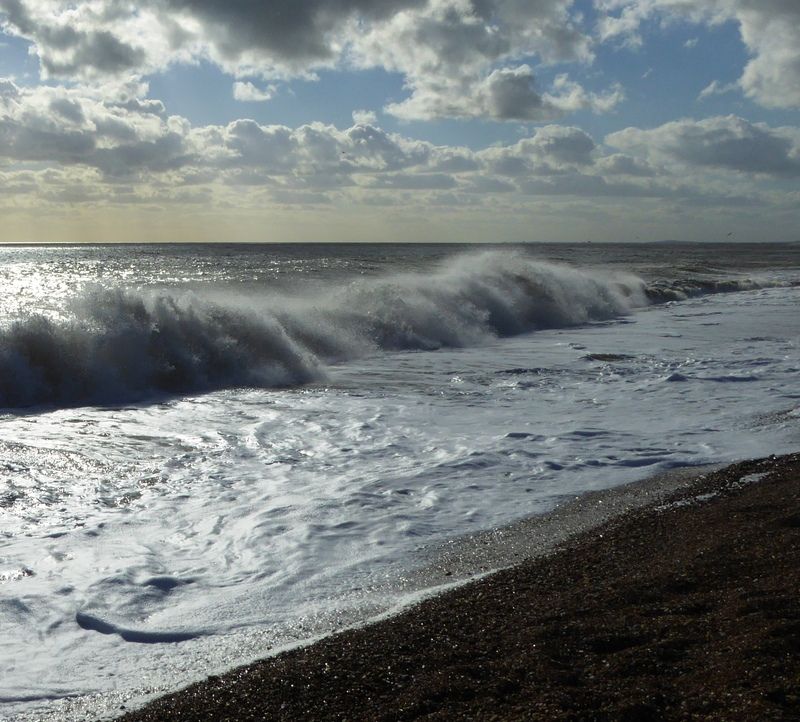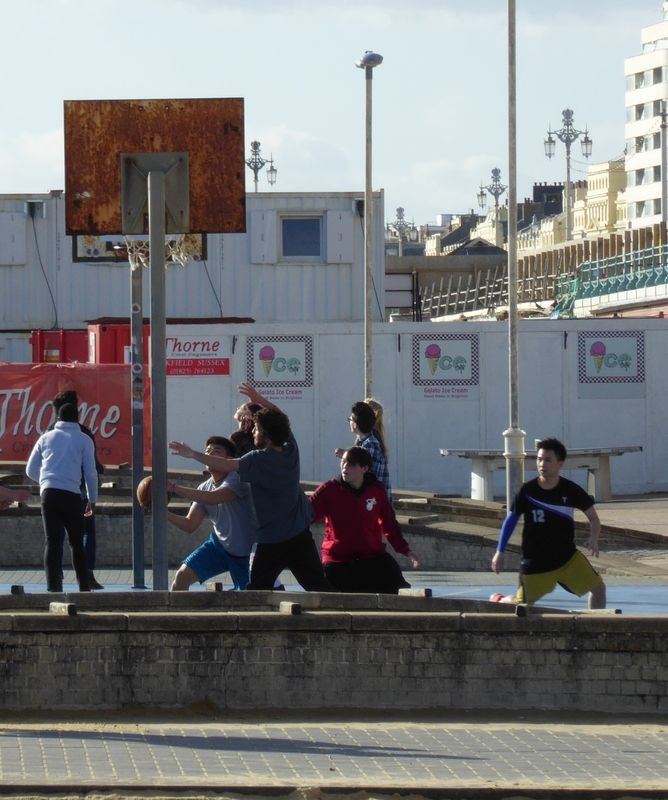 I bought the pattern to make these online today: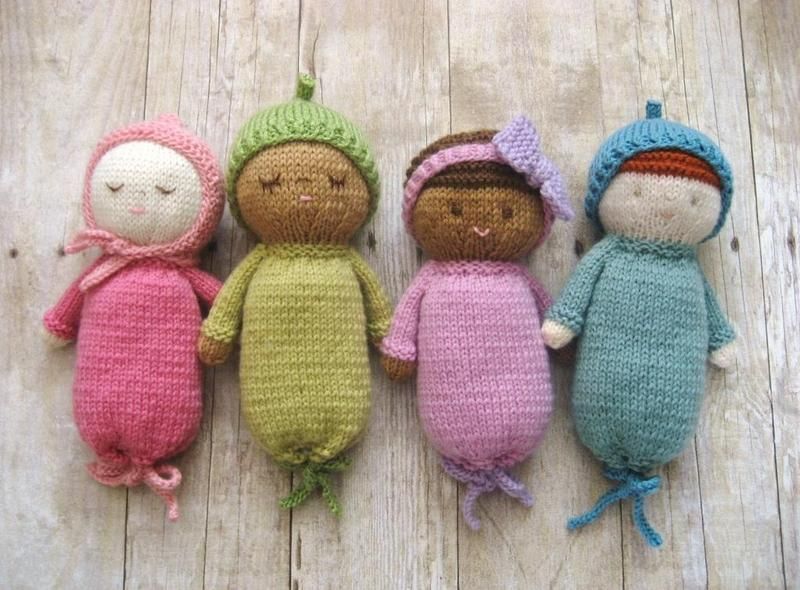 Then, after I'd had a little smoke, I posted it on facebook, saying "Next knitting project. I'll do one for you if you ask nicely" which was a bit bleeding gung ho of me, in retrospect. I haven't even cast on yet - though I must remember I am allowed to pace myself - I found the pattern and bought the wool which is quite enough for one day.
I'm reading 'Weightless' by Sarah Bannan, the second novel I've ever read written in the first person plural (we). It's set in a high school in Alabama and is going to be about cyber-bullying a new girl, from the way it's heading. Very strange, but it works with the subject matter - we are all complicit in this modern world, are we not?
OK, bedtime. I am grateful for: living by the sea; having an art group to be anxious about; Bex helping me with techie stuff (xxx); having one last big mess accumulate on my floor before I move in with Bloke, though to be honest he's been picking his way through it to find an armchair without any sign of even noticing, so that's nice; youtube, bringing me tunes like this at the click of a button:
12:42 a.m. - 27.03.15

-----------------------------------------------------------------------------------------