annanotbob2's Diaryland Diary
-----------------------------------------------------------------------------------------
Keeping on
I've been struggling of late with the end of my friendship with SC (since I called on her in an emergency and she let me have it with both barrels). I caught a glimpse of her wife in the supermarket the other day and the mere sight of her (just the wife, not even the actual ex-friend), triggered me into a bit of a do, right in the middle of fucking Waitrose. Not a confrontation, God no, total agitation, physical, overwhelming sense of self-disgust; vile astonishing disturbing for fuck's sake. Proper mental episode.
And the worst of it was that when I applied all the analysis that normally results in having an improved outlook on the situation I realised the evidence suggests that she didn't really like me anyway, not for ages. I don't know when it changed and it doesn't really matter. Once we were friends (before all this with ED) but she's been treating me like a cunt for quite a while and now that I've noticed it makes me feel like a cunt, a stupid one. So I'm getting used to that.

I'm also annoyed at when proper old famous people die people post about it and say it's sad. No it fucking isn't. Someone you don't know dying in their 80s isn't sad or if you're lucky enough that that's the saddest you got then fuck off.
I walked to the pier this afternoon, 7757 steps today.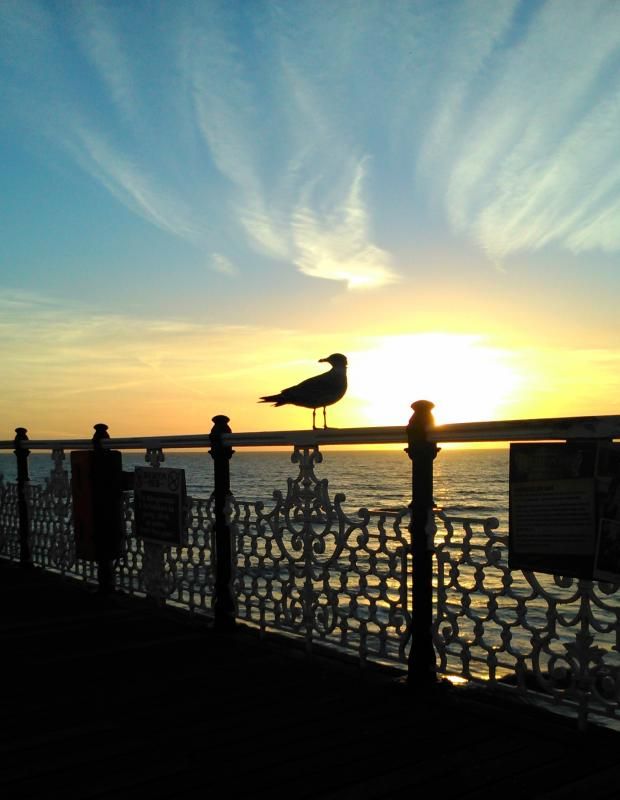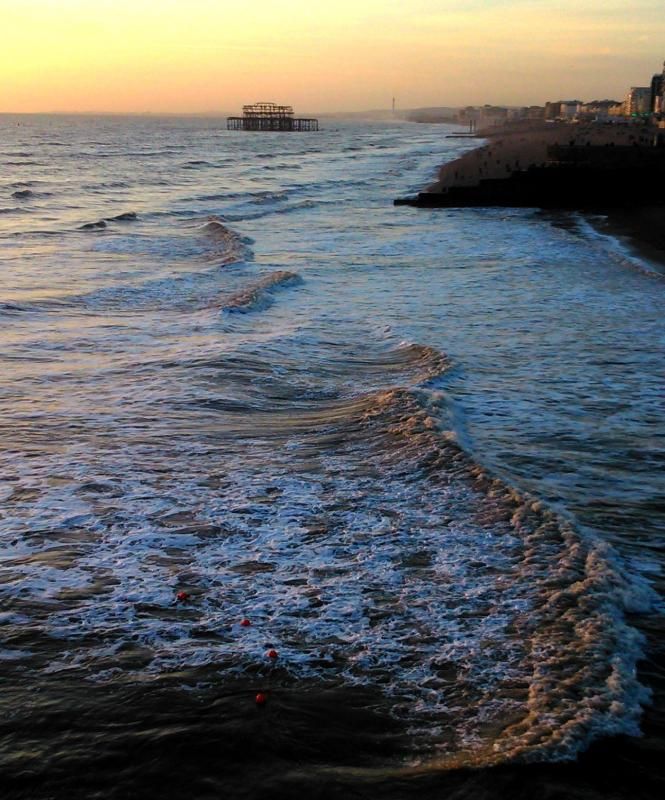 Then I went to evening yoga, first drop in class since before Christmas. Yay. Still not that cheerful, but fuck it, you probably don't come here for the laughs.
Grateful for: yoga, living on the coast; distraction; Ms R still here; me too, I'm still here. Go us. xx
1:40 a.m. - 03.01.15

-----------------------------------------------------------------------------------------