annanotbob2's Diaryland Diary
-----------------------------------------------------------------------------------------
Sick
Not doing well at all. Zero resilience in the face of adversity. Fear and loathing abound. A bit like this, but not as perky:
Still walking - made it out before dark today, just: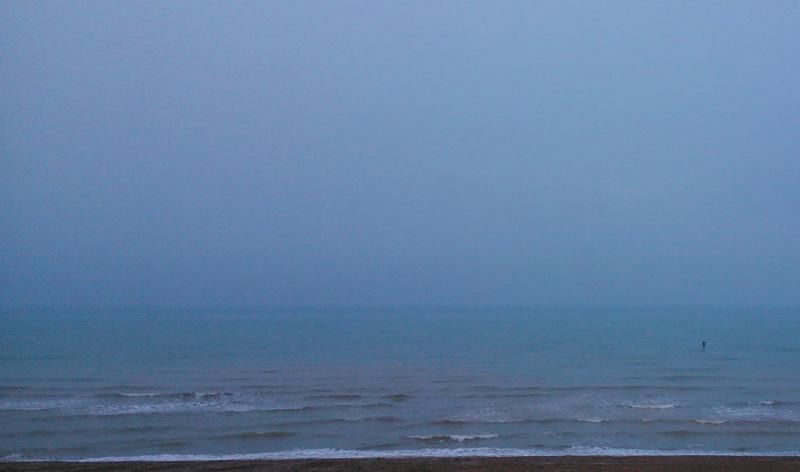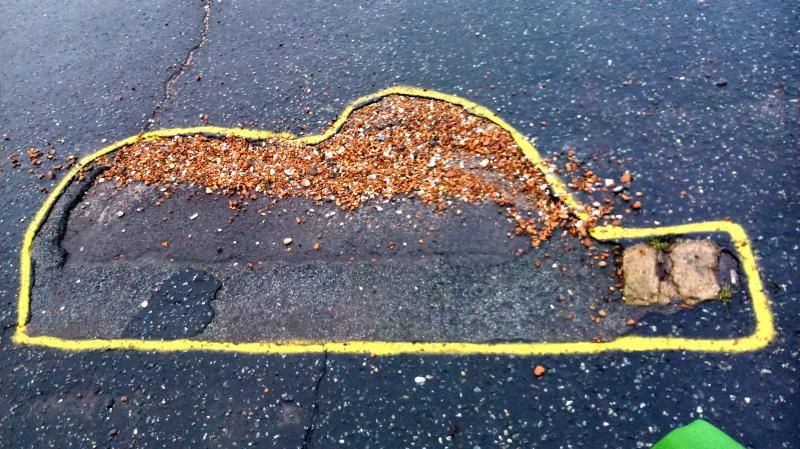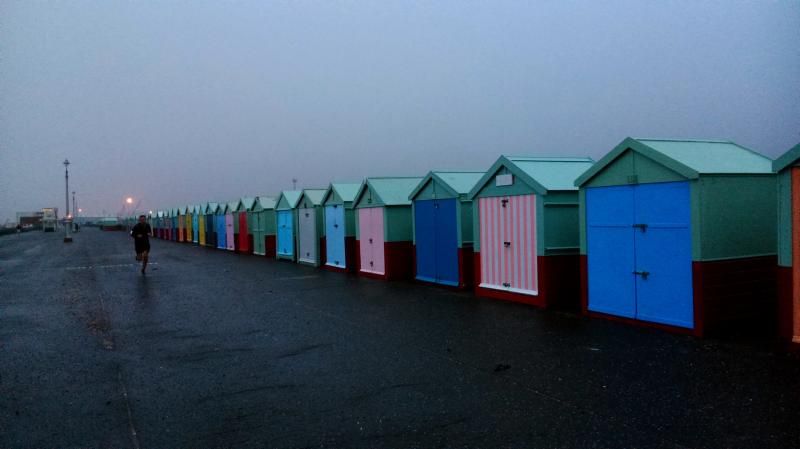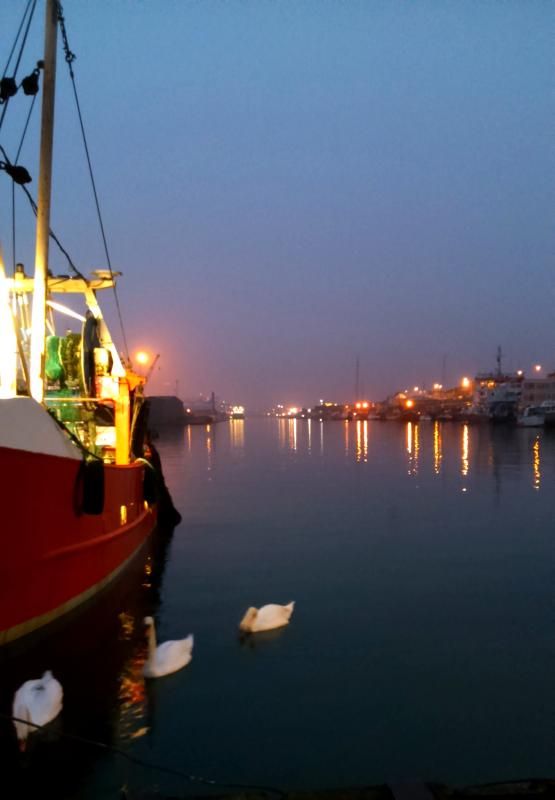 Also yoga yesterday. Iyenga yoga - meh, to be honest, with all that precision. That was the kind I first started with, back in the late 70s and for ages afterwards I was unsettled by teachers who didn't patrol the class, tweaking everyone into exact alignments. But I've done non-Iyenga for so long now, on and off for decades and I was quite affronted by this bloody woman coming round and putting her hands all over me when I wasn't up for it. I don't have the energy available to concentrate enough for all that doing it 'just so'. I can for a bit, then I stop being able to hear - shockingly unable. I am exactly the same as some of those kids I used to try and teach, going "Blah blah blah, can't hear you, not listening!" except it's my brain doing it alone, unsolicited, taking things into its own hands (she's knackered now, I'm closing down).
She kept calling me Anne as well, this yoga teacher. Encouragingly, with a patronising undertow. I responded politely, which reminds me of this chart I saw recently: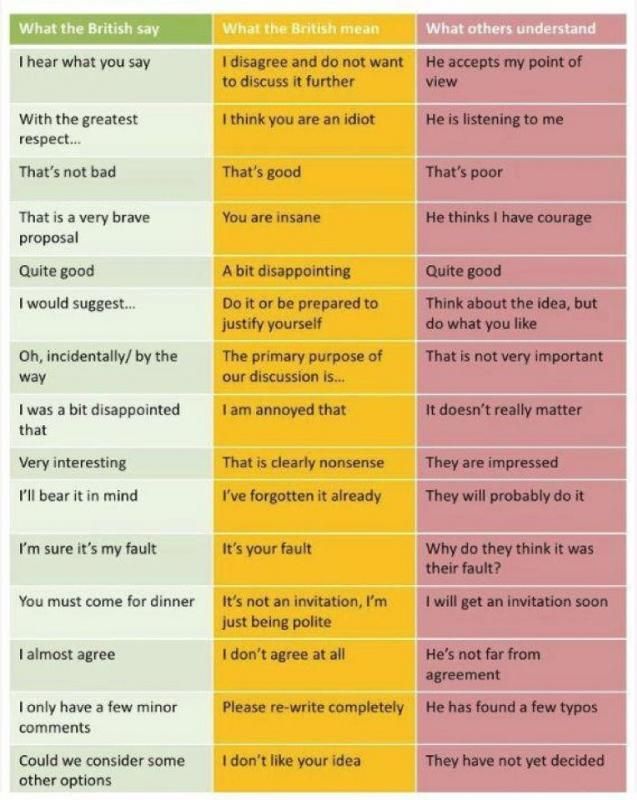 which is so true and hilarious - it had never occurred to me that 'with the greatest respect' was anything other than fucking rude.
So yoga wasn't exactly restful but I probably will go again, determined as I am to not let myself drift out of the habit of yoga, what with being sixty and all.
I seem to have been able to write once I got started, but starting has been really hard, and not writing makes life more difficult. All I need to be doing right now is keeping my head down, staying alive, not smoking, letting time pass. Anything else I achieve is a bonus. For a few weeks at any rate. I started smoking at the age of eleven, on my first day at grammar school, when a bunch of second years showed us how to smoke and like fools we all did. Forty nine years ago.
So finding it all a fucking struggle is not failure, weakness of character, or anything other than what would be expected, so that's all right then - I feel a bit better now
xx
2:13 a.m. - 23.11.14

-----------------------------------------------------------------------------------------