annanotbob2's Diaryland Diary
-----------------------------------------------------------------------------------------
Ah well
I have very little in the way of words, but here's some pics I took today and yesterday when staying with YD.
I think I only just missed the destruction of this window display: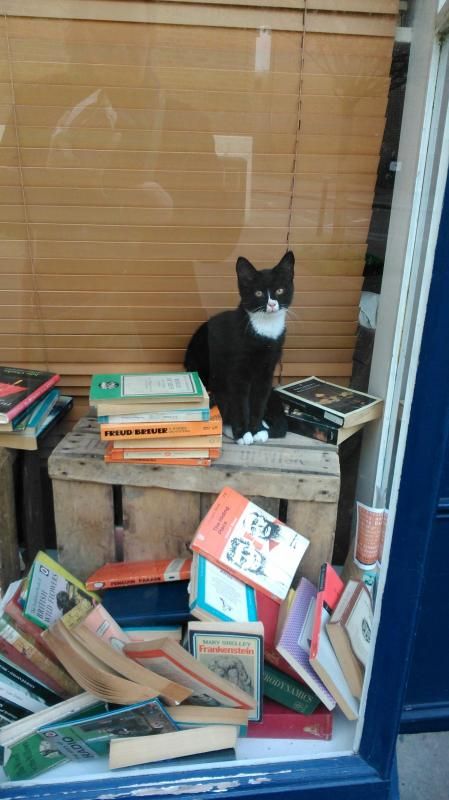 Sandwiches ready for toasting: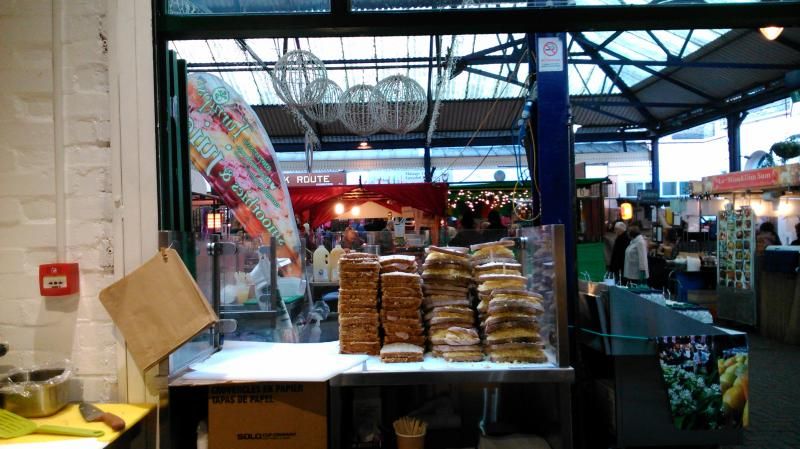 Entrance to the tunnel under the Thames at Greenwich, which I haven't been through yet, though I don't know why not:
Pretty church by that famous bloke whose name eludes me [Hawksmoor - I went and looked it up]:
Stuff on a table out the back of a junk shop, wet: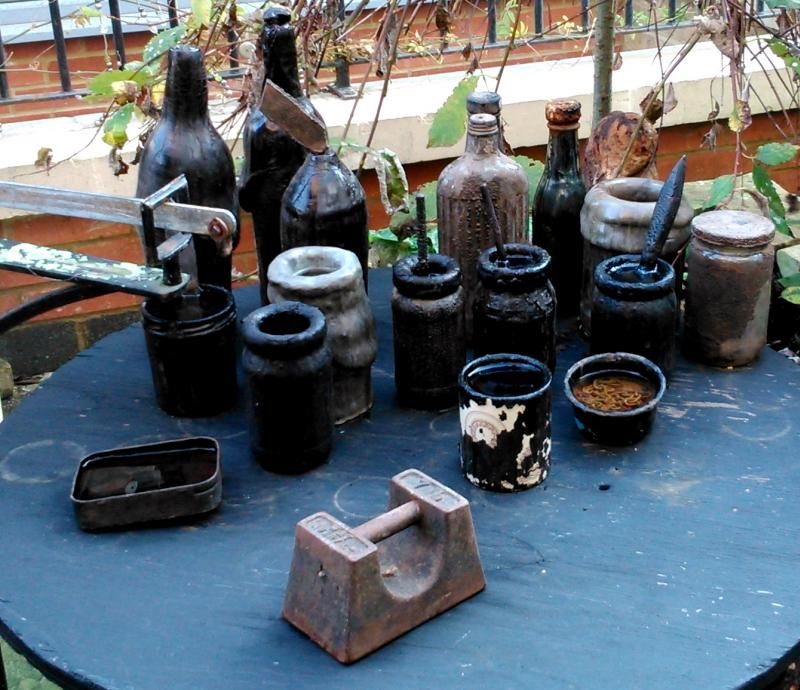 I got stuck in traffic on the way home so took pics out the window.
Wank: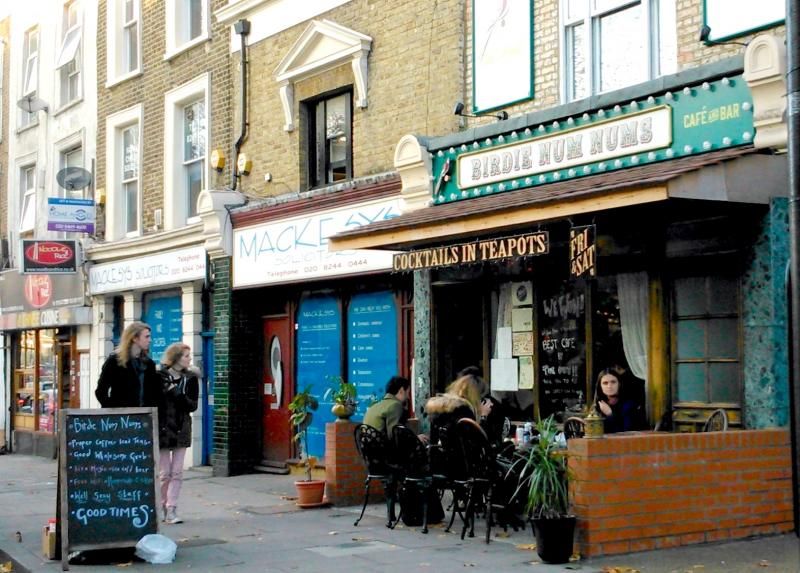 Fruit and beg and computers mended - seems useful: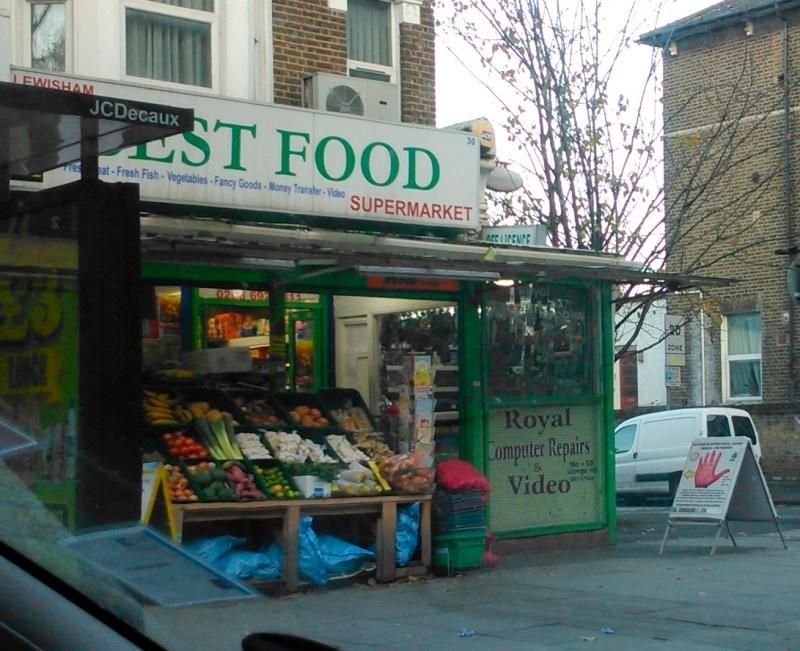 It was a nice drive home, late November, low sun, misty light, lots of orangey-yellow, peaceful.
I feel like I'm hiding from myself. Too much distraction, compulsive, destructive. No mindfulness, no yoga, too much food. No engagement with anyone else. No capacity for empathy. Just numb.
So it goes, eh.
2:19 a.m. - 21.11.14

-----------------------------------------------------------------------------------------