annanotbob2's Diaryland Diary
-----------------------------------------------------------------------------------------
Bean seeds
I'm going to post the link to donating for ED's wheelchair-accessible vehicle on every entry, at least until we've done the walk, because desperate times call for desperate measures and I know from the stats that there are regular but intermittent readers who only ever read one page per visit but may still like to help a person help her daughter have some kind of fucking life. Accepts all currencies, don't need to use the payingpalthing.
Click here to donate
Most of today passed in a vale of tears and an over-riding sense that I cannot do this, it's too hard and I don't have it in me.
But I'm still here.
It's our autumn big open day at the allotment on Sunday, part of a city-wide event - I've opted out recently but managed to get up there this afternoon.
As I picked these beans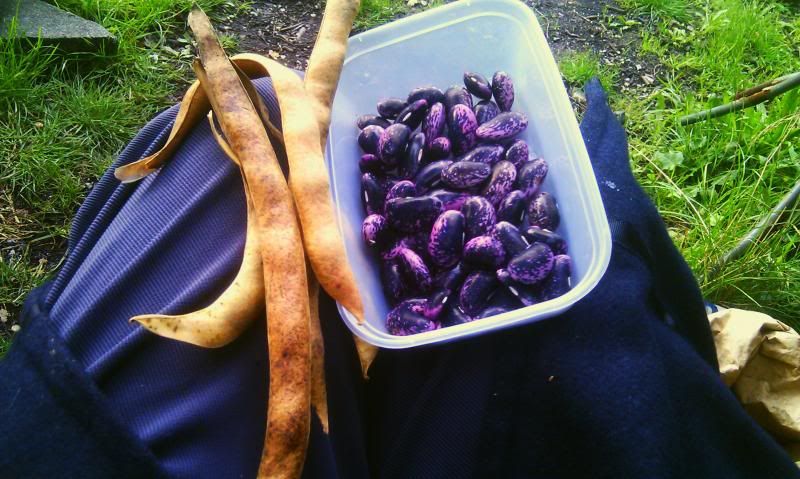 for their seeds, I was thinking of my father, who died suddenly and instantaneously, in September 97, while sorting out his bean seeds for the following summer. It was only as I sat shelling my own beans that I fully understood what a peaceful, thankful task it is and was suffused with gratitude that my gardening dad had spent his last moments engaged in this way, at one with his world.
Which led me into an 'at one with the seasons' kind of vibe and Sunday being the equinox, I thought I'd get a bit ritualistic on it, and gathered up some of nature's bounty: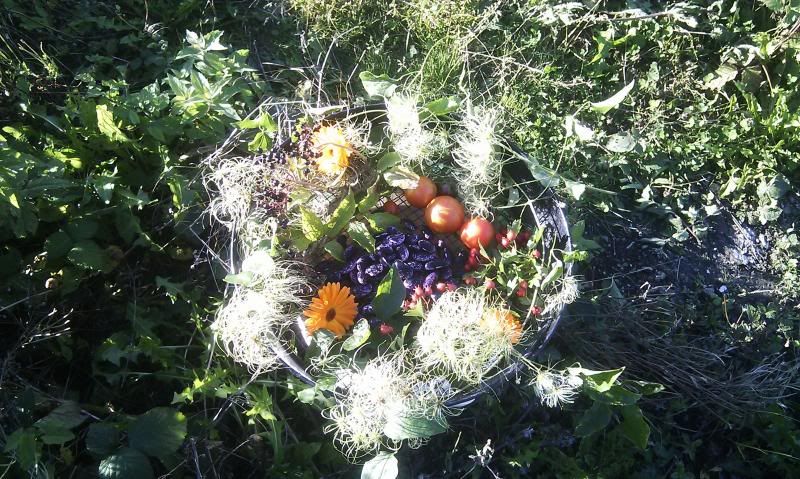 I'm pondering doing something celebratory on Sunday, which I guess is a kind of surrender to the inevitability of everything.
After that I walked on the prom as the sun went down, having realised that I won't be able to fit a proper long walk in again till next week.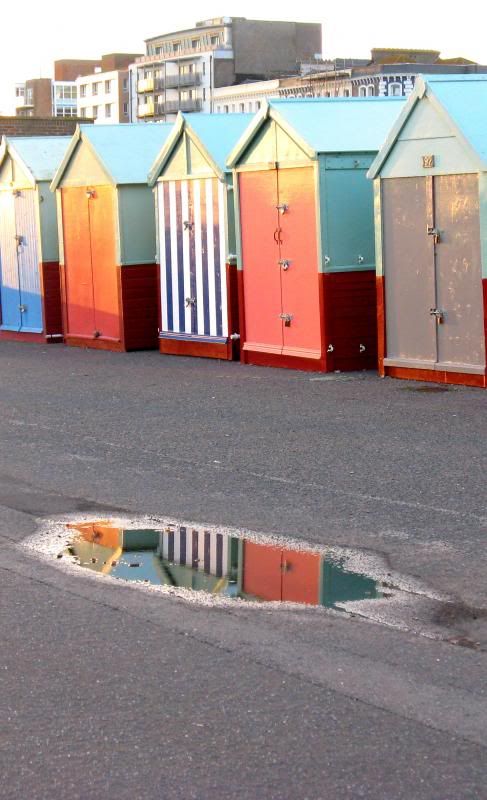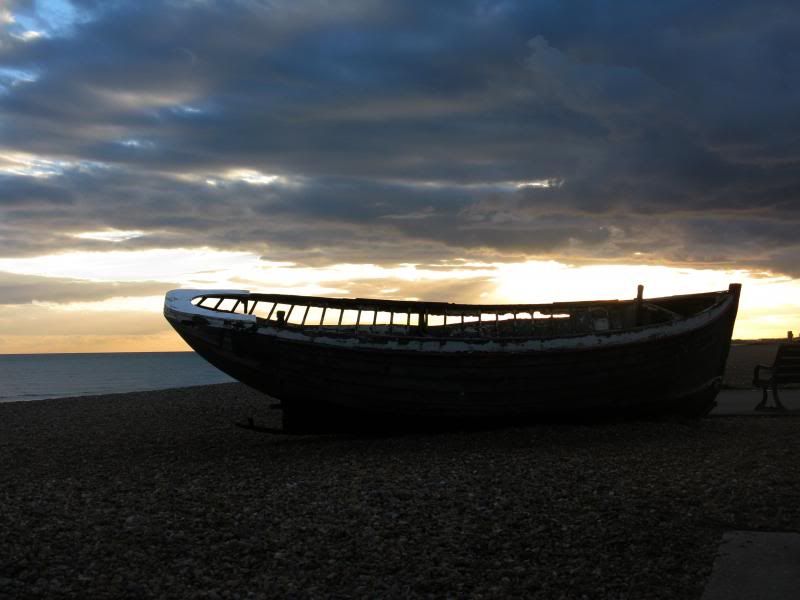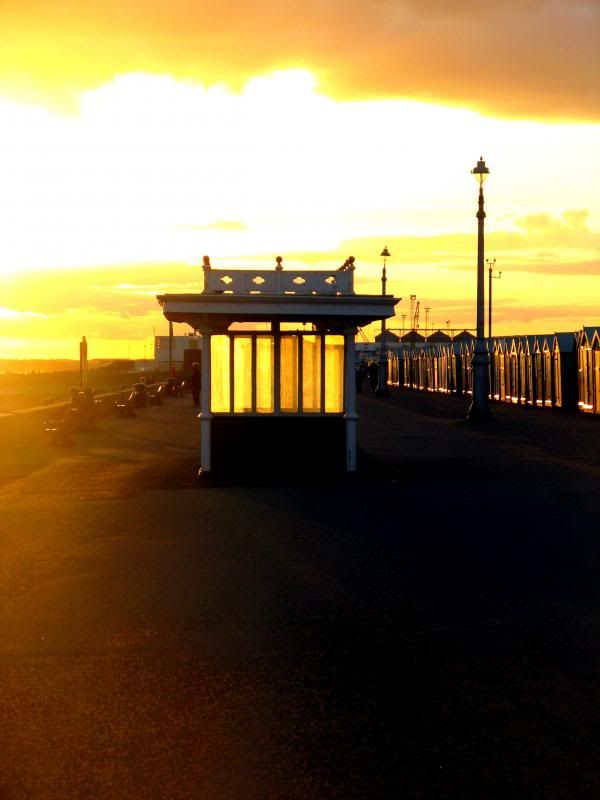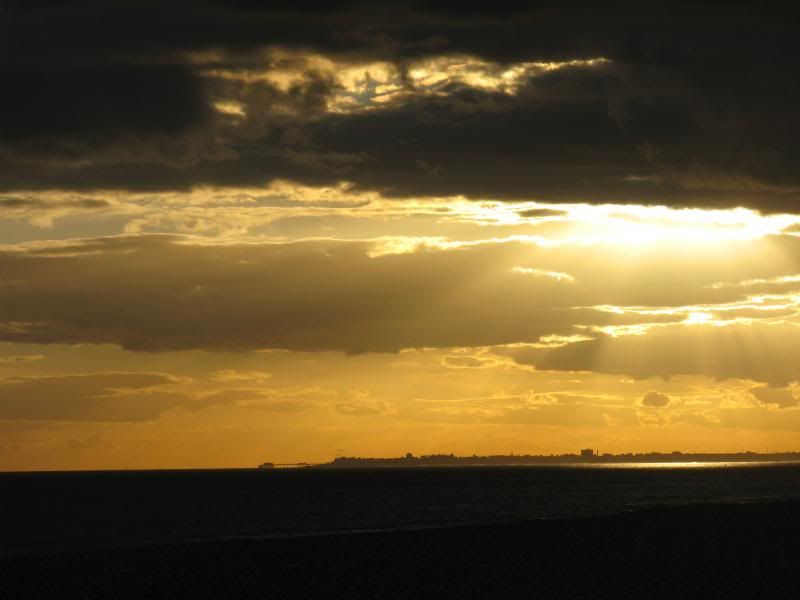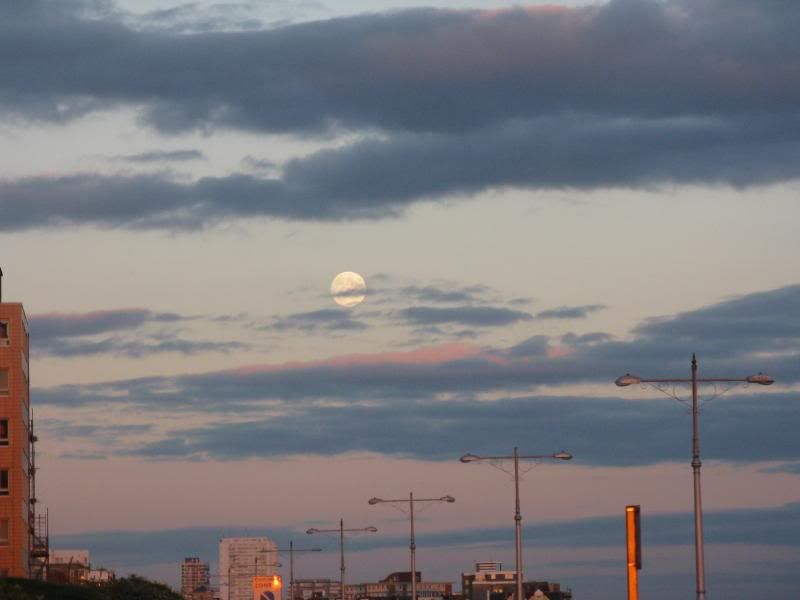 I saw this on twitter: Great point made in son's college orientation re sex/safety/respect/etc: "Consent is really too low a bar. Hold out for enthusiasm." Well, quite so.
Laters xx
12:32 a.m. - 19.09.13

-----------------------------------------------------------------------------------------