annanotbob2's Diaryland Diary
-----------------------------------------------------------------------------------------
Must do better
Ach, I wrote a long entry last night and the computer seized up completely and it was all lost.
I don't want to forget how good it feels to spend time with my dearest, darling, gobshite of a prodigal son. I'm reassured that my instincts are right, that it's not all fucked up, not by any means. I must also remember that his conversation is both exhilarating and exhausting - he makes me THINK like no one else does, about society, ethics, where we go now, after both left and right have failed. All this while keeping a firm grip on the TV remote, flicking between Man vs Food, international rugby and some old b/w film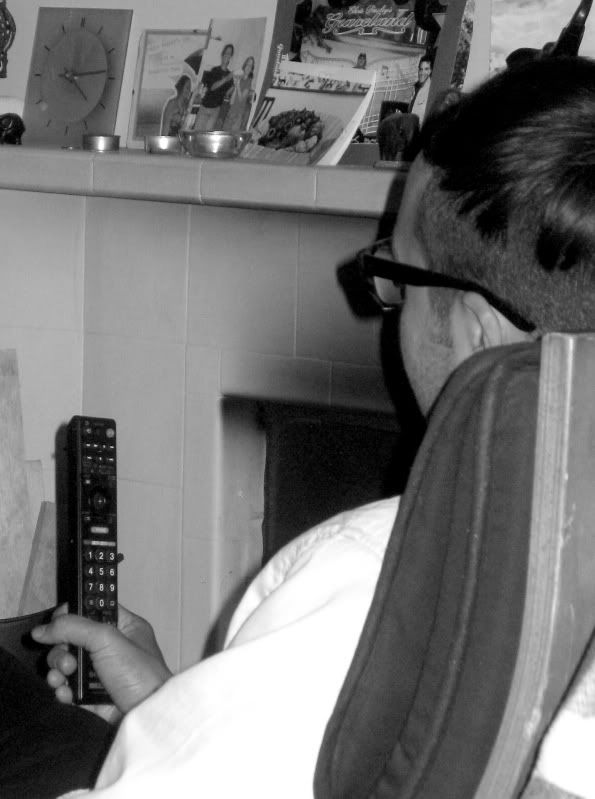 Today is his birthday and he made it past 27, which for some reason he thought he wouldn't. He is a bit of a drama queen, but then he is his mother's son.
I got into a state about going to see the A3. Total anxiety, all day Sunday. And it wasn't that great. They seemed knackered, dragging out a show, but unable to catch fire. The gig was in a club, no seats, no smoking, all jammed in together, a few women and mainly men. Quite smelly men, with lots of farts and other unpleasantness. Lots of wrinkly old faces, showing lives lived hard. Some fall into smiley wrinkles, some just look mean and scary and make me wish I'd stayed at home. We got there too early - there was about an hour of drum and bass first and I was all danced out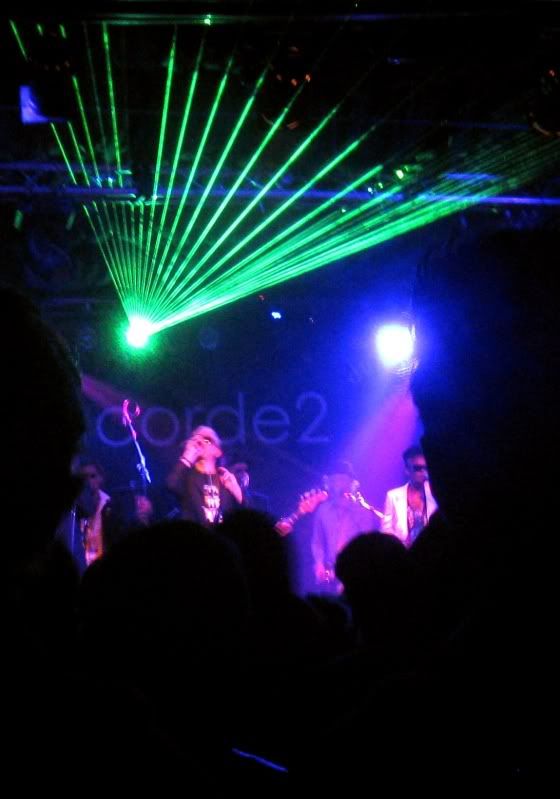 So by Monday I was right down in the bottom of the pit, knowing what a miserable toad I am, remembering that word 'anhedonia' the doc put on my medical certificate - the inability to take pleasure in anything. Nooooooooo. I don't want to be that person.
This was me a year ago: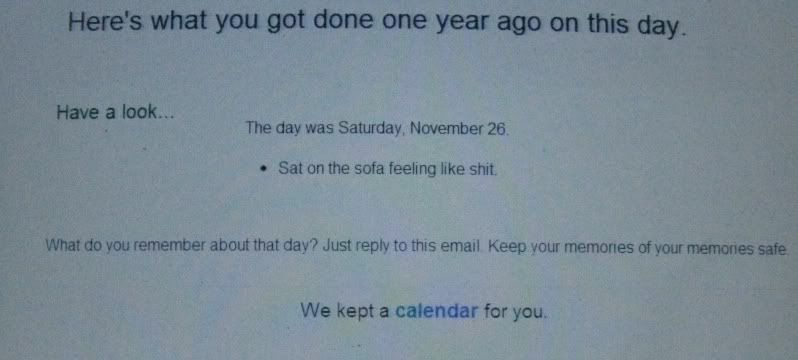 Jesus. I mean, I was in the process of unwillingly moving house, but still, must do better.
Must. Do. Better.
I had acupuncture, later than usual, after dark. She was wonderful, held me somehow, in her care, made me feel safe and loved and able to take tiny steps in the right direction.
Today I walked in the cold: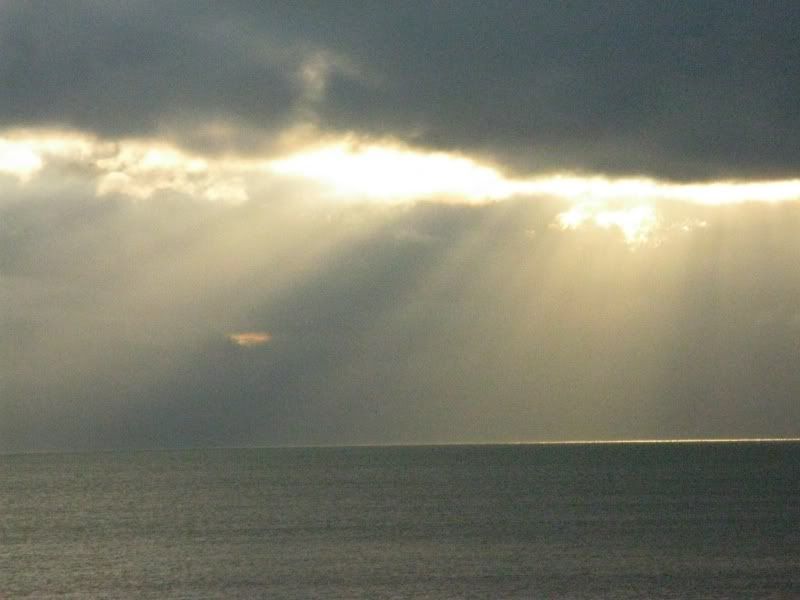 came home, did slow tidying, slow cooking. Slow but steady, looking after me.
This is me, now:
Down but not out.
Grateful for: speaking with all three of my kids today; living by the sea; kind words from friends; music; tuny flickers of purpose and optimism.
Sweet dreams xxx
10:13 p.m. - 27.11.12

-----------------------------------------------------------------------------------------