annanotbob2's Diaryland Diary
-----------------------------------------------------------------------------------------
That's the way to do it
Notes:
1.Had a porridge for breakfast to set me up for the day
2. Went to art club - Wednesdays there's a teacher but you can also do what you like. Life model is Thursday - fewer people, bit more intense. Became a member - 'The Dupont Art Club' - sounds like an Agatha Christie novel to me.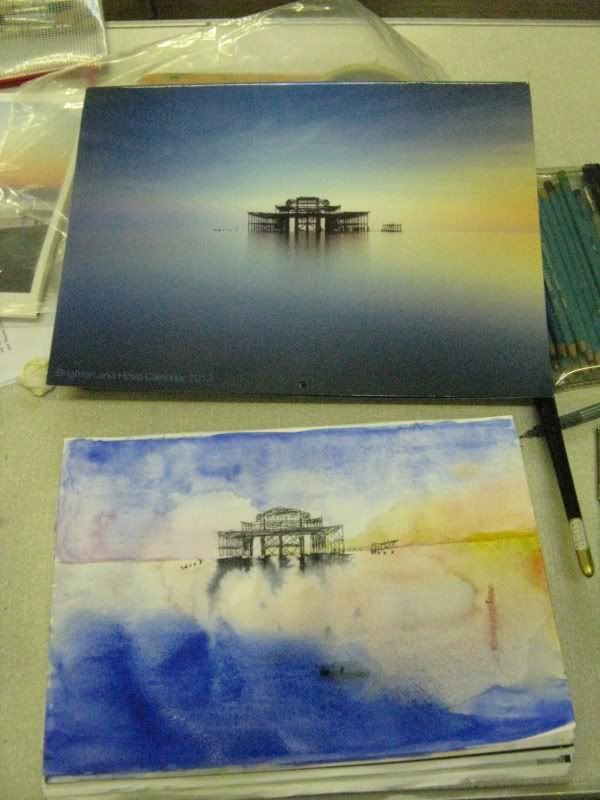 Wrong paper for water-colour but it was a relief to spend a couple of hours splish splashing about.
3. Walked a mile.
4. Had a cheap Thai curry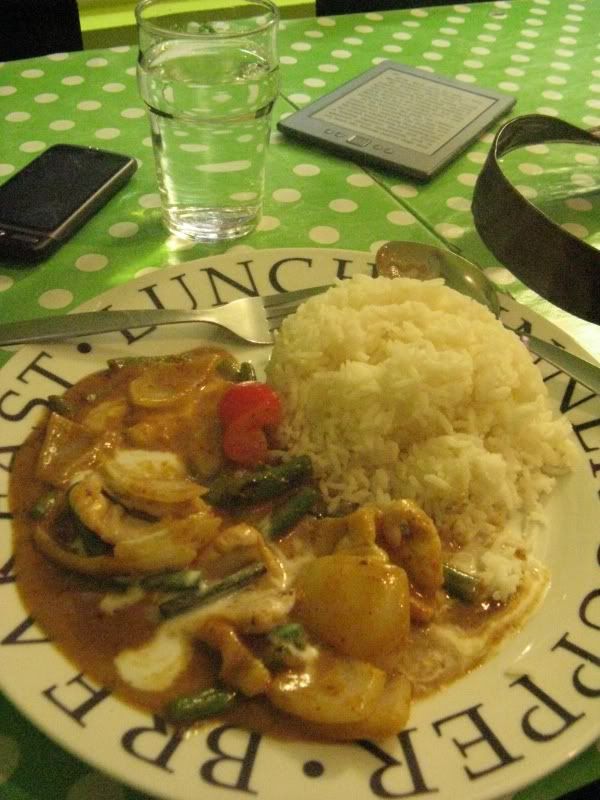 5. Came home and lit a fire. Coldest night of the winter.
6. Steady but determined.
7. Early night.
8. Not much to report in the way of actual pleasure, as such, but flickers of pride, achievement. Absence of tears, all day.
Grateful for: a home; a warm home; a warm home with a cat; access to doing art; a full belly.
Sweet dreams xxx
12:01 a.m. - 29.11.12

-----------------------------------------------------------------------------------------