annanotbob2's Diaryland Diary
-----------------------------------------------------------------------------------------
Not me, mate
Day 9: Messy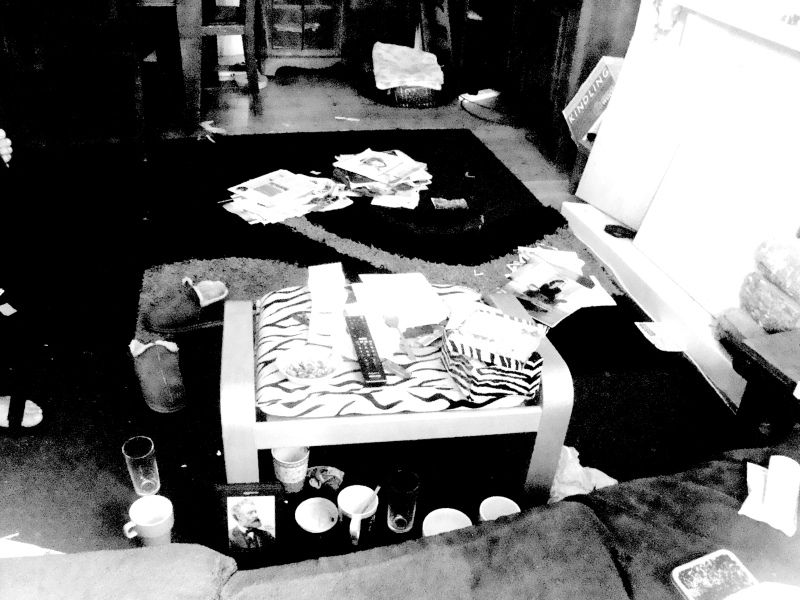 No comment necessary.
My pal JDog, whose life so often runs on parallel lines to mine, is having the kind of weird holiday that I had in Florence. Like me, she was invited to stay with someone she thought was a friend and also like me, she was suddenly told at the last minute that actually, she wasn't going to being staying with them, so much as in the same city. It's not the same thing, people. It may feel like a kindness, but it's not, it's fucking cruel. Travelling abroad alone is fabulous when you're up to it and expecting it, but being abandoned in a foreign country is the fucking pits.
It's funny, but seeing it happen to dear J has made me really angry for her and then suddenly for me, back then, whenever it was. You know, Florence. Fucking Florence. Ach, I was so tired, so utterly bone tired. I thought I was going to sit in beautiful places and chat with my friend. Never mind - I'm still here to moan about it.
And after a good rest in a hostel, J has rallied - she went to the other side of the world on a non-transferable ticket and can't come back till September, so it's just as well. She's off exploring - good for her, I'm so proud of her.
12:44 a.m. - 10.08.12

-----------------------------------------------------------------------------------------