annanotbob2's Diaryland Diary
-----------------------------------------------------------------------------------------
Floating
Day 10: Ring: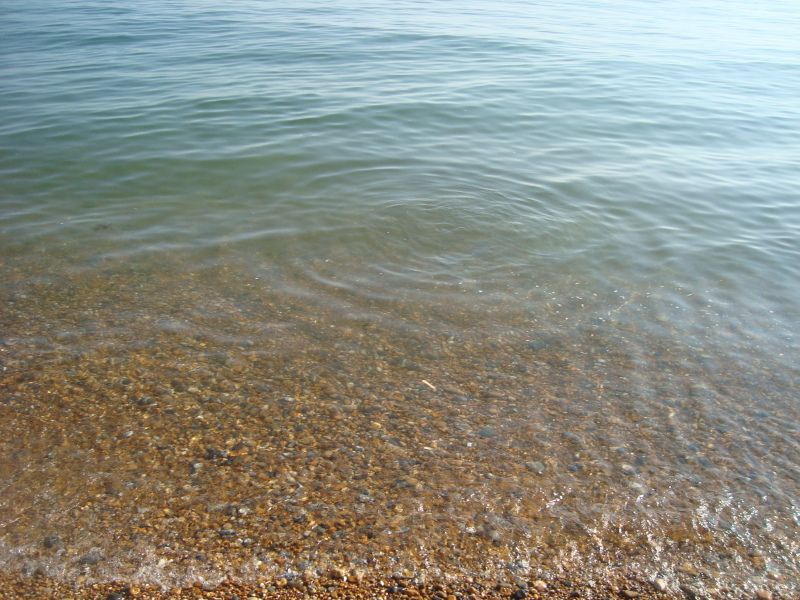 Nice.
YD and the BF got up early and went to the beach. I didn't properly wake up until much later, hot and tangled in my quilt on the sofa. This period of inactivity has been accompanied by intense and disturbing dreams - rather than waking I feel as if I am ejected from one reality to another. For a moment I can recall the last scene - always an anguish-inducing scenario of terror, humiliation and/or shame - but as I reach back to recall earlier parts of the narrative, they dissolve into gossamer and float away. All that's left is the emotion; every morning for weeks I have had to rebuild myself into some kind of shape to face the day. Hideous and frankly, tedious. I am so bored with being fucked up, honestly.
Anyway, YD called from the beach and enticed me down there and fucking lovely it was too. Since the last time I wrote about the beach there's been nothing but pouring rain or latterly, howling winds. Yesterday marked the change, with a cold, still and silent mist and today was perfect. Clear blue sky with a gentle breeze and the beach not as busy as before. I went in three times and at last the sea is warm enough to just float on my back, to totally relax and let myself be rocked by the gentle flow of the water. Marvellous.
Today I am grateful for: the support of friends both online and inlife; a moment or two of pure joy (one in the sea and one when hanging washing on the line); a visit from Son tomorrow to look forward to; BF cooking dinner tonight; little Bob for staying with me rather than finding a new home over the fence.
Sweet dreams xxx
ps Bex - yes I do use the pestle and mortar - mainly for bashing garlic cloves and salt into a paste for salad dressings xx
12:33 a.m. - 11.08.12

-----------------------------------------------------------------------------------------