annanotbob2's Diaryland Diary
-----------------------------------------------------------------------------------------
Oh yeah
Today's subject was 'Logo', but I couldn't bring myself to take a picture of a fucking logo. I HATE the logo-fication of our culture with a deep and abiding passion, even when I'm drugged into stupefaction.
So, not original, but as good as I could do: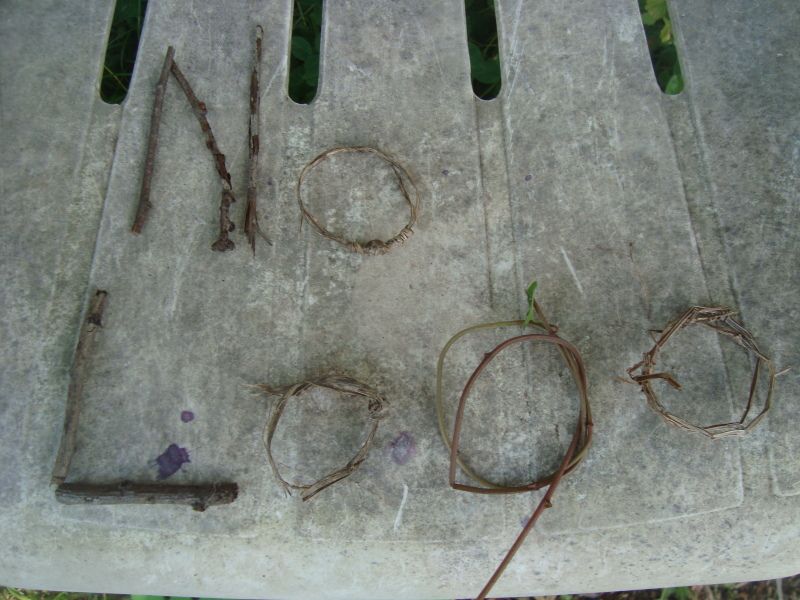 Today Bloke came and persuaded me to get out in the air. Went to the allotment where a fucking meeting was going on and now I'm treasurer (ffs), but only in name, as SD will be going bankrupt any day soon so is not allowed to be, but will still do it, just in my name. Yikes.
Was kind of rail-roaded into making dinner, which I achieved by the simple measure of retaining an opt-out option, if only inside my own head. If I got too flustered at any point I gave myself permission to throw in the towel. But I didn't. Span Om, puy lentil salad (full of fresh herbs), green salad, french bread. Thought there'd be enough for leftovers tomorrow but we ate it all. YD and BF still here.
11:16 p.m. - 05.08.12

-----------------------------------------------------------------------------------------