annanotbob2's Diaryland Diary
-----------------------------------------------------------------------------------------
Holding On
She's in the right place, my girl. SIL reports that she is steadily improving, more alert (not a word that has been heard recently regarding ED), more present. But now we are meeting the slashing of health service budgets - whatever bollocks they're saying in the run-up to the election, they are crucifying our NHS and there is no room on the theatre list to squeeze her operation in within about two weeks. This is the first time I have encountered this kind of delay and someone having to occupy a hospital bed for stupid amount of time because of closures. Sil says the hospital is spotless, the staff are lovely, the ward is tiny (only 4 patients, the other 3 have had strokes), quiet, peaceful, attentive. All good.
Ach, I've been talking about it all day, but I wanted you to know that she and I are both OK, holding on, like Brittany told me when I saw her at Glasto:
I went to my art group today at the hospital and made a collage (no pic till I can take one in daylight as the paper's too shiny) and bliss it was to sit in an art room, with two staff and three other 'service users', as the rain lashed down outside and my pal J's album burbled away on the stereo, doing cutting and sticking. A pool of loveliness.
I took a few pics as I mooched about today, between showers: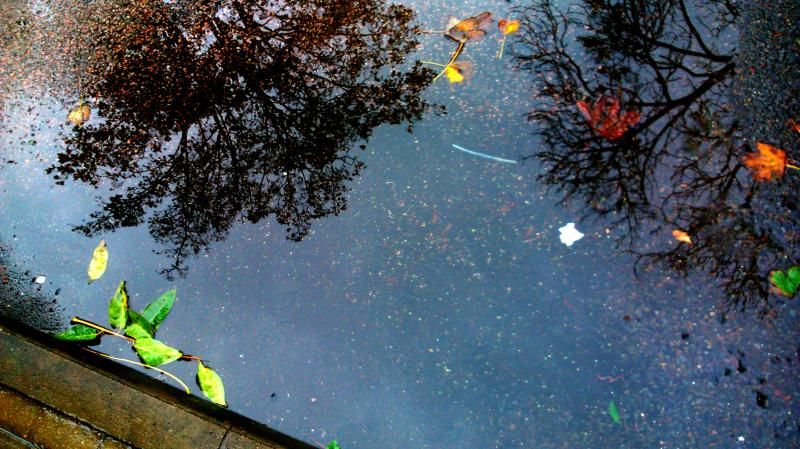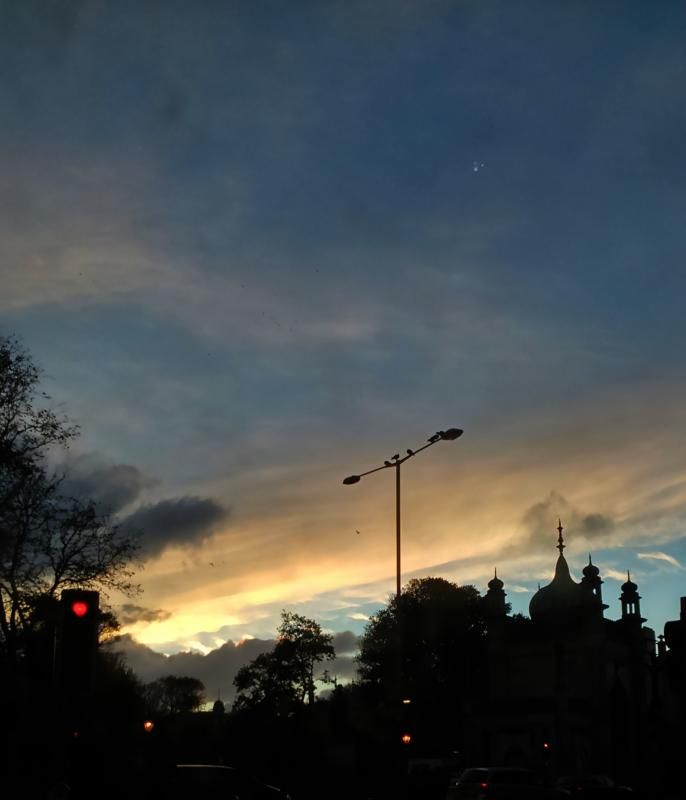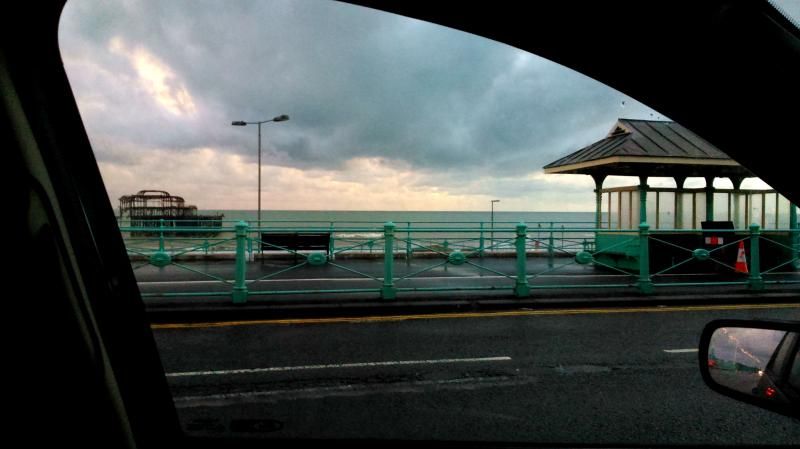 I am grateful for: having that last view out of the car window as part of my daily life; the NHS, may it always be with us; feeling a bit peaceful again; fish and chips down the road; SIL sitting with my girl for two days till she was proper settled; feeling supported by friends near and far
Sleep tight xxx
12:56 a.m. - 04.11.14

-----------------------------------------------------------------------------------------