annanotbob2's Diaryland Diary
-----------------------------------------------------------------------------------------
Yeah
Made it to yoga - first time this year ffs. I try to just let it go and not give myself a hard time over it, but really not going to yoga is choosing to be more miserable than is necessary, so it's not easy.
I had MS counsellor at 10, Dr at 12 and yoga at 1. At both of the first two I was able to report that I'm making my way through to a new, almost-equilibrium, but at yoga, as soon as I started to properly relax and let go, wave after wave of silent weeping coursed through me, like convulsions.
But I did see this from the bus and walked past it later to take a pic, so...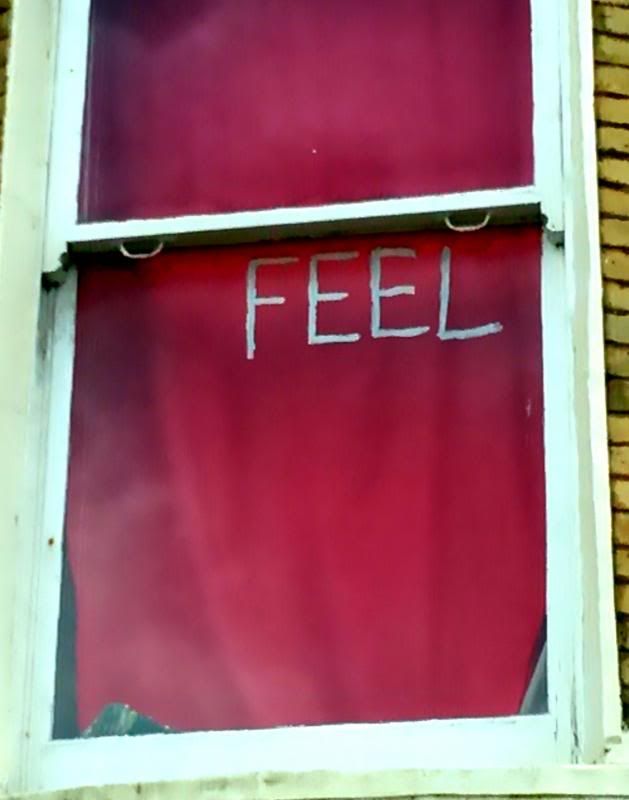 after which I had a total fail, taking all sorts of what I thought were going to be cool shots where in fact I had the camera pointing just a little too high/low/left/right. The prompt for today was 'in the sky' I was going to do 'One Nation Under CCTV' but missed the top off the post - you know, the part that actually has the cameras. Out the back I couldn't hear myself think for the racket of the seagulls, but I stood out there for ages without even seeing one. Weird - don't know what all that was about. Posted this in the end, not much sky and not much in it: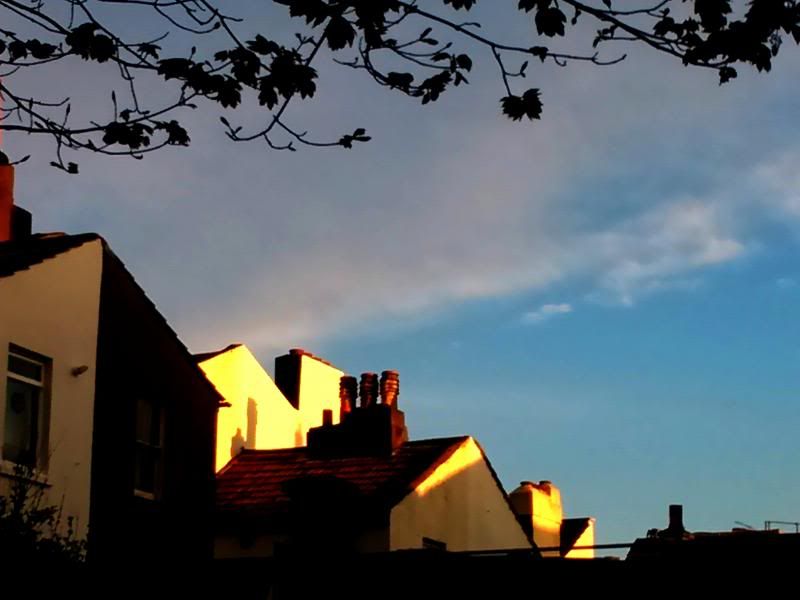 Today I am grateful for: yoga teacher being a bit fab; home; bed; food; tired
xxx
1:20 a.m. - 29.04.14

-----------------------------------------------------------------------------------------