annanotbob2's Diaryland Diary
-----------------------------------------------------------------------------------------
To be honest
1. I haven't chucked away my kindle and am trying not to give myself too hard a time over it and also trying to stop buying books on it quick, before I hit my overdraft limit and get chucked out of my home and have to live under the pier and will need lots of good books, preferably all contained in one lightweight device rather than piled up, getting damp, in a supermarket trolley that I have to drag around with me. Amazon are still cunts, though.
2. So far today I have walked 9,767 steps, quite by accident, which is too much, but also so close to 10,000 that I am fighting the compulsion to walk round the garden a couple of times, because that would be silly.
The walking is good though, utterly brilliant and do-able. I'm even managing to find quite a lot of flat routes. I will attempt not to become a bore on the subject, but no promises, as I'm still mega-impressed with my ability to plod on for so long (4.62 miles today), and to discover that it has a similar effect on my mood to the swimming that I've been missing so much.
Partly, maybe mainly, it's having something to do, actively to improve some aspect of how I feel. I still feel as if I'm curled up in a tight ball, hiding from the world, but not so desperate somehow.
I went along the undercliff walk today:
and as the cliffs are made of chalk, lots of words were lying around waiting for me to belatedly respond to yesterday's photo-a-day prompt (Word). Some thought they were clever: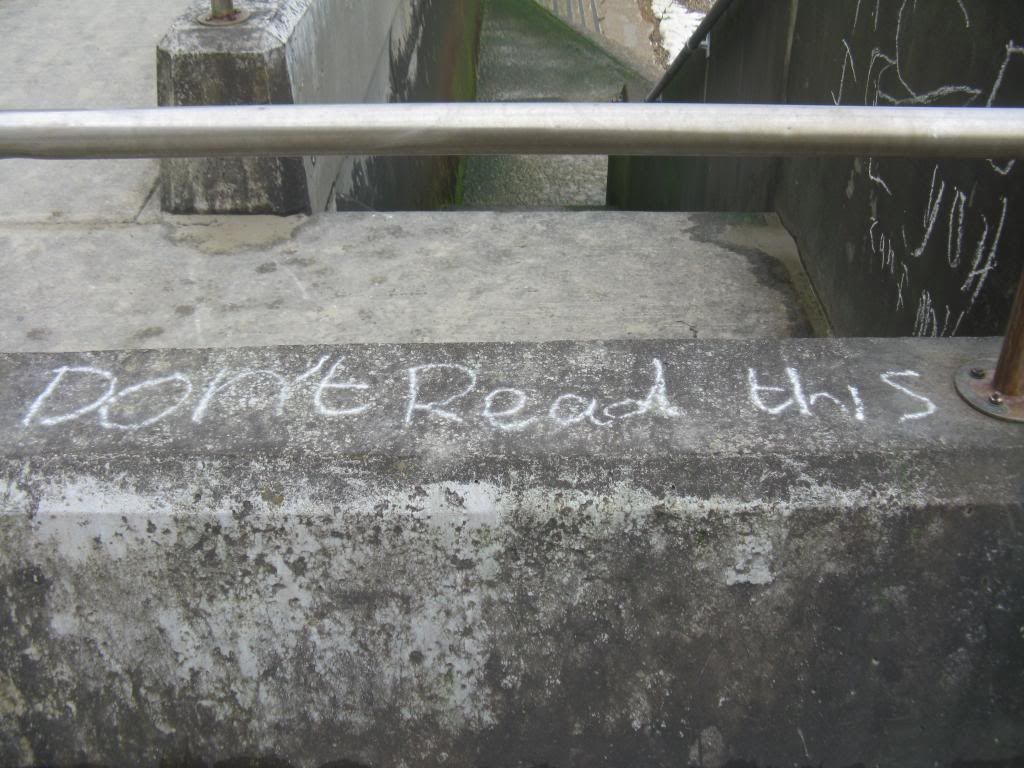 Some weren't even trying: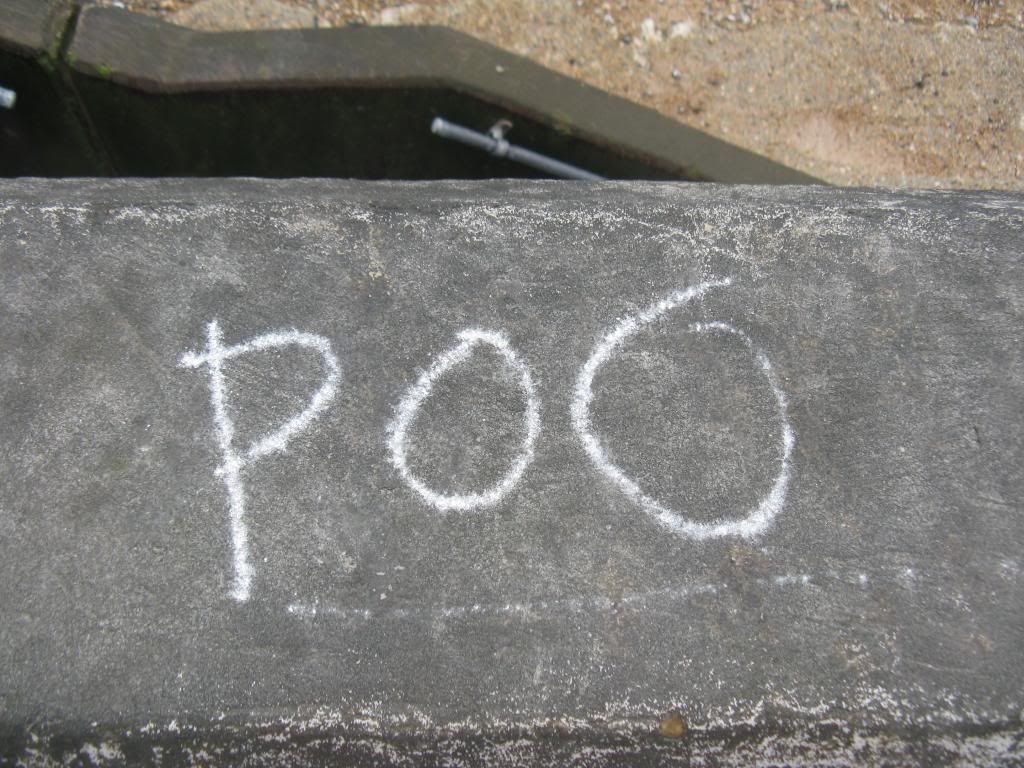 Others needed to make their bleeding minds up: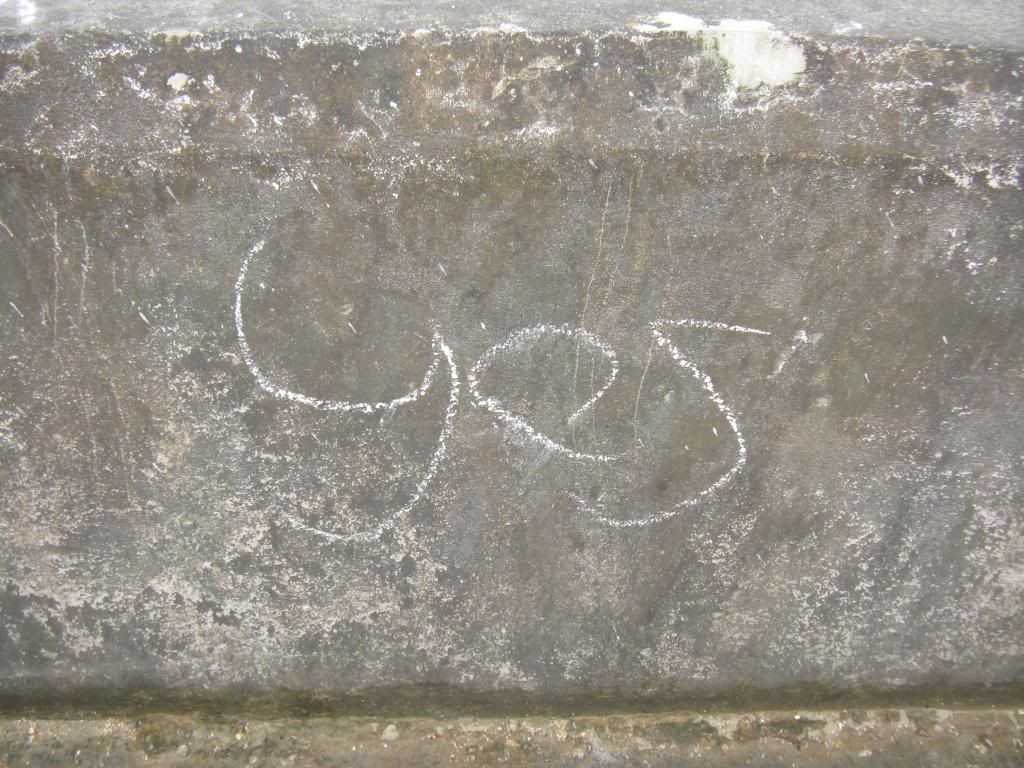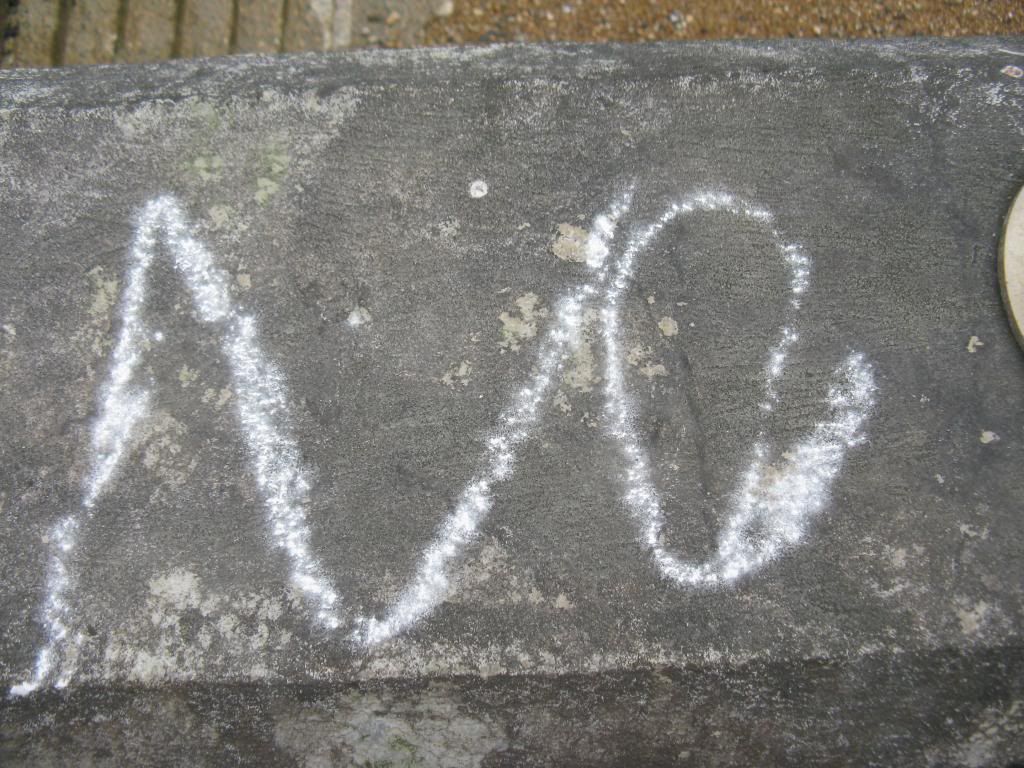 or at least sort out their spelling:
And thus the true hippy-dippy nature of the place reveals itself, continuing with this: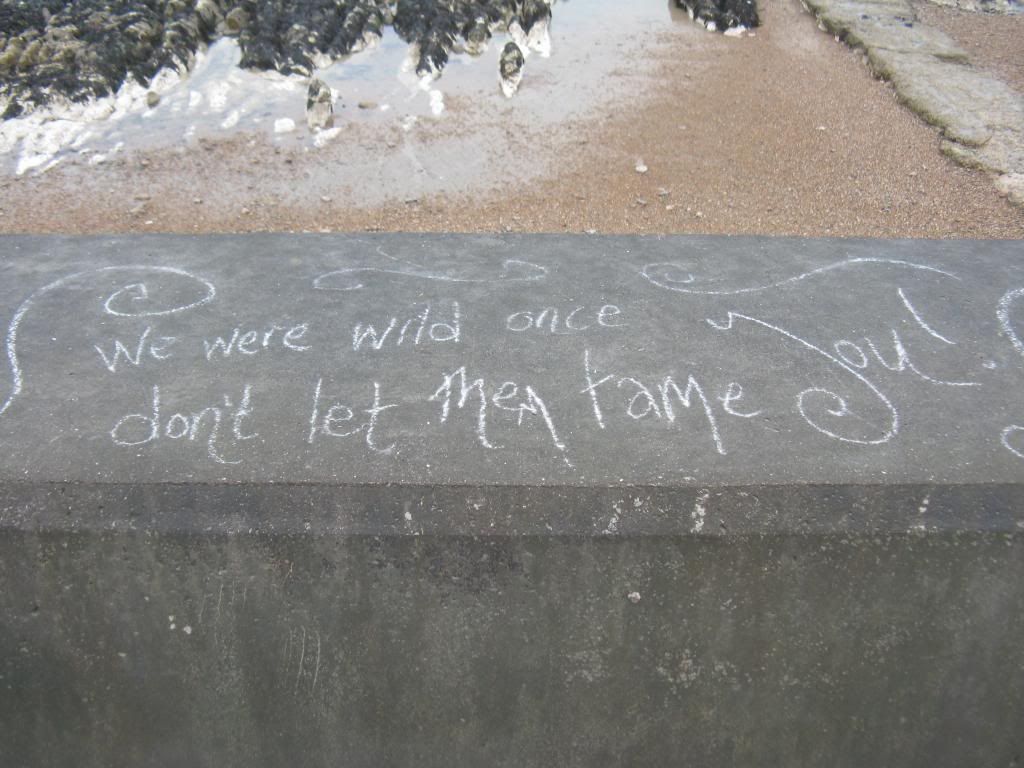 and, at the end of the path (where the council ran out of money), my favourite: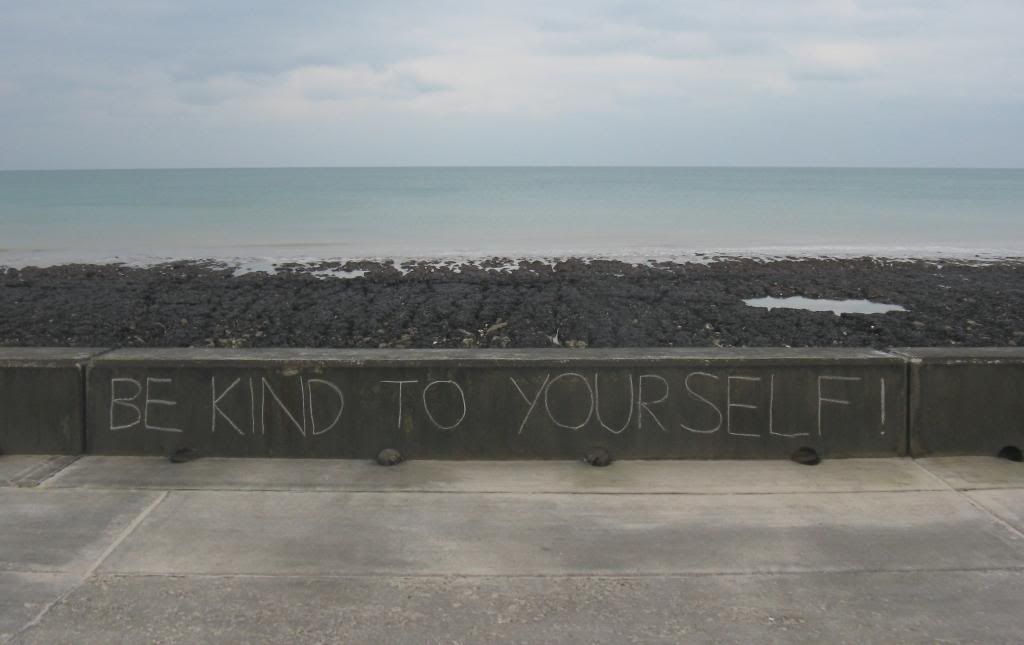 So I sat down and had a fag, and no, I haven't got onto the e-fag yet, but I haven't thrown it away either.
Today's prompt was 'Cloud', quite hard when the sky is a wall of grey, but eventually a bit of blue emerged (enough to patch a sailor's shirt, as Ma would have said), to give a bit of definition:
Also, fuck the Oscars and even more fuck the dresses - they're dresses, who cares?
12:34 a.m. - 25.02.13

-----------------------------------------------------------------------------------------