annanotbob2's Diaryland Diary
-----------------------------------------------------------------------------------------
Smooth
I decided to draw the topics for this month's photo-a-day.
#1 Today: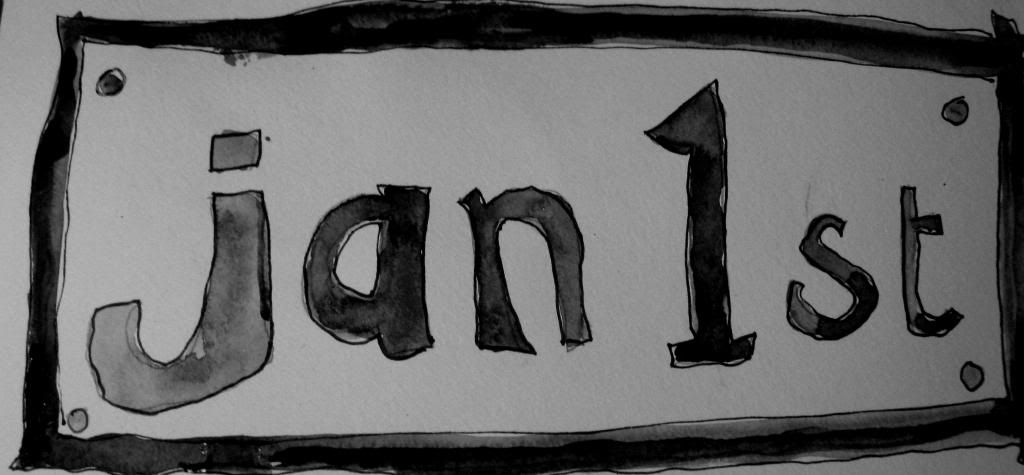 #2 Something New (the day's shopping):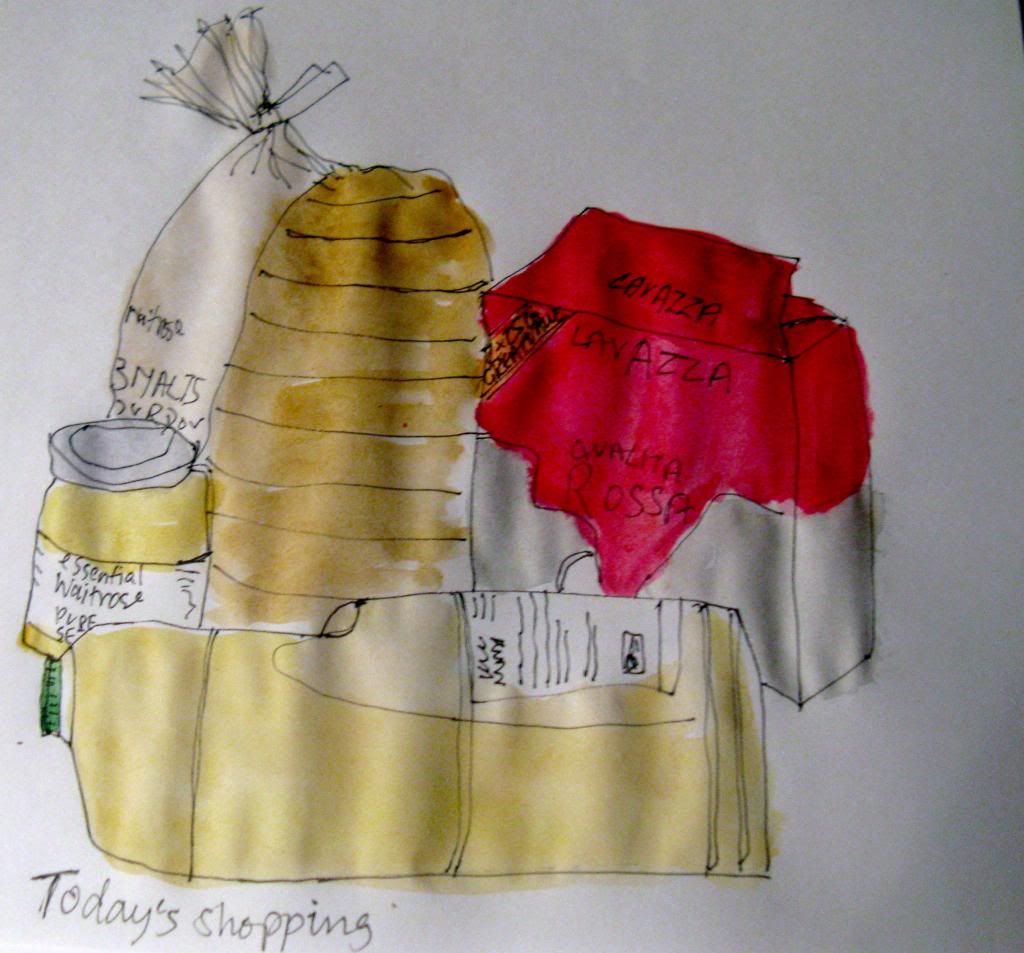 This was going to be a practice one so it's on shit printer paper hence the ripples.
#3 Heart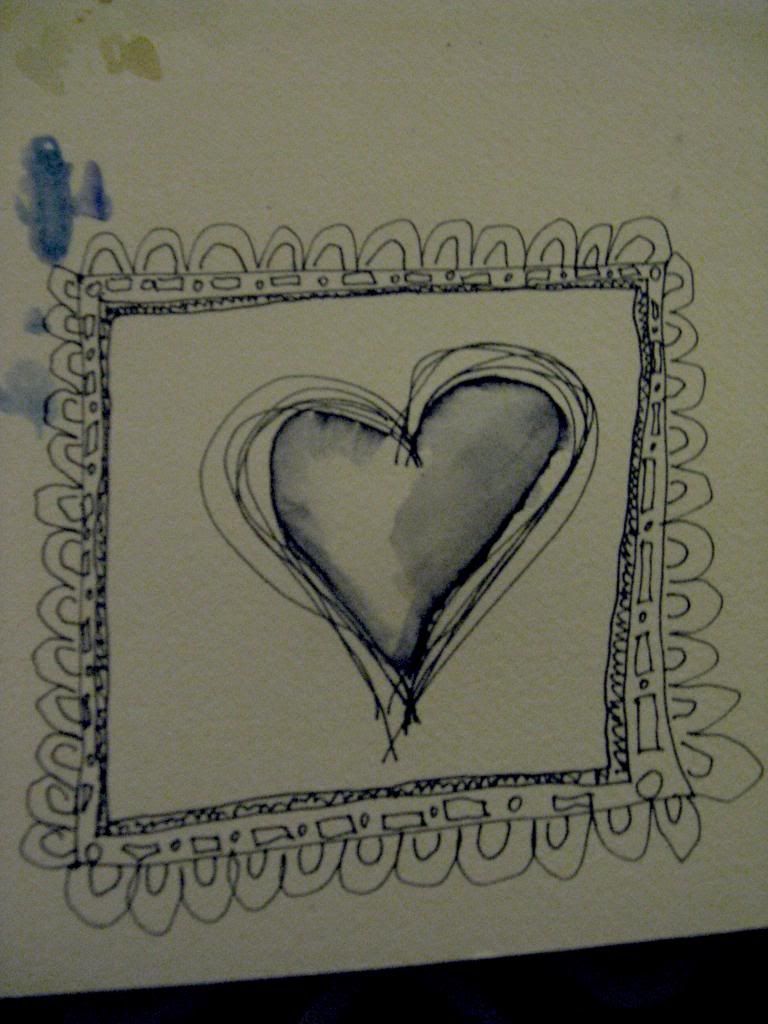 On the same sheet of paper as #1.
I'm pretty dead inside, but I'm not unhappy. I think it's the zopiclone withdrawal. I was on 7.5g, then did two weeks on 3.75 and am now halving them for a further fortnight.
Maybe I can establish some good habits. I am writing gratitudes down on bits of paper and putting them in a lovely box for future soothing purposes.
Laters taters
11:49 p.m. - 03.01.13

-----------------------------------------------------------------------------------------