annanotbob2's Diaryland Diary
-----------------------------------------------------------------------------------------
When I grow up I wanna be an old woman
I have just read Hil - sorry, can't do link, but here's the address.
http://hilthethrill.wordpress.com/2012/08/16/positive-thinking-when-your-foot-is-by-an-alligator/
She's very wise - I recommend her - and she made me feel a little leap of energy. Gone now, but definitely big enough to be perceptible.
I'm not saying much about my life this week as Bloke's 89 yr old father burned his house down on Sunday. He's OK (physically) and the fire brigade say it was a faulty oven, not FIL's fault, so the insurance company are being fabulous (credit when it's due, no matter how improbable), but it has fucked my head up as well as Bloke's and FIL's.
Honestly, I feel like Romeo in Act 3 Scene 1: "I am fortune's fool!"
I've upgraded, old pals may note, from being at the mercy of Eastenders script-writers to identifying with a Shakespearean character, but it all adds up to the same old crap. Too much big stuff for one family to keep having to face.
So, I am currently considering a massive spliff and a solo silent disco (by way of my mp3 player and headphones) as someone posted this very apposite remark on Facebook the other day: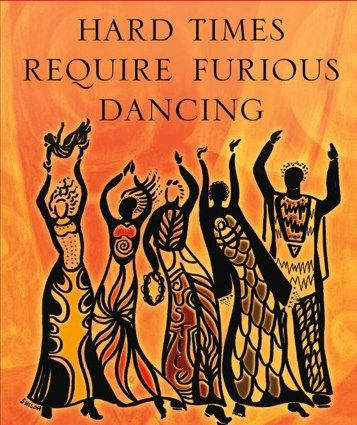 and I believe it to be true.
Today's photo is title is Food.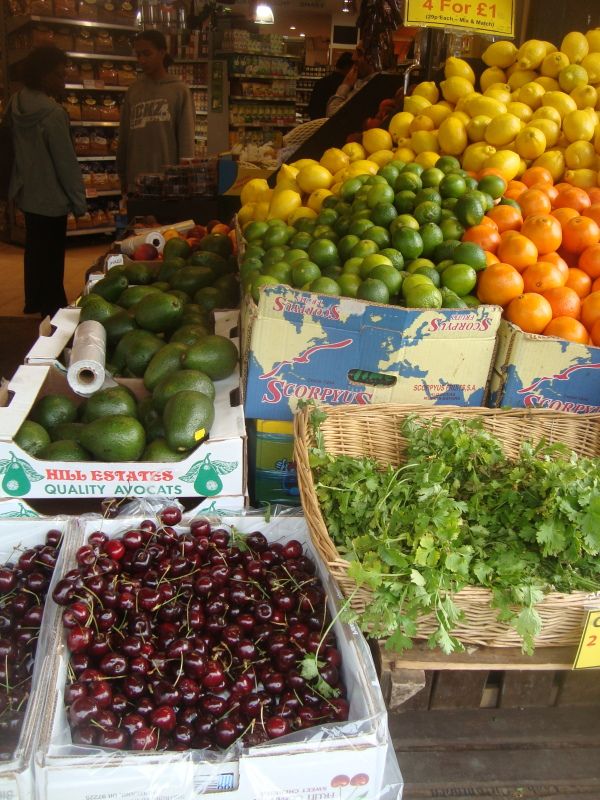 Today I am grateful for: all the love and kindness in my life; the smell of clean towels that have dried on the line in the fresh breeze; having a lovely afternoon with my favourite lesbian couple; all those fabulous old women in Celeb Big Bro; my counsellor R.
Sweet dreams xxx
12:40 a.m. - 17.08.12

-----------------------------------------------------------------------------------------