annanotbob2's Diaryland Diary
-----------------------------------------------------------------------------------------
You always take the weather with you
Lost the plot at Pisa airport when the plane was delayed and endless streams of noisy people flowed into the gate area until I was absolutely surrounded, with no source of help or support, and still they came, all talking in a babble of different languages, louder and louder, all around me, against my legs, occupying all the space in the universe.
Have been on lockdown more or less ever since, but trying to force my way back to life as ALL my benefits have been stopped and ED is having a major major episode. I feel there must be something going on with the planets as it seems that everyone I know is in deep shit one way or another.
I had a weird time in Florence because of course I took myself with me, and my head is not in a good place wherever I am. Bluey was her delightful self, but sadly beset by migraine.
The Duomo is everywhere in Florence: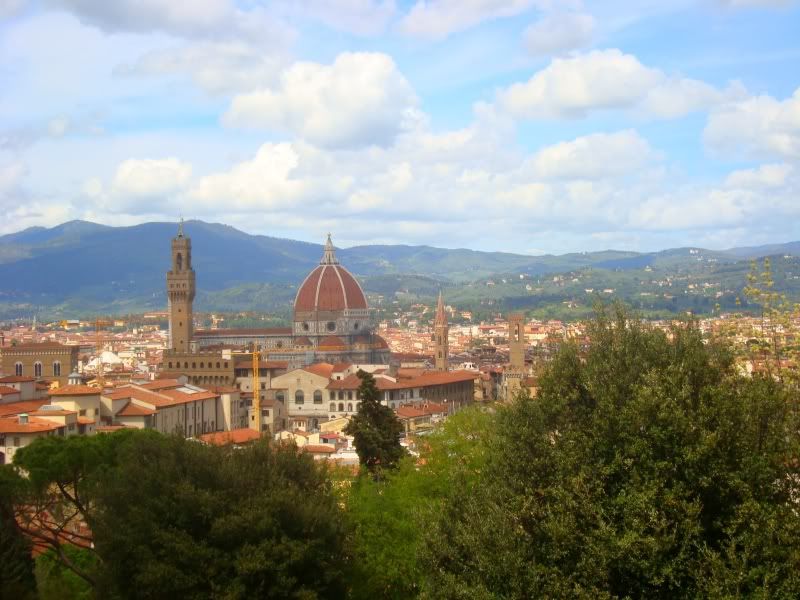 sometimes a bit like that Spiny Norman who loomed round the corner of buildings in an old Monty Python sketch: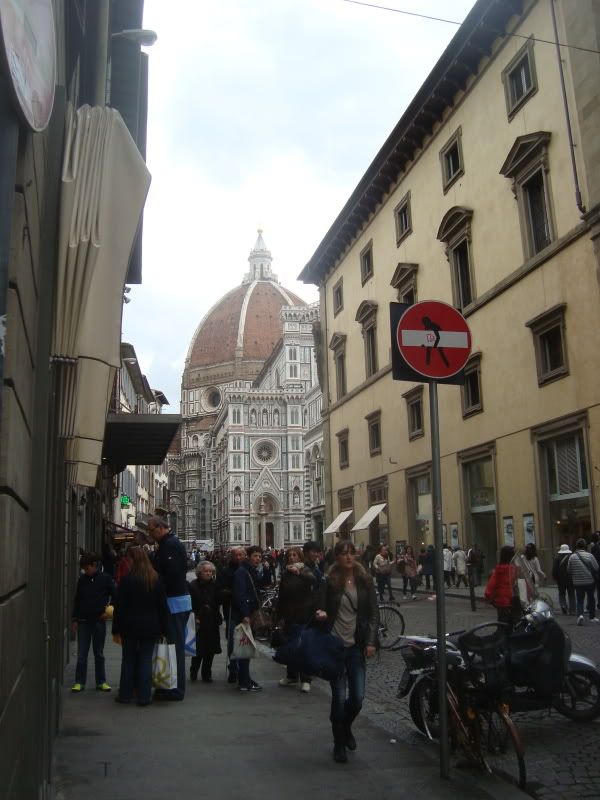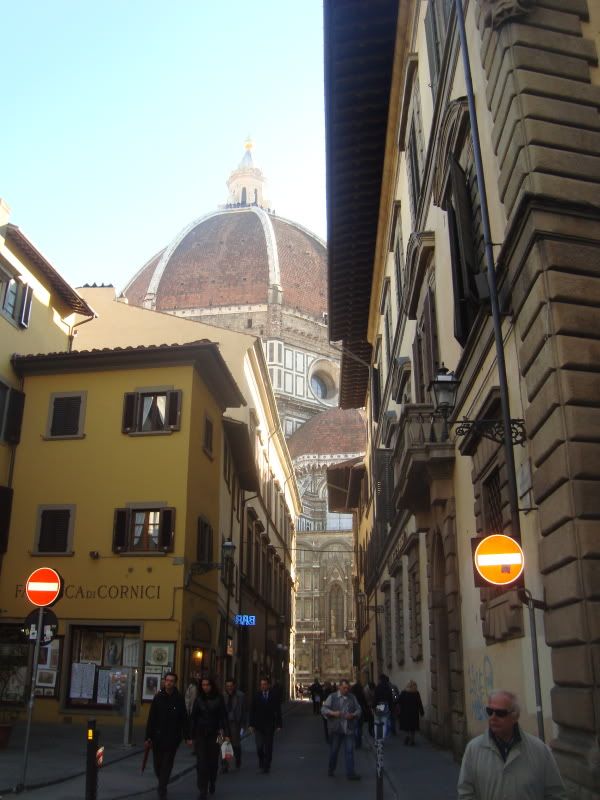 and there's always something fabulous to look at: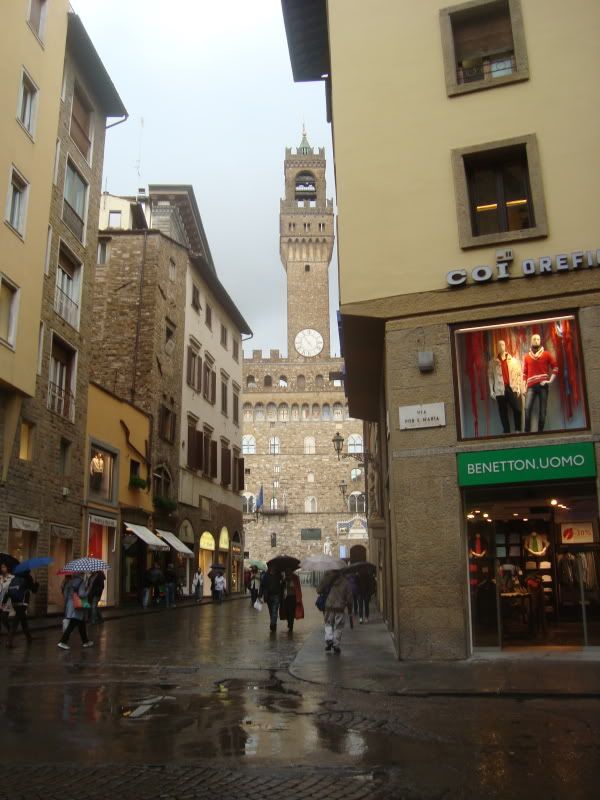 We had the best food ever:
My favourite statue (well, probably not my favourite, favourite, but I love the sense of a moment)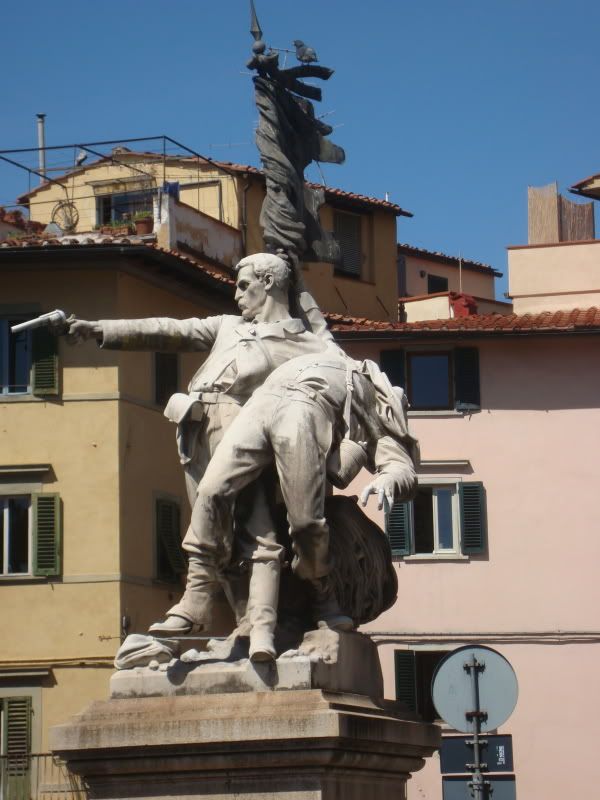 Even cheaper than poundland: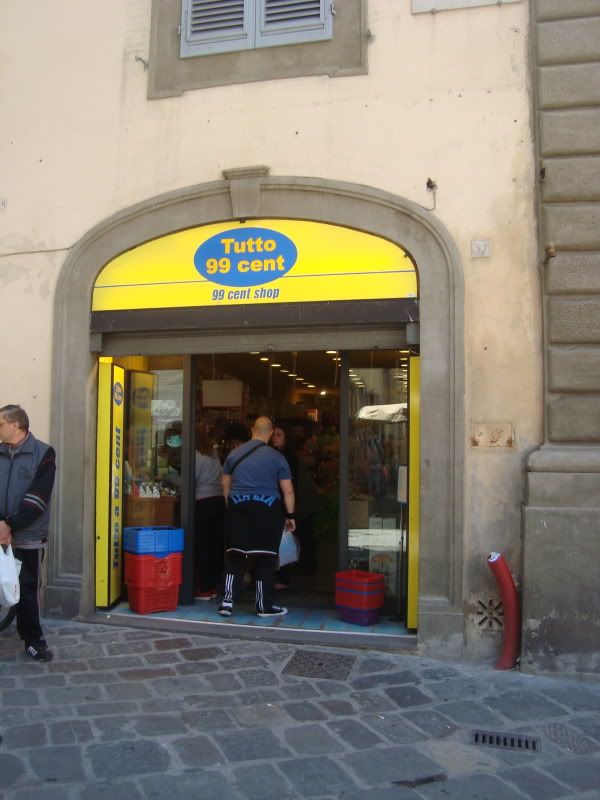 I wanted to steal these crates - look at how solid they are, how beautiful: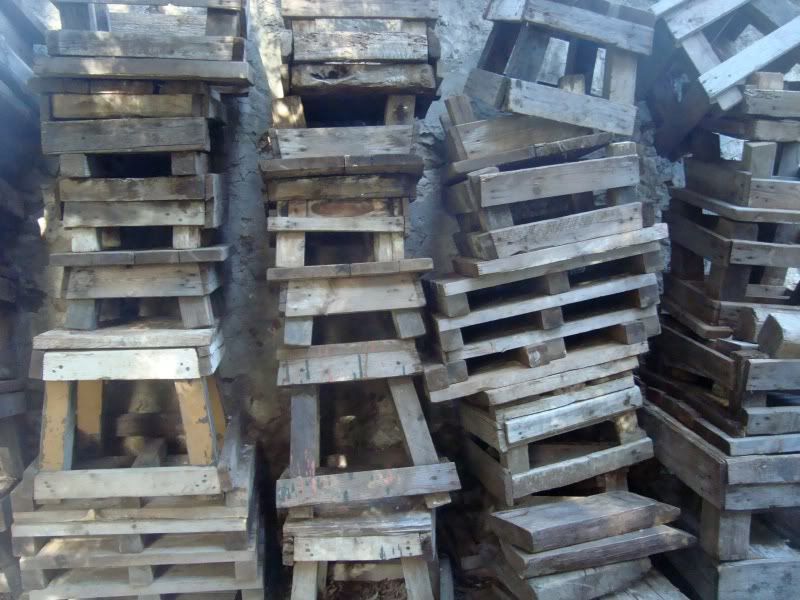 Rubbish bin: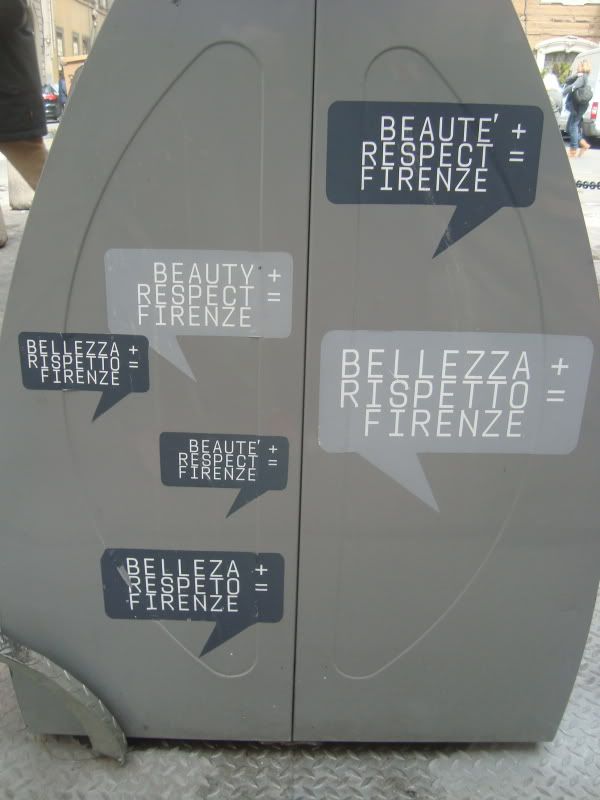 Cool old geezer with dog:
Puddle: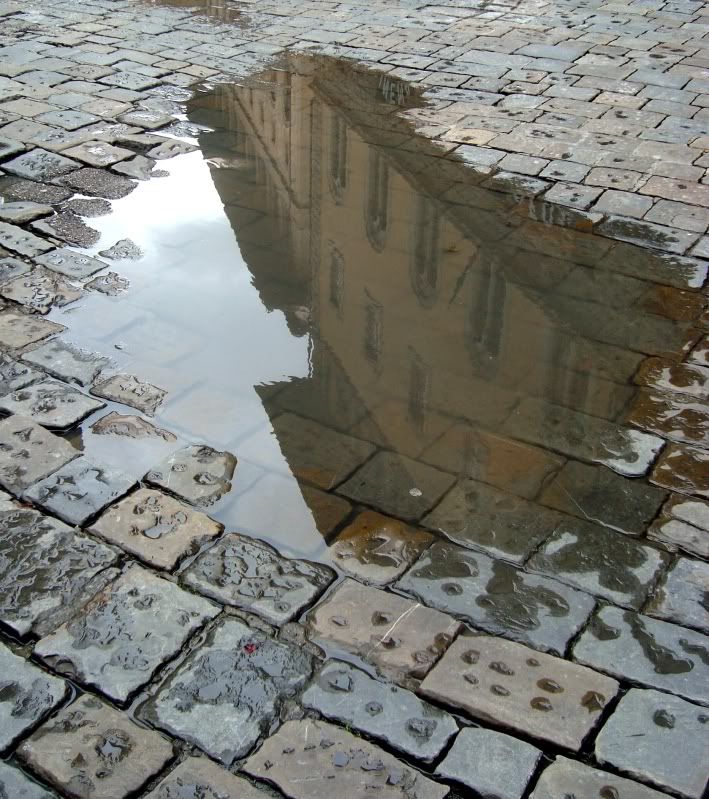 View: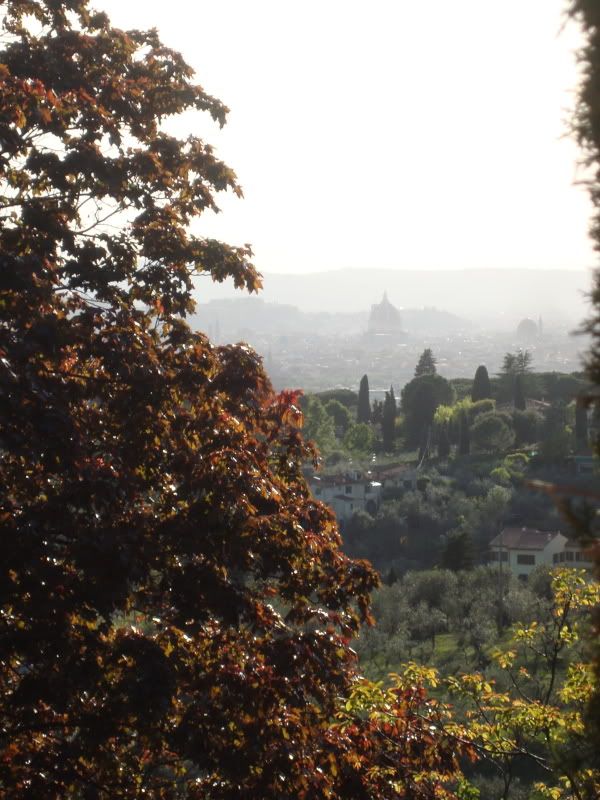 More from the villa: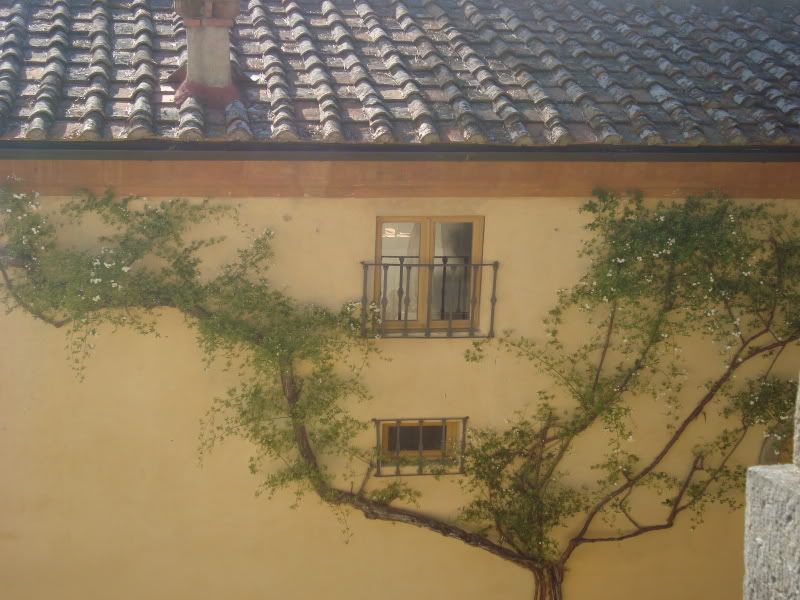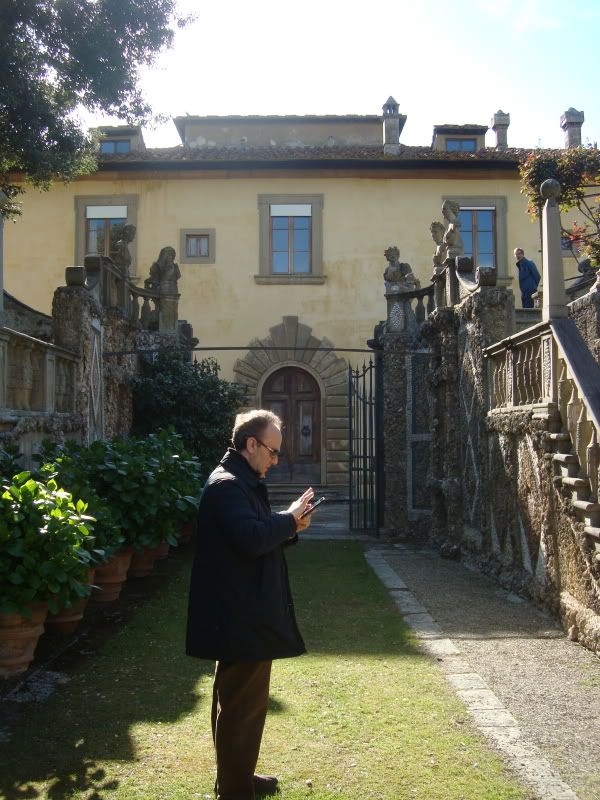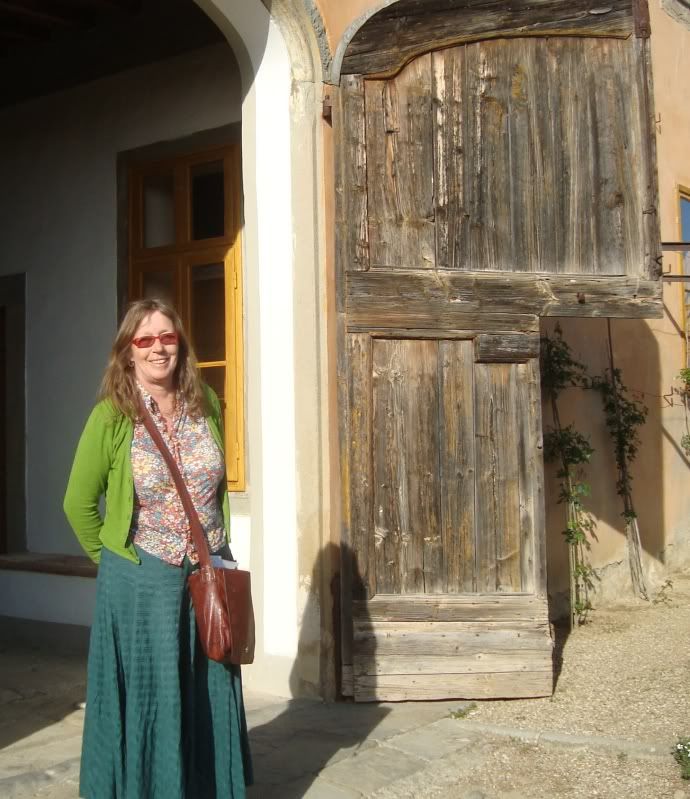 11:08 p.m. - 29.04.12

-----------------------------------------------------------------------------------------