annanotbob2's Diaryland Diary
-----------------------------------------------------------------------------------------
That's amore
No yoga today, sadly, but my walk home from acupuncture takes me past a pawnbroker and I bought this for twenty quid: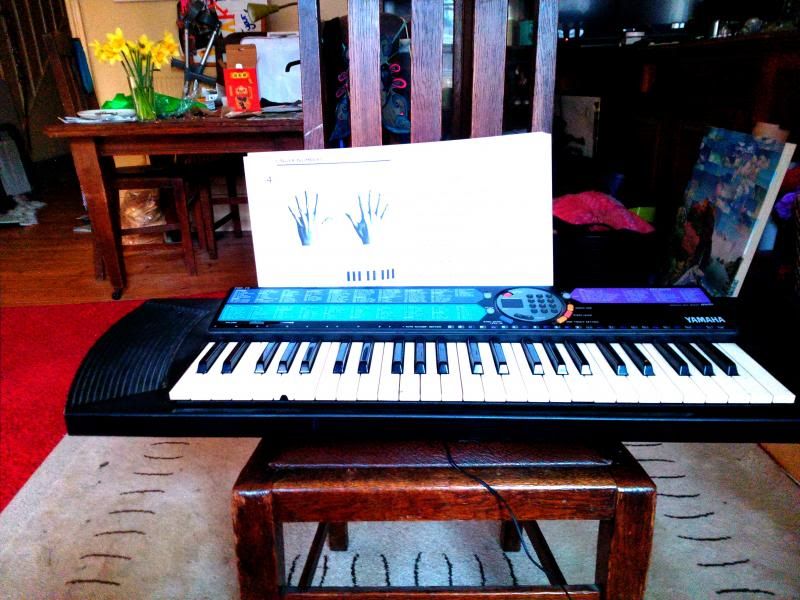 Woo hoo! My pal WM recently started learning the violin. When she asked if I played an instrument (I don't) it planted a seed... I asked GS if I could have the keyboard I'd given him for his birthday years ago, that he didn't really get into, but YD had just recently nabbed it and started to teach herself. I love learning new stuff, especially arty-type shite and a keyboard is brilliant as it's got a volume control, so no worries about neighbours. I might even learn to read music - that'd be a touch. So far I'm still cocking up 'When the Saints Go Marching in', but not as much as I was at first. Daughter has already got to 'Ode to Joy' - can't mention that without watching this, always blissful:
)
That comes at the end of Book 1, so it's in sight...
Just past the pawnbroker's is this:
which I will never go on but like taking pics of.
Good news of the day is that Son had an interview for a proper using-his-law-degree job today and then got home to find an invitation to an interview in Florence for some funded post-grad human rights law course - he applies for so many I lose track, but the key word is funded. That's probably what he'd prefer - he said it was two hours travel each way to the job place, which is almost a whole day a week on London Transport and nobody wants that if it can be avoided. And Florence, for fuck's sake. I just went and found the pics of my visit there: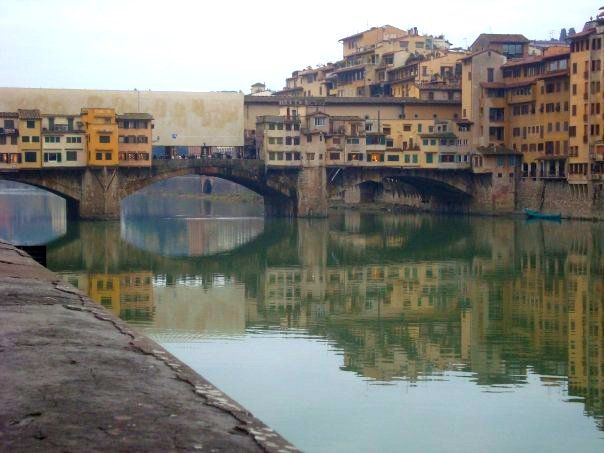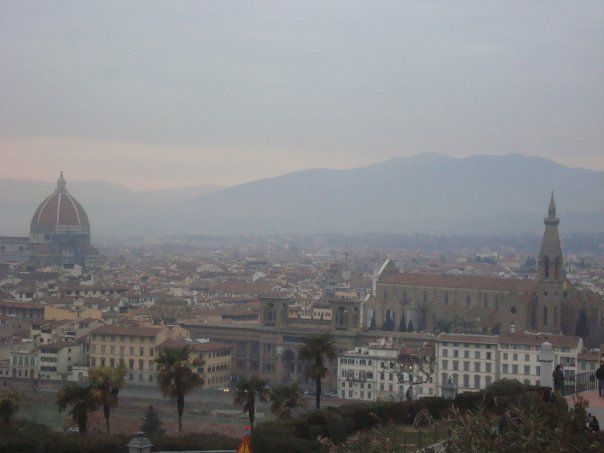 Can you imagine actually living there, studying at the University? Obviously I think he'd need his mother there for quite a lot of the time.
Today I am grateful for: a new project; YD and Son both being of good cheer; a long telephone chat with SB; a sunny day with no wind; codeine still - may have to call the dentist tomorrow and see if I can get this done
Sleep tight xx
1:39 a.m. - 13.03.14

-----------------------------------------------------------------------------------------