annanotbob2's Diaryland Diary
-----------------------------------------------------------------------------------------
Frida
List form:
1) Intended to spend day Doing Nothing, in a big way.
2)Bloke offered trip to see Kahlo and Rivera exhibition that closes this weekend.
3) Went, in semi-dream-like state. Looked. I mean really looked. Not for long, but quite intently.
4) Came home, and drew, loads and loads. Lazy drawing, after dinner and spliff (don't think Sainsbury's cheapo cottage pie, on it's second journey through the oven, really merits the name dinner, but too late now). What I could see, done with/on what I could reach. Like my feet, sticking out the other side of my sketchpad as I lay on the sofa: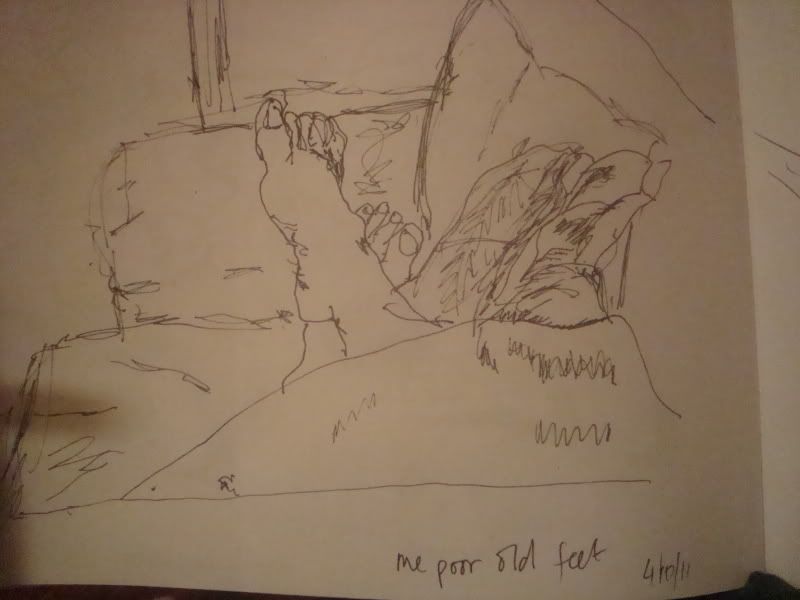 and the plant, gently dying across the room: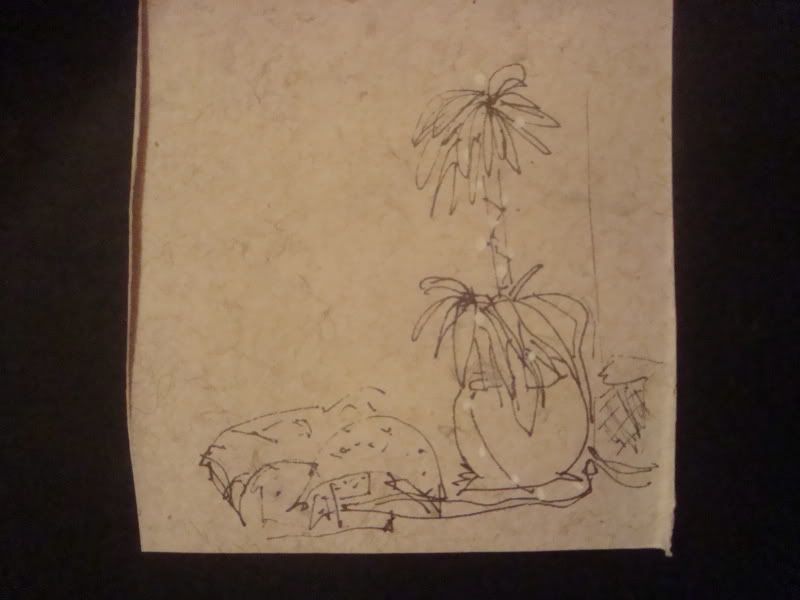 and the single slipper, abandoned on the rug: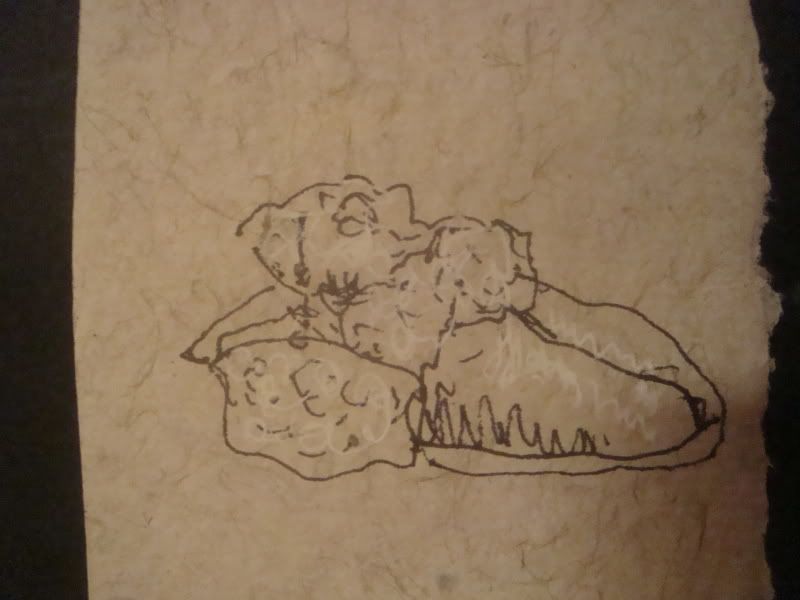 Some coffee dregs which were within reach had a nice sharp edge when applied to paper: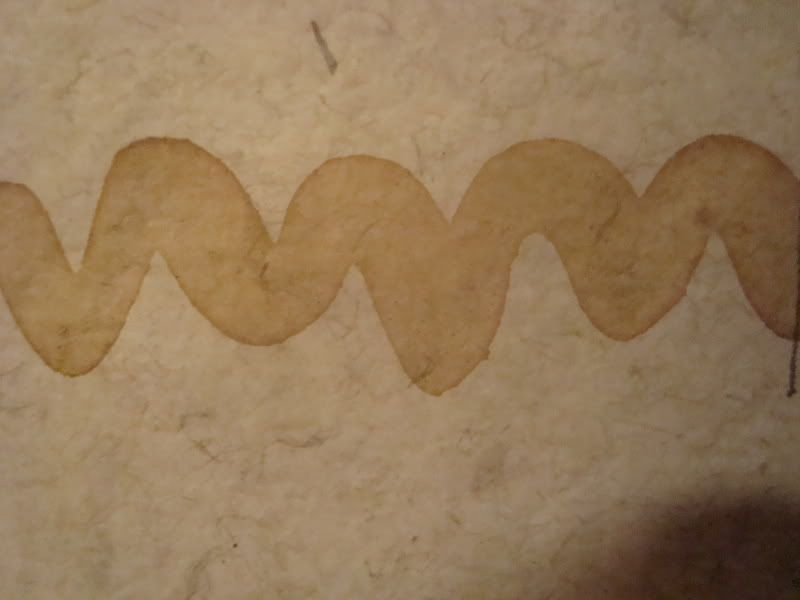 I drifted into doodling: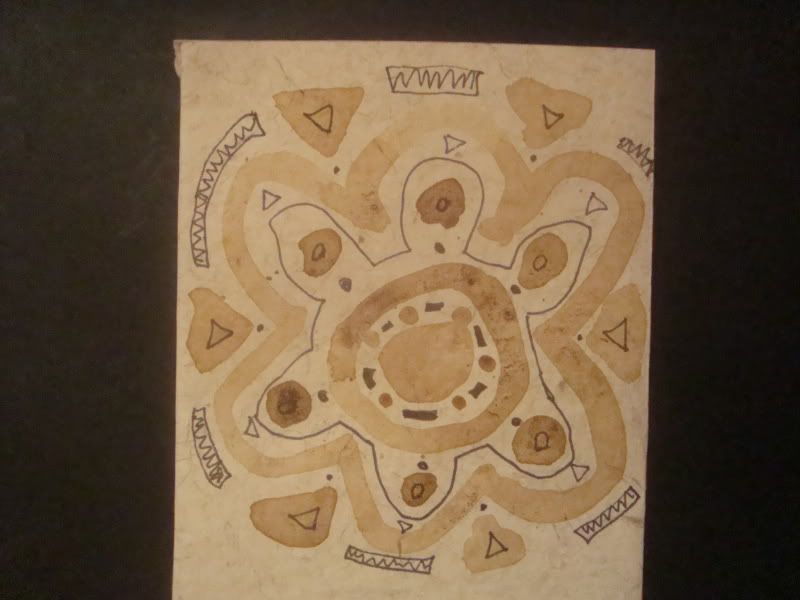 My nose and teeth still hurt but my me feels better.
Sweet dreams xx
1:02 a.m. - 06.10.11

-----------------------------------------------------------------------------------------