annanotbob2's Diaryland Diary
-----------------------------------------------------------------------------------------
Quick
Back at the flat tonight as I've got a bunch of blokes coming first thing tomorrow to load my garden into their van and drive it to the new house.
I took 'before' pics then cleared a space: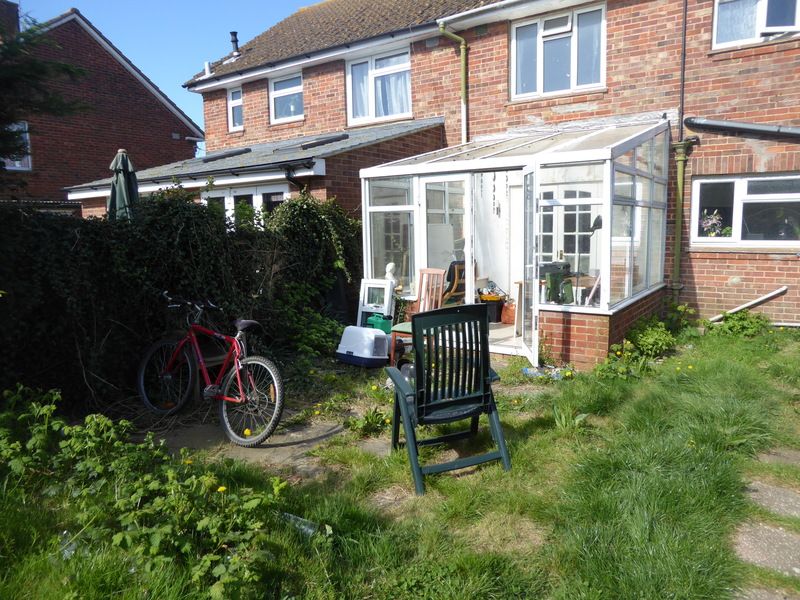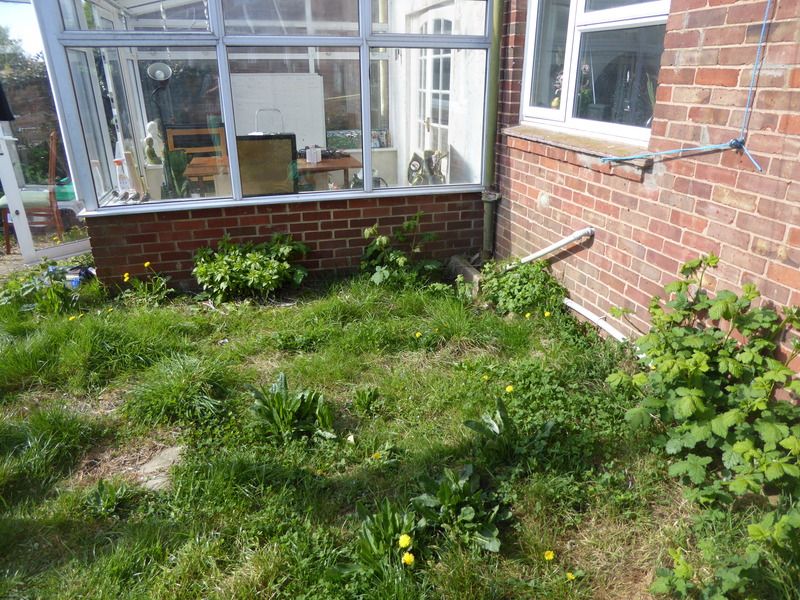 Apart from that everything is going brilliantly and I am beyond overwhelmed. I can't work out when I can get my stuff over there. It will be grand, it's just this bit that isn't.
I am grateful for: a new start; my pal's son who has repainted almost everything; not having to do packing and shit - honestly, I'd be hospitalised if i was looking at that; Bloke; happy cat
Laters xxx
12:22 a.m. - 30.04.15

-----------------------------------------------------------------------------------------