annanotbob2's Diaryland Diary
-----------------------------------------------------------------------------------------
So
Still grumpy so here are some pics:
That's why I'd been thinking where I live now isn't really a hill. I had been living at the top of this one, which continues on up and out of sight, quite a bit higher and steeper. In fact it's the top of this hill, to the left: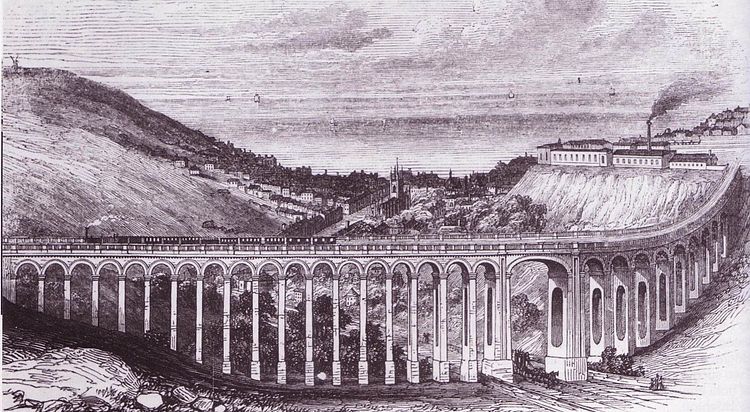 I love that picture but I have just given up trying to date it. About 1850 is my best guess.
I like the way a buddleia can grow half way up a wall:
Shoes:
Grateful for: camera; flat; full belly; bed; still here
xxx
12:35 a.m. - 08.04.15

-----------------------------------------------------------------------------------------