annanotbob2's Diaryland Diary
-----------------------------------------------------------------------------------------
Meh
Ach, it's later than I thought, what with the clocks going back and all.
Tomorrow I am going to collect Grandson and Younger Daughter, but it is two weeks since I saw my beloved Elder Daughter and all of a sudden her absence stabs me to the gut. That's about as long as I can go, two weeks, then it hurts. I was just reading through my posts from January, looking for the date we put in an offer for the house and came across this statement regarding not seeing her often enough: " It always comes back to being unsure whether living far away is one of those things I need the courage to change or the wisdom to accept," and I'm still no nearer an answer.
Every now and then (like tonight) I google 'terminally ill daughter', in search of god knows what, but the pages that come up are about children, little ones (oh Jesus), but that's not what this is, and then I do find something on losing an adult child but of course it's about communicating with them and we don't have that and I don't know if I can go nearly up there and not see her but soon I'll be able to bring her home for a day at least when we have a house on the level, with no steps...
Me and L.a. have played 840 games of wordscraper and have won 420 games each.
Today's sea is what I'd have called neutral before I took to taking pics of it all the time, so it may turn out to be untrue: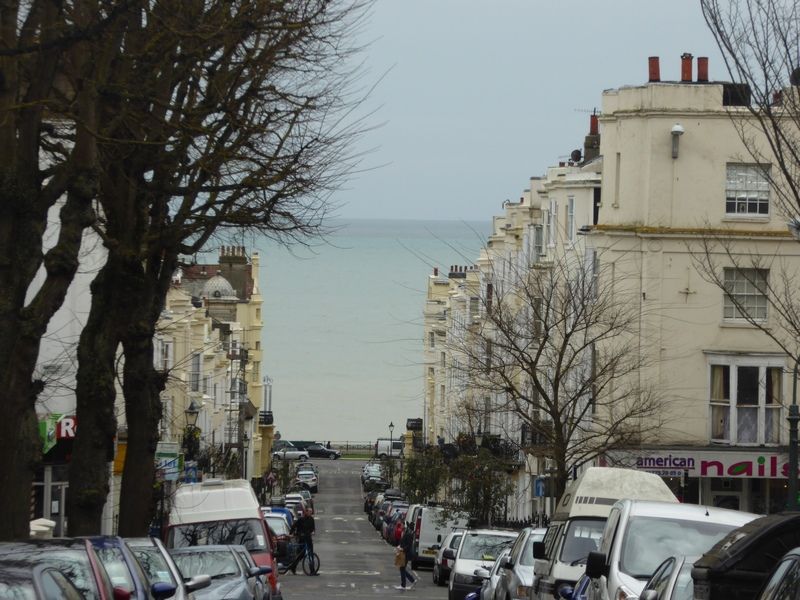 I went to visit MC this afternoon, on the other side of the downs. The new house is right on the edge of the downs - across a major road, so a bit of a faff to access, but still there, offering itself up as a new subject to explore with the camera. Which is nice.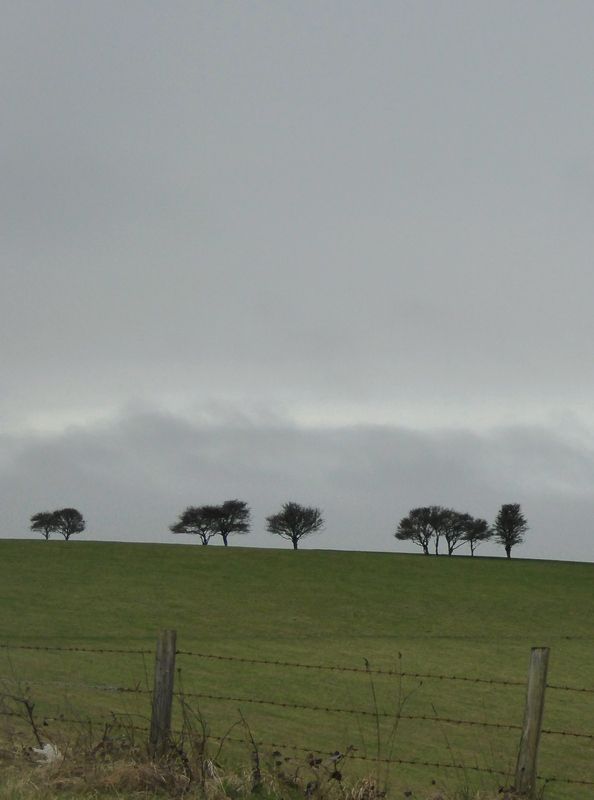 I am grateful for: my camera; YD making all the plans so I just have to tootle about where I'm told; bed; slippers; a warm home on a windy night - it was calm today but it sounds mental out there now, which reminds me, the weather app in my phone tells me the temp here is 28C. Yeah right.
Sweet dreams xxxxx
1:17 a.m. - 31.03.15

-----------------------------------------------------------------------------------------