annanotbob2's Diaryland Diary
-----------------------------------------------------------------------------------------
Best things
I haven't blogged since Thursday, and I'm going to go against the immense temptation to sit here and HOWL; instead I'm listing the best things that have happened on each day since.
Friday
To be honest, there's not a trace of Friday in my mind, though as I write those words, I remember a song from my youth, so I'll post that for now:
and also Friday was the equinox, the day we started getting more day than night again. I am so looking forward to having a garden - I realised the other day that I'll be able to sit in the sunshine, in my own garden, which I'd forgotten was even a thing. And the eclipse, which we didn't see as it was cloudy, but it still felt like moving out of one time zone into another, so that was nice.
Saturday
The best thing on Saturday was that Bloke and I walked on the beach at low tide, proper low tide, due to the moon's doings. I've started to fret about the pier, now that I'm moving. It can lose huge chunks at a time in bad storms and it could become in the kind of state that means the council has to whip the rest of it down quick, before we have a beach full of rusty metalwork and all the tourists and their hot pound coins going elsewhere.
So in the meantime, I'll take pics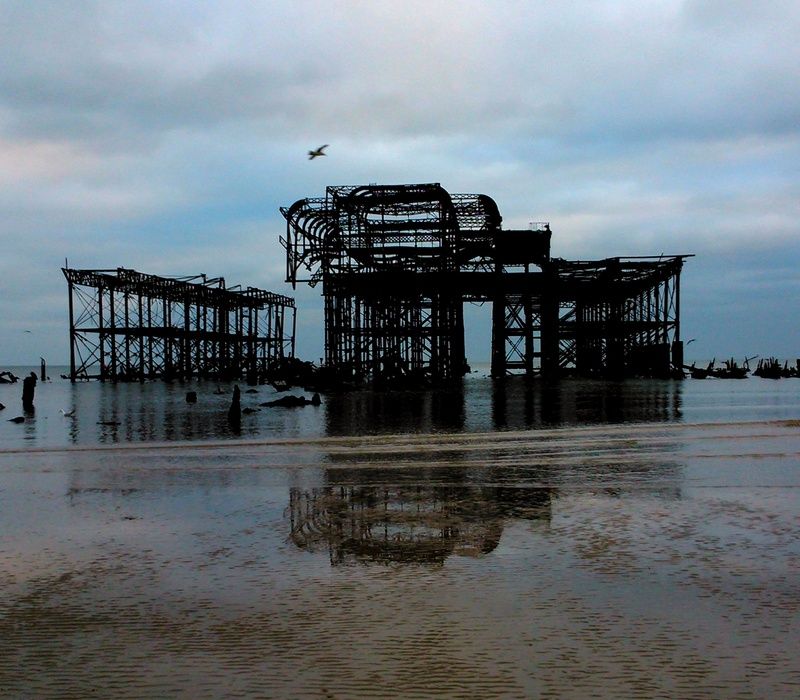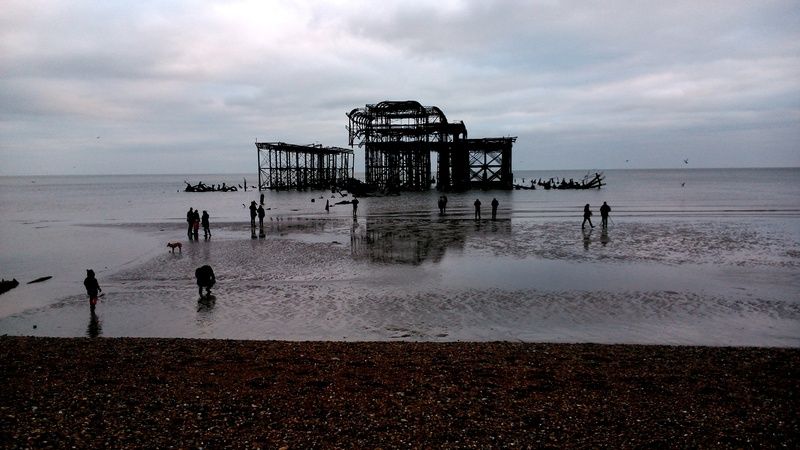 Sunday
We went to Alfriston, a place that offers much to the lover of cutesy ancient whatnots, and very little to the poor teenagers that have to live there, especially on a Sunday afternoon: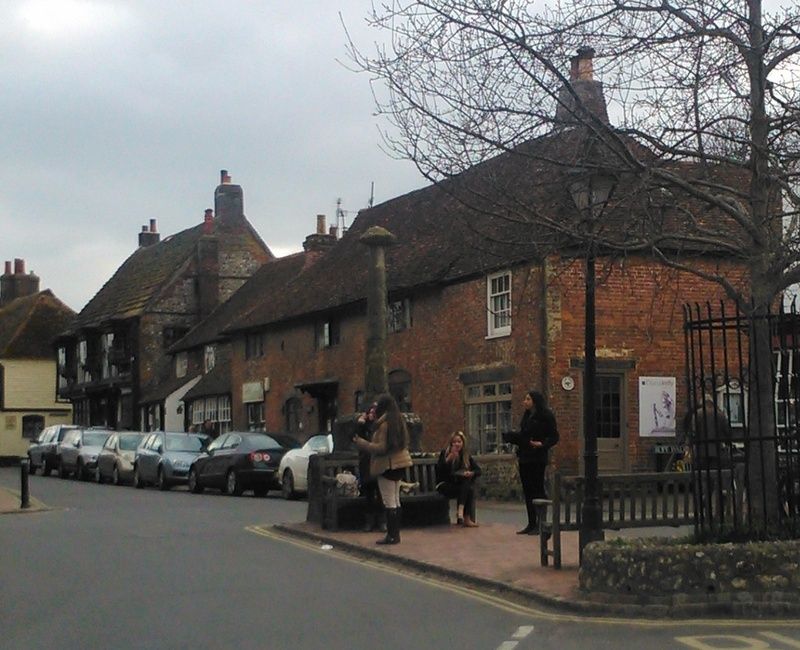 We went to visit this fabulous bookshop, owned by friends of Bex, who sadly weren't there: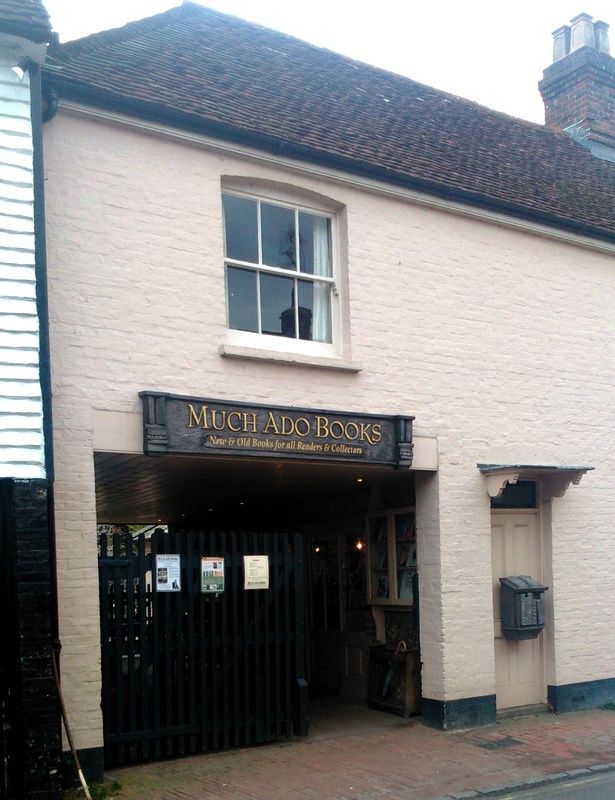 We saw some zebras: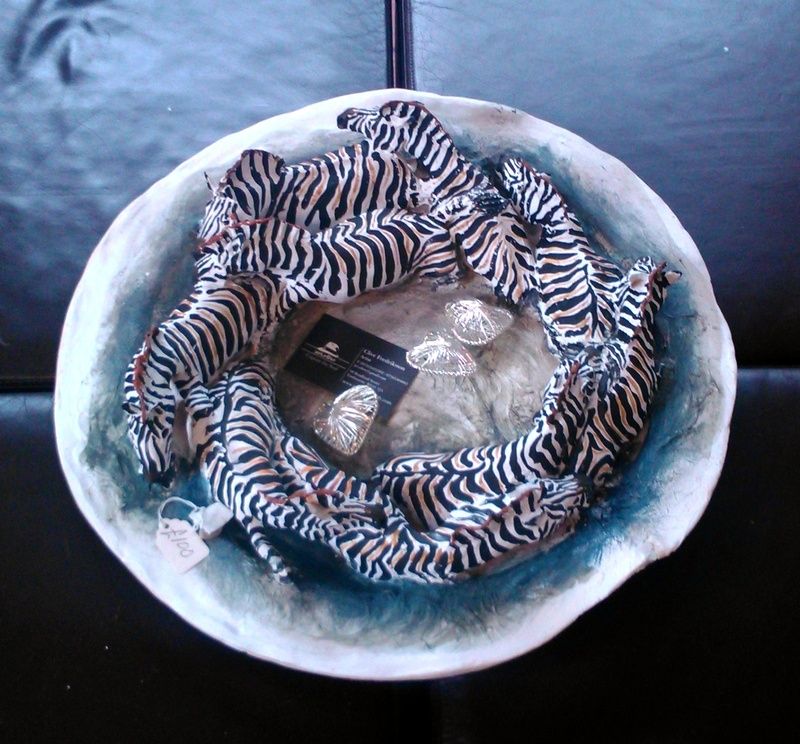 and walked on the hills, trying and failing to find a white horse that we didn't even know was there, but had briefly spotted on the hillside as we drove round a bend.
I stole this pic - sorry. We were abobe the horse: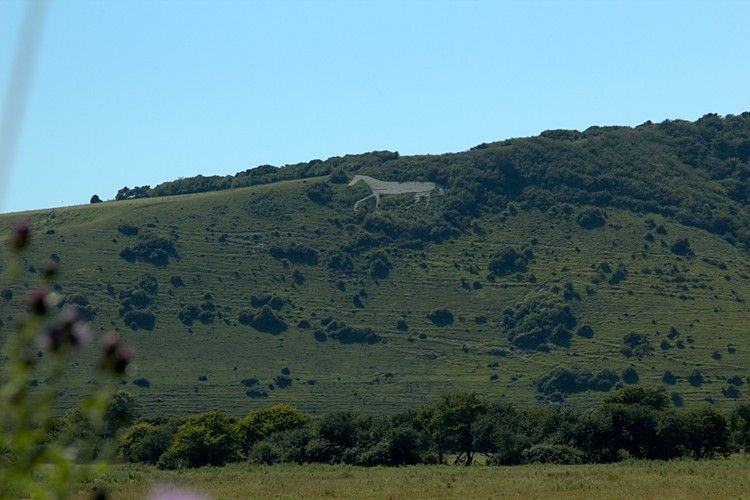 But the rest are mine.
Sheep:
Meanders: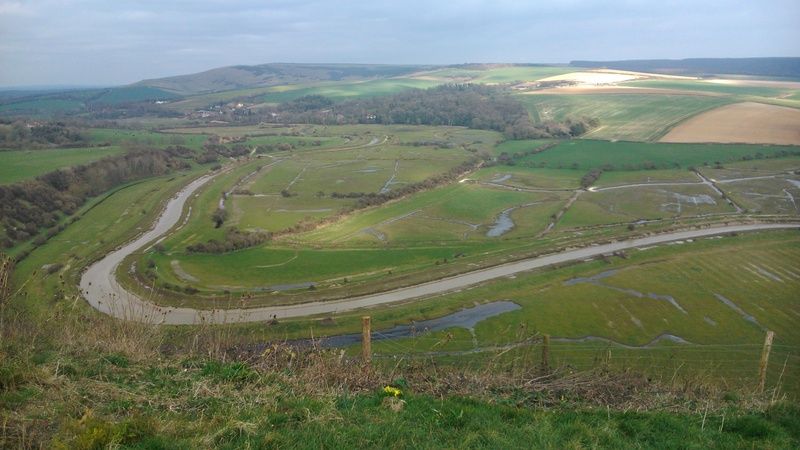 White horse, just out of sight: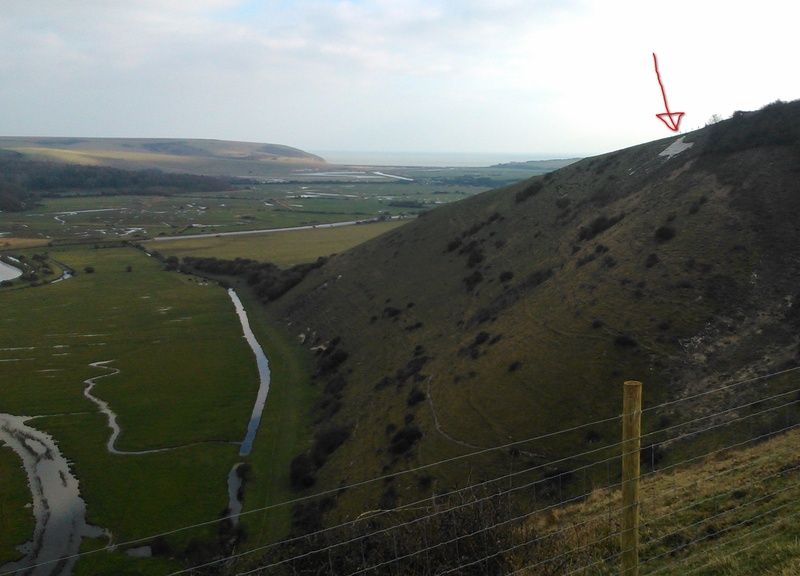 Sitting down:
More sheep: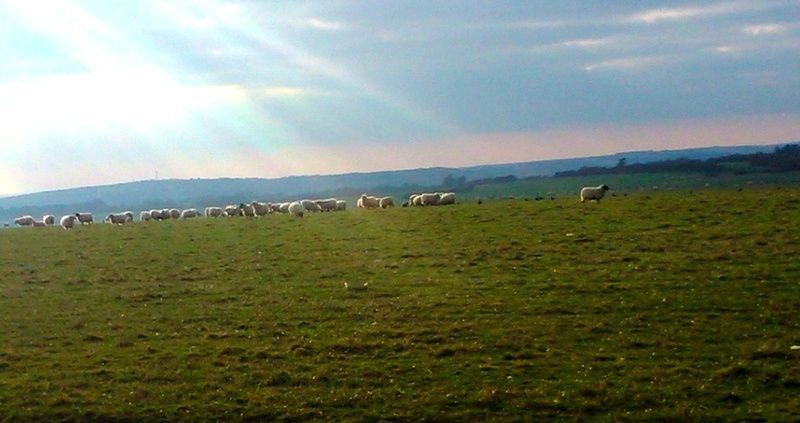 Me: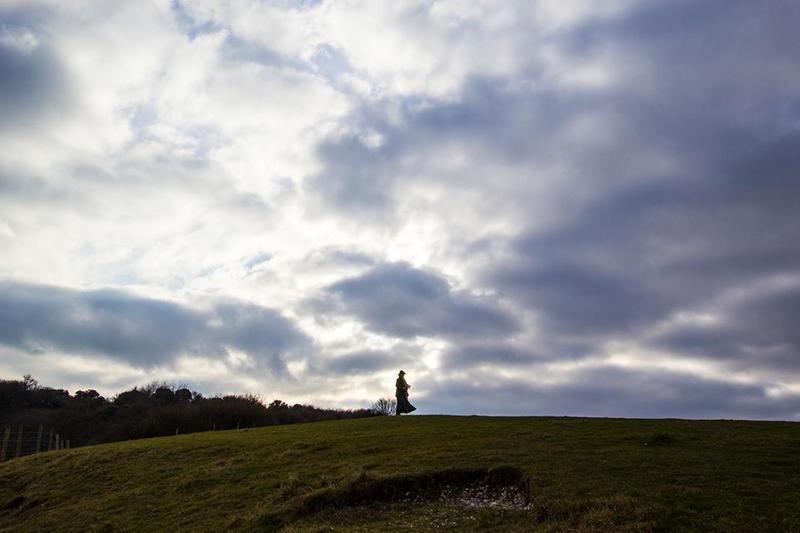 Today the best thing was going back to Jim-yoga.
I am grateful for: a new camera, my Christmas present from Bloke, can't work it out yet, but I charged it; having a lovely oven; Jim-yoga, the best kind for me; bed; sweet pea seeds to sow tomorrow
sleep tight
1:25 a.m. - 24.03.15

-----------------------------------------------------------------------------------------