annanotbob2's Diaryland Diary
-----------------------------------------------------------------------------------------
Cold
When life gets into a repetitive groove, a person (me) runs out of things to write about it. Not that I've exhausted all the angles and the possibilities available for a discussion of, say, yoga, but I start to annoy myself with the narrow range of my comments. I mean, today I'm still mainly thinking that Iyenga yoga is a fucking pain, with the bloody teacher coming round inspecting us all, checking for minute details and full compliance, but then again, I came out of the class feeling great, walked miles and did some housework when I got home. And this is exactly what I said last time I went to the fucking Iyengar class but I still couldn't not write it as I have nothing else to say and this was burning a hole in my mouth to be said. So yes, it looks like I am still quite mental. I feel it. I become engulfed in great swooping rushes of intense emotion in complex combinations, so that I have to lean against a wall sometimes, to steady myself till it passes.
Sometimes (today) the beauty of my surroundings makes me feel incongruous and a bit dirty:
as if that can't be where I live, the view from my front step.
But there's other stuff here too, it just depends where you rest your eyes: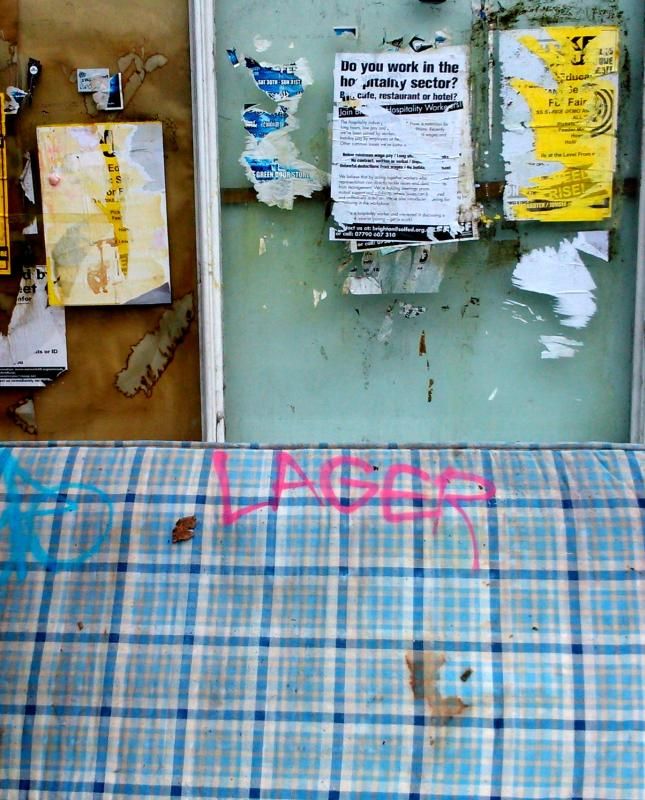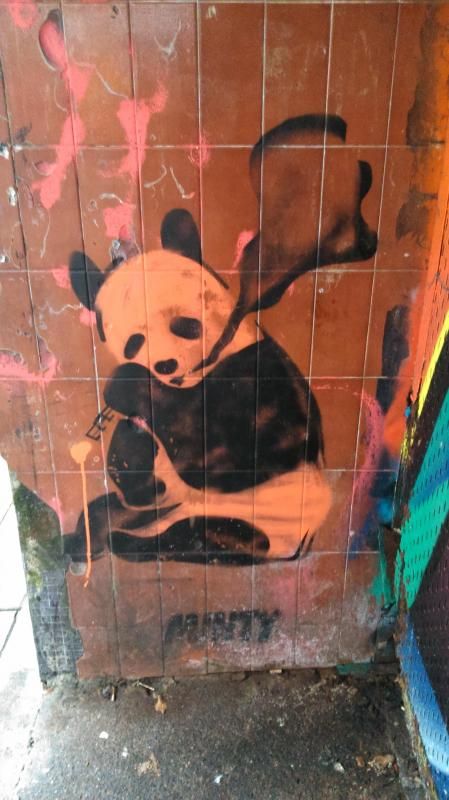 I am grateful for: Son staying the night; and buying us curry for dinner; getting through another day; fleecy blankets; warm bed
Laters xxx
11:50 p.m. - 05.12.14

-----------------------------------------------------------------------------------------