annanotbob2's Diaryland Diary
-----------------------------------------------------------------------------------------
Friday
More pics, not much writing
Yesterday (Thursday) has almost vanished from my mind - no, got it: went to yoga at Buddhist centre, first time for ages, it broke down my defences, made me weep like a fucking bitch, then my muscles hurt a lot afterwards. Took this pic of mental sky: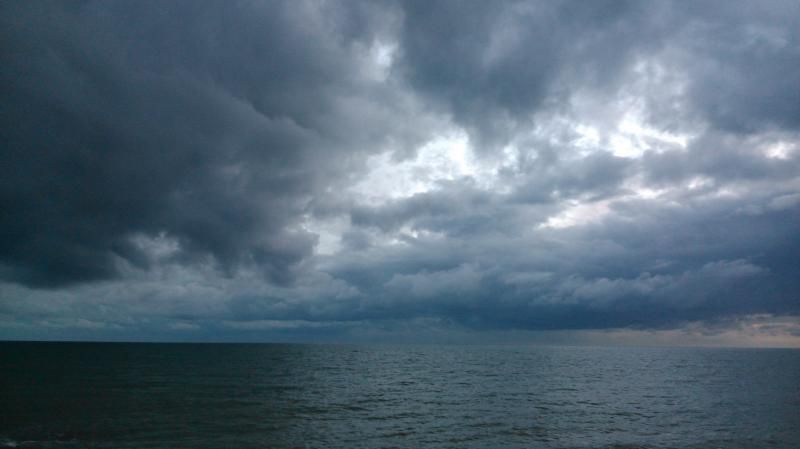 Today saw my key worker up at hospital, she is brilliant and I love her. Walked home, took this pic of the viaduct towards the painting I'm brewing: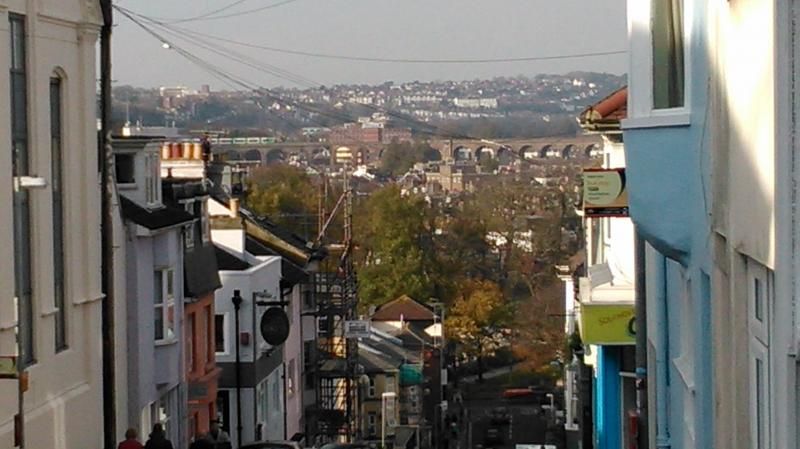 and other things that caught my eye, like this: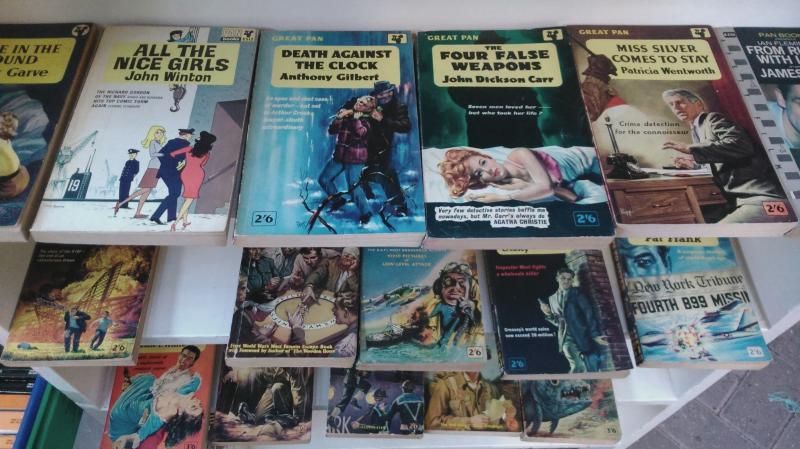 and this: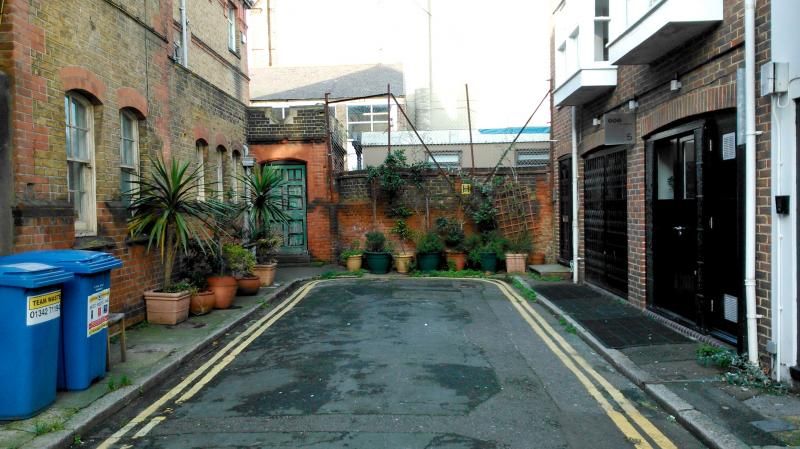 and the long shadows: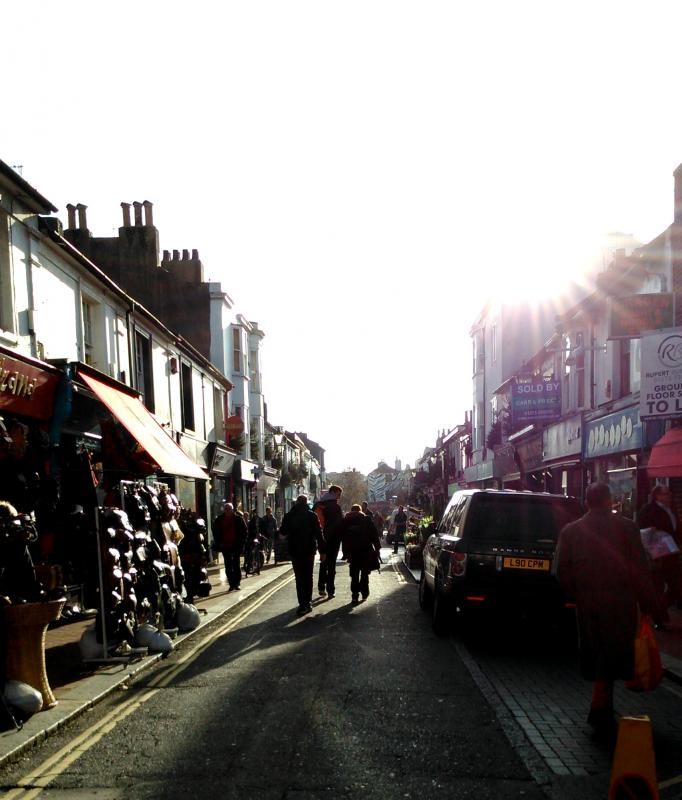 I came home and forced myself to tidy up a bit, on the promise of a coffee at the hip place down the road: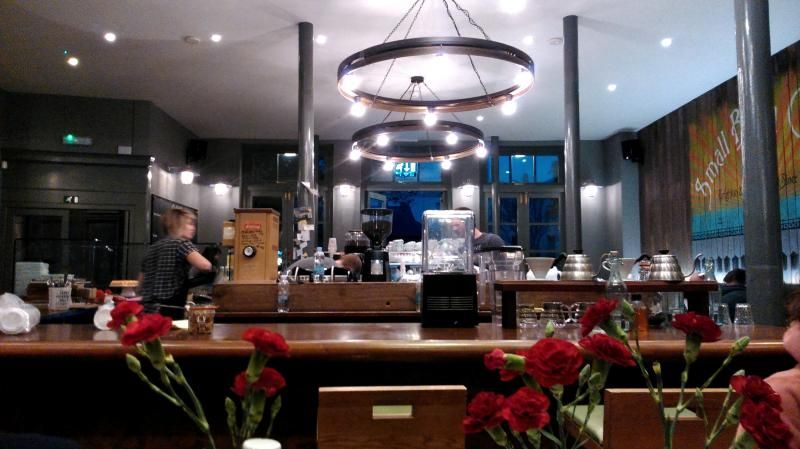 And now young daughter is here, resting up from her life for a few days.
And on we go.
Grateful for: a bit of energy to do housework; having daughters to love; and Son, who will be back from a week-long Buddhist retreat tomorrow, to celebrate his 30th birthday with us; warm bed; hot milk
Laters xxxx
12:41 a.m. - 29.11.14

-----------------------------------------------------------------------------------------