annanotbob2's Diaryland Diary
-----------------------------------------------------------------------------------------
Jiggedy jig
Home again, stoned again. You know, usual stuff. My dear younger daughter is plodding along as best she can but it ain't easy. I have to say, there's nothing like an unfolding tragedy for cutting down extraneous friends and acquaintances. Both YD and I have noticed the phone doesn't ring much these days. The friends that remain are golden and the others can fuck off (oh, too late, they already did). It leaves me very aware that a) I'm a crap friend myself these days and b) I am lucky to have you guys, very.
Never mind, here's some pics. I went to art group on Monday, arrived very late due to bastardry of buses, and did two 'landscapes' very quickly and agitatedly: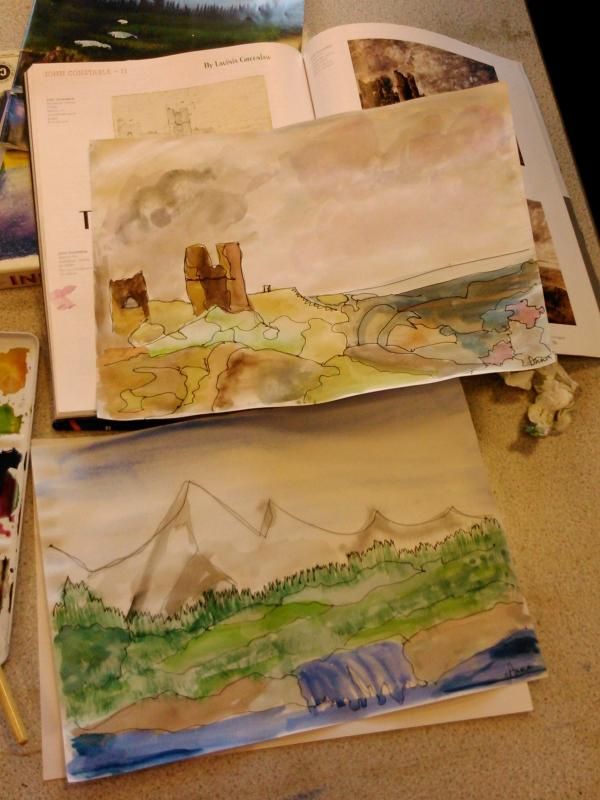 Then walked home, about three miles but I'm right into the walking these days. Our city is built over hills and some of the views are great. I used to live in this next bit, and took the photo to maybe copy in paint in some kind of fashion: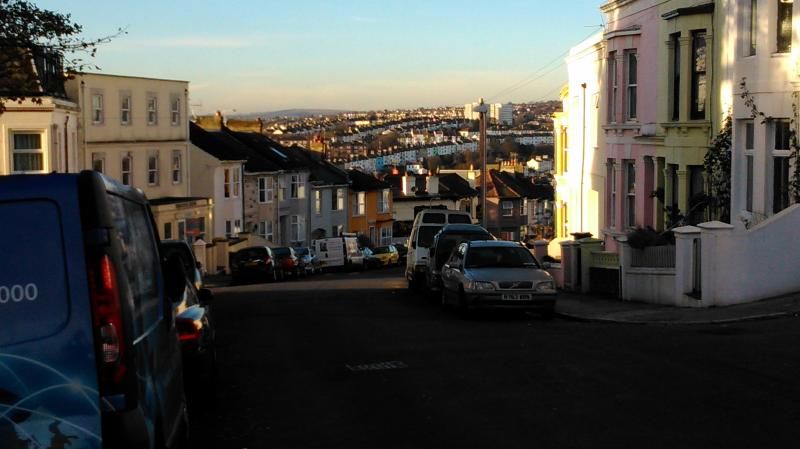 It was a lovely afternoon: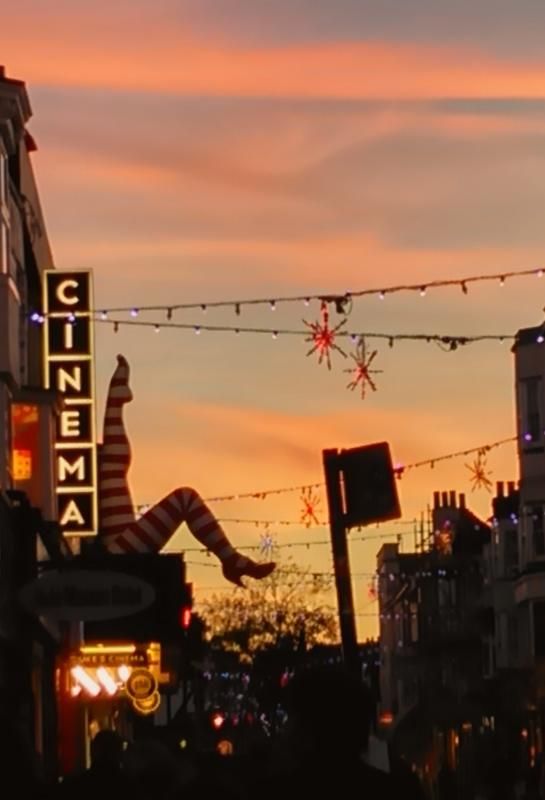 I walked yesterday at daughter's in south-east London as well, on my own. Headed for the river but got lost, in the rain, again. I like it round there, I love the multi-culturalism - I think UKIP and all those anti-immigrant lot can just fuck right off, honestly.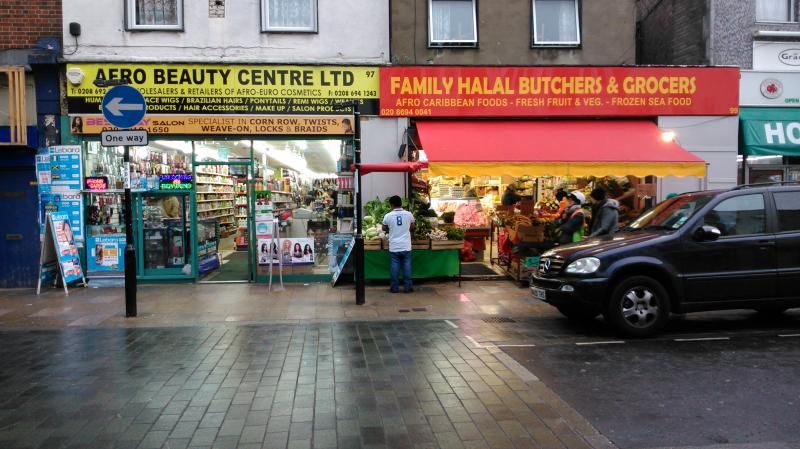 This was meant to be cobbles in the foreground, modern block in the distance, but it's a bit vague: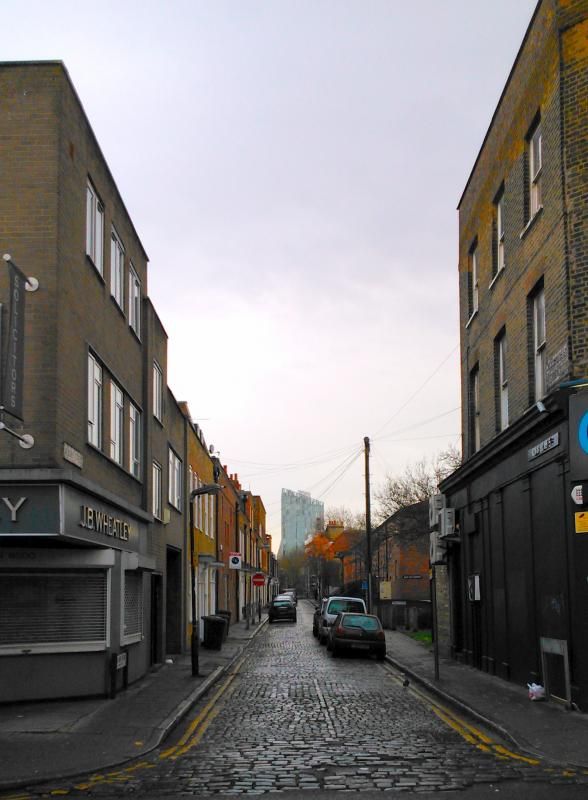 I don't know why I took this but here it is anyway: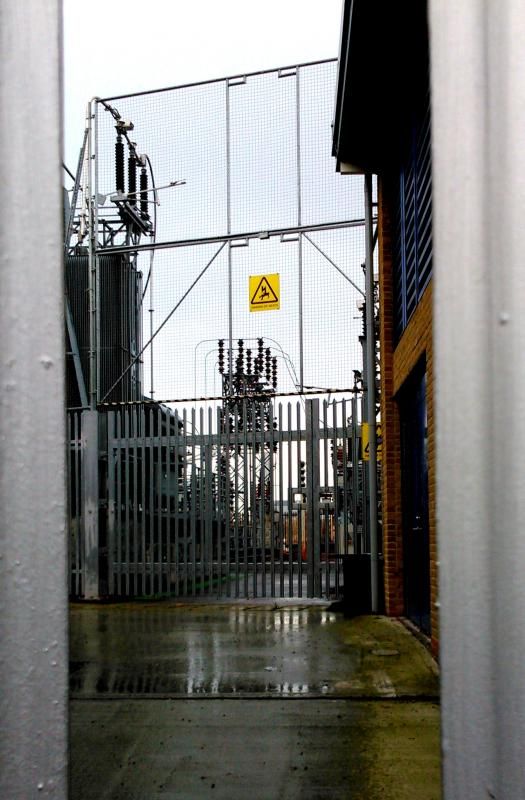 I found the river - yay!: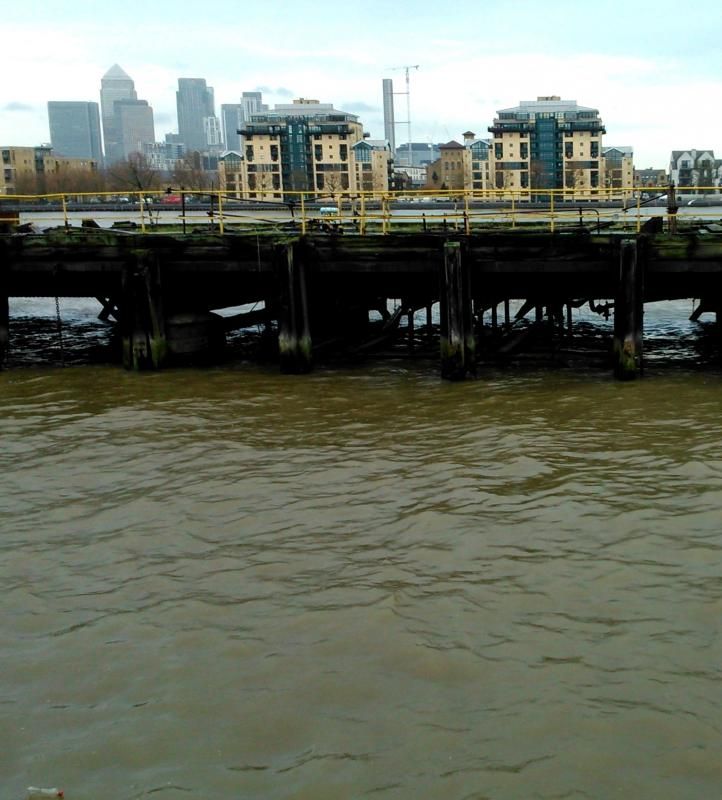 Still drizzly and misty today down here: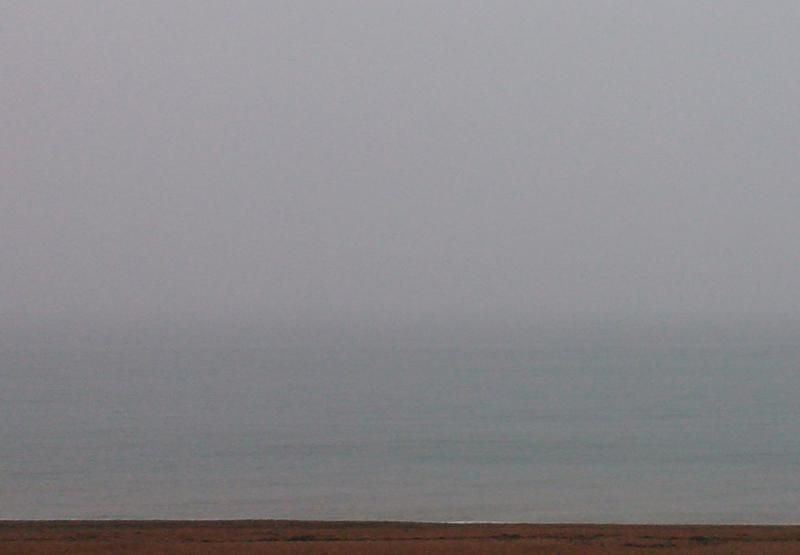 Today I am grateful for: the hand of friendship reaching across the internet; easy motorway driving; acupuncture today, fab; a comfy bed; a roof over my head
Laters xxx

1:39 a.m. - 27.11.14

-----------------------------------------------------------------------------------------