annanotbob2's Diaryland Diary
-----------------------------------------------------------------------------------------
How not to say the wrong thing
I'm just putting this article and infographic here so that I can find it later, as it took me ages to work out what to search for in google. It's about who does the comforting of whom when a circle of people are struck by shit. Really good. I posted it on facebook after having to comfort ED's aunt on her father's side, a woman I'm quite fond of, and finding myself full of resentment and a big desire to shout, "SHUT UP, SHUT UP, I DON'T CARE!". But then I deleted it, because, actually, most everyone I know is pretty cool, emotionally literate, like, and I do care, but I may change my mind. I'm quite stoned.
Today:
1. Phone call from beloved H, who was my CPN (Community Psychiatric Nurse) on my last go round the whirligig. Oh man, the sound of her voice just made half of the tangled knows melt into nothingness. Such warm familiarity, the sound of safety. We made an appointment for Friday next week.
2. I walked about half a mile on level ground today before my legs started to really hurt. For fuck's sake, I only started smoking again on Saturday. But it's good to have a tangible reminder that fags are not my friends, they're out to steal my legs. Plan is to not put myself under too much pressure till ED has had the PEG done, then to get on it. I have the number of a mob that will give you six sessions of free, trained help so I might contact them.
3. Acupuncture, after which my legs hurt much less but still more than last week.
4. Phone call from ED's doctor cousin, who explained the medical procedure and was very reassuring about all my concerns. There will be a significant improvement when she is rehydrated. Less confusion, more 'presence', focus, a bit more memory. Don't know how much, but some for sure.
O is for old: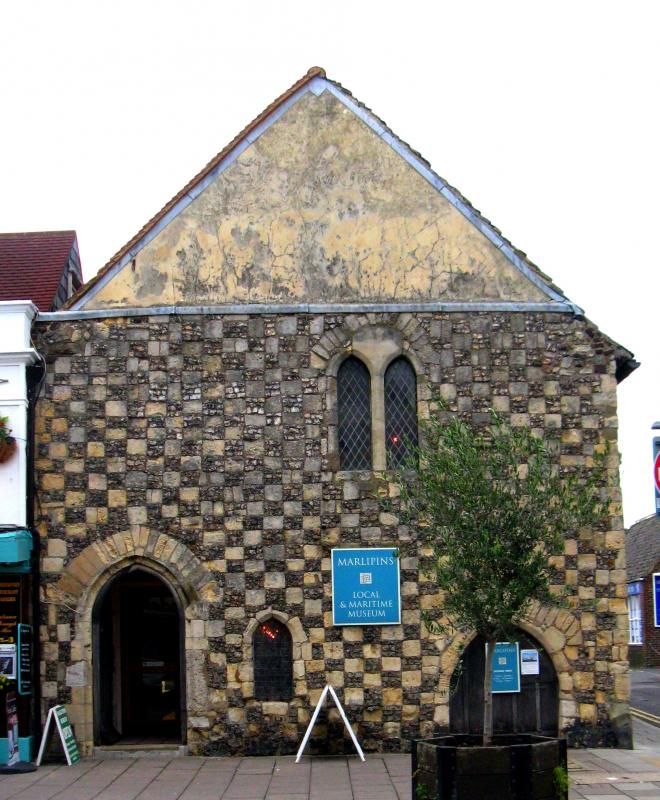 apparently the oldest complete secular building in Britain. 12th to early 13th century.
Today I am grateful for: things being a bit less bleak; having a doctor in the family; mass texting, to not have to say things five times; curry delivered to my door; family and friends close around me
xxxx
1:08 a.m. - 16.10.14

-----------------------------------------------------------------------------------------