annanotbob2's Diaryland Diary
-----------------------------------------------------------------------------------------
Rounders
N is for a picture of nurses, spotted on the side of a bus as part of a whole panel about the first world war here: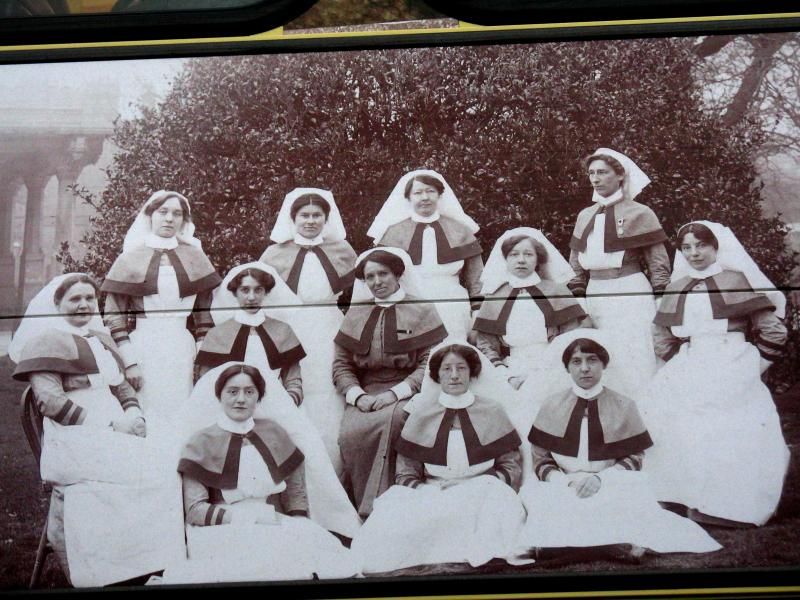 and here's me playing rounders on Sunday: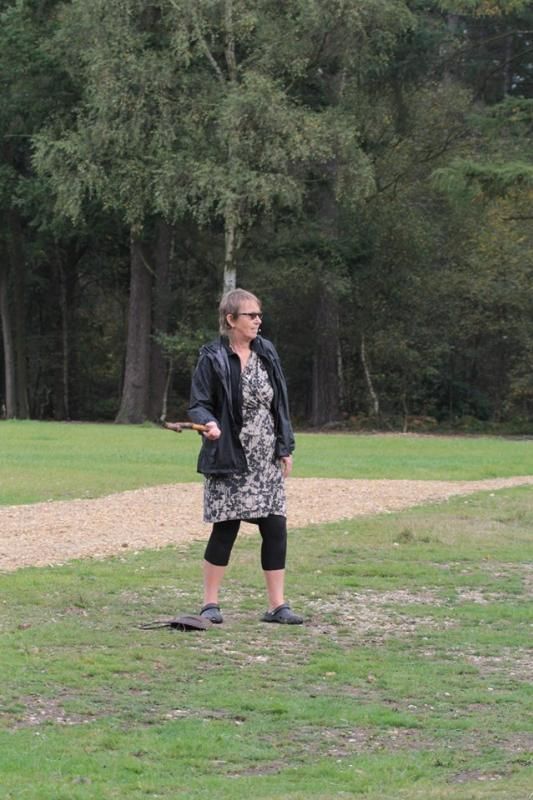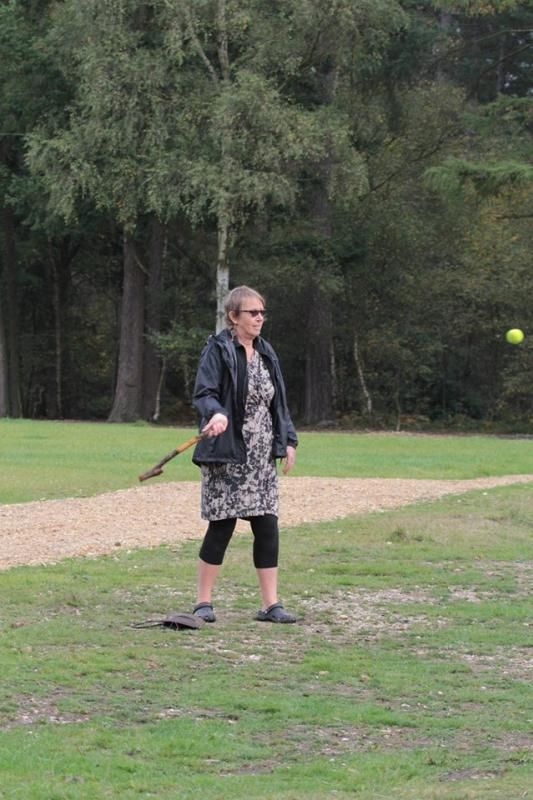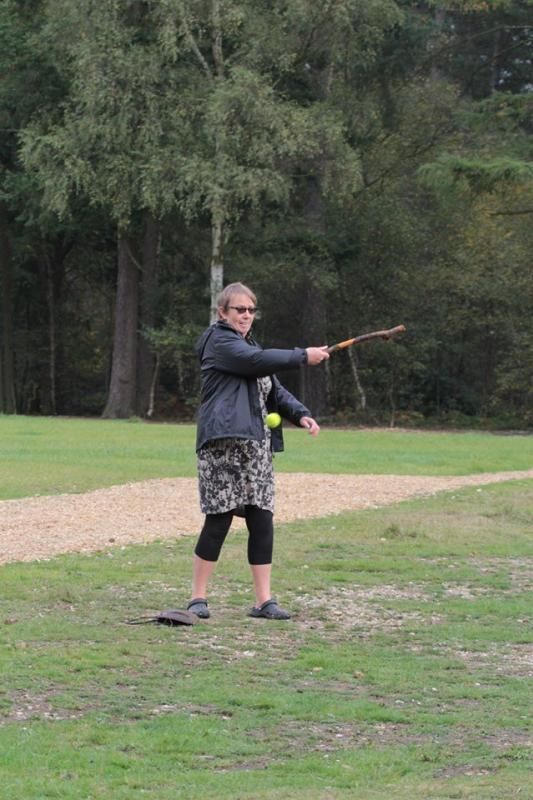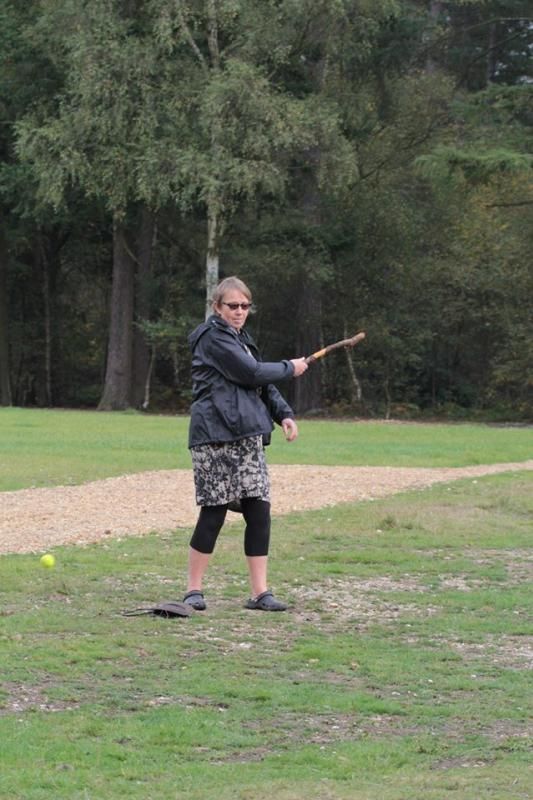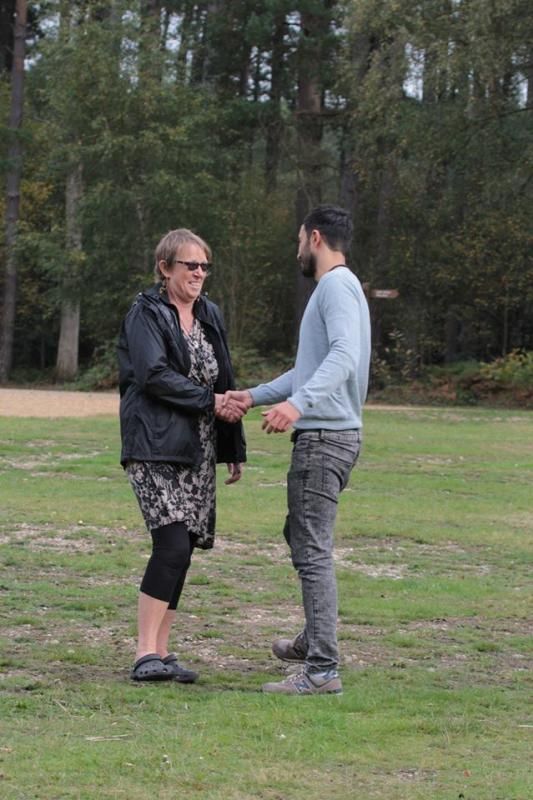 Told you I was good.
Did a restorative yoga class, to make up for missing yesterday. Made brocoli and stilton soup. Smoked too many fags. Made a lot of phone calls about GS and arranged for someone to phone ED's father and tell him what's going on, because if there's one thing I'm not doing, it's listening to his pain. Took me a while to find a person who doesn't hate him, even amongst his family, but one of his sisters is going to do it - behind her husband's back, as he loathes the fucker even more than I do. I don't feel he should be given this kind of news by someone who hates him.
Bedtime.
Grateful for: you; my health; the NHS (always); my bed; a roof over my head
Sweet dreams xxx

1:11 a.m. - 15.10.14

-----------------------------------------------------------------------------------------