annanotbob2's Diaryland Diary
-----------------------------------------------------------------------------------------
And again
I've ended up just smoking fags today and now I've had a proper spliff and look - two entries in a day.
I've restarted the photo-a-day thing. This month has started with the alphabet, hence:
A for Alfie:

B for Back view:
C for Crossing:
D for Dead: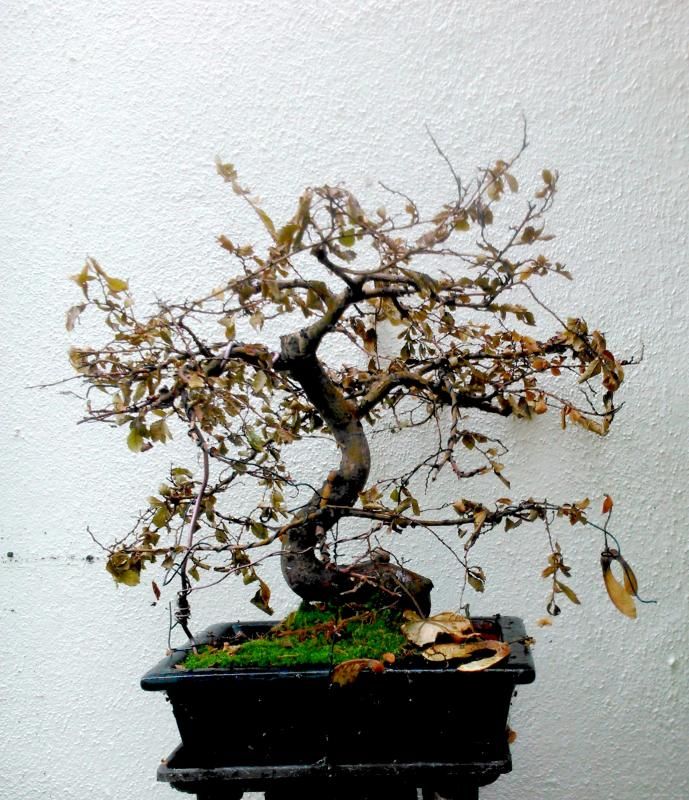 E for Exposed:
and today's was F for Face:
Otherwise, this morning I bought a vapouriser cigarette thing to use when I've finished this mini-pouch of baccy, though I still kind of hope I'll be able to stop without recourse to anything. But I got talking to a woman using one - she'd smoked for forty-four years till this January, still using the vapouriser but with no nicotine in it at all. This was in the laundrette - a bloke sitting waiting for his washing joined in and said they'd been brilliant for him too, so worth a go. I can't believe how it's released my writing ability so immediately.
I can't do it without writing here.
Bed now.
Laters xxx
12:00 a.m. - 07.10.14

-----------------------------------------------------------------------------------------