annanotbob2's Diaryland Diary
-----------------------------------------------------------------------------------------
Catching up
A lot has happened and now I'm quite grumpy, though I haven't been. The terse nature of my summarising reflects today, not the last few weeks.
The wedding (of my younger daughter) seems like a lifetime ago. It was unbelievably excellent in every way. Not posting pics of people doesn't leave many, but I can tell you that without even the benefit of alcohol, I was grinning like a loon all day, viz:

This is what the girl did:
Yurts at night: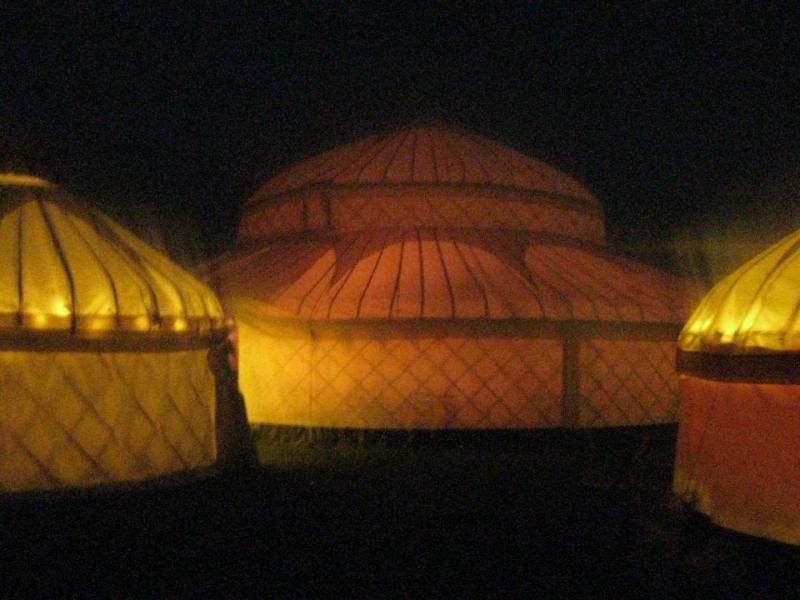 Looking out from the yurt: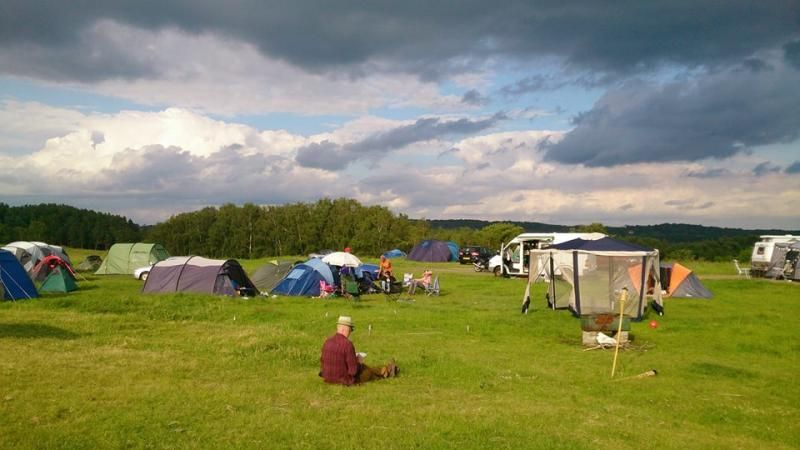 Me speechifying:
Then there was bleeding Glasto - lots of weather. This pic is stolen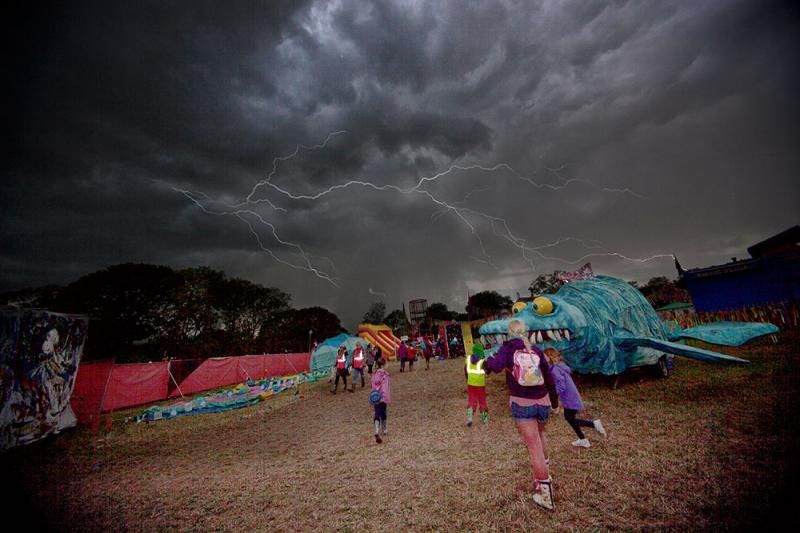 This isn't: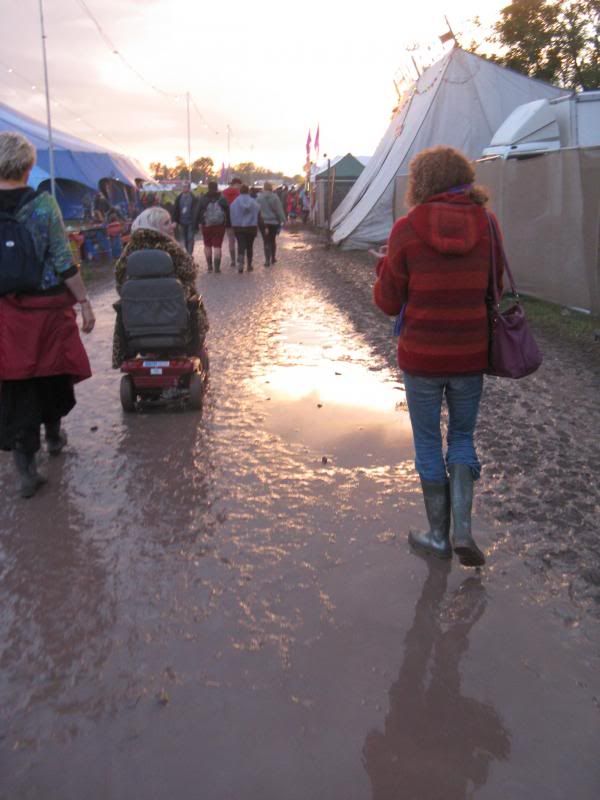 I spent a lot of time like this: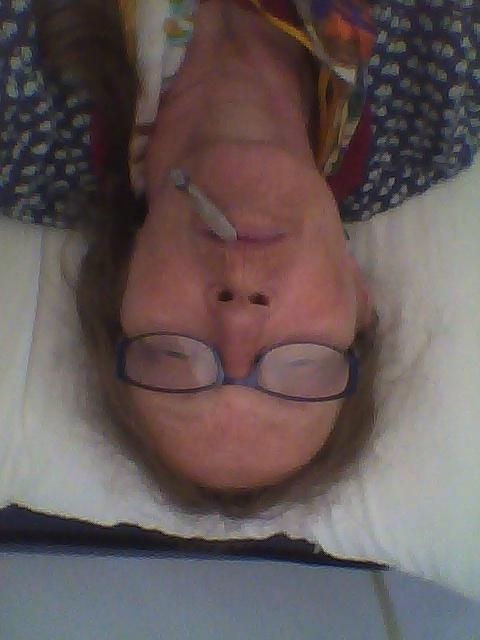 after a lot of this: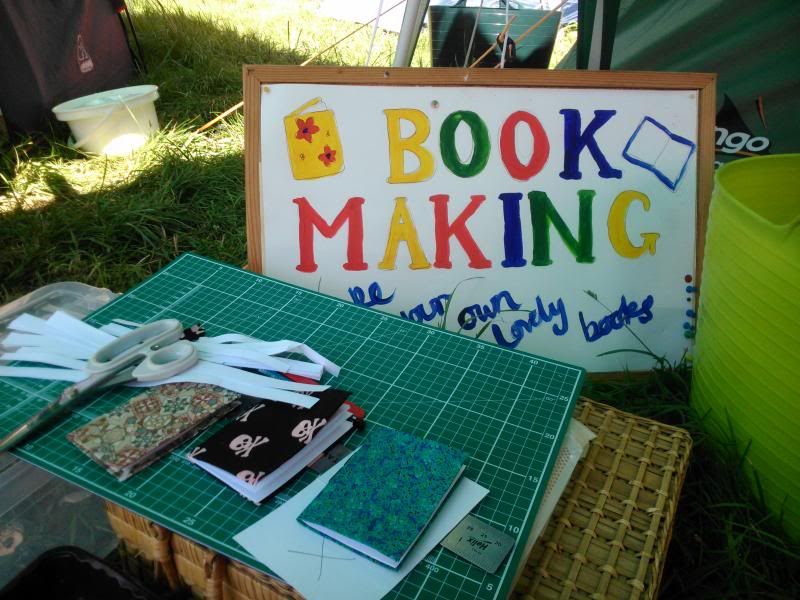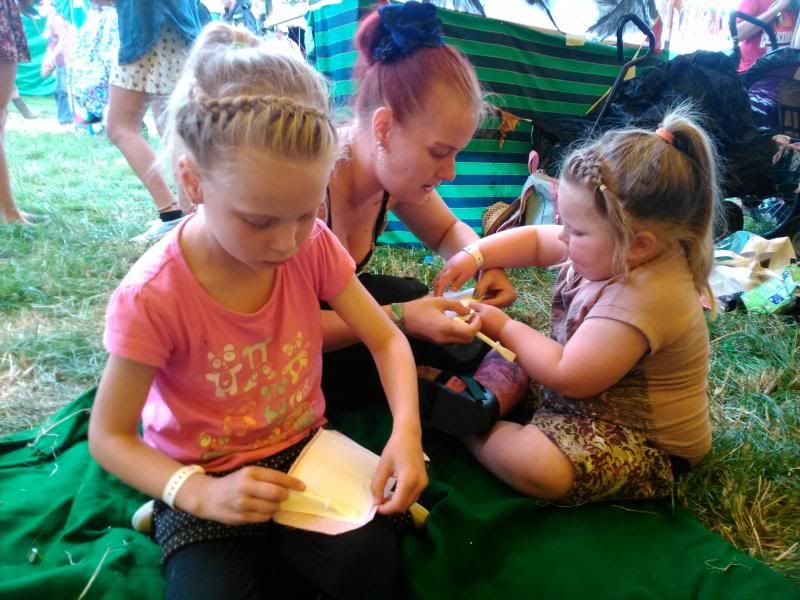 and the only act I saw in full was Dolly: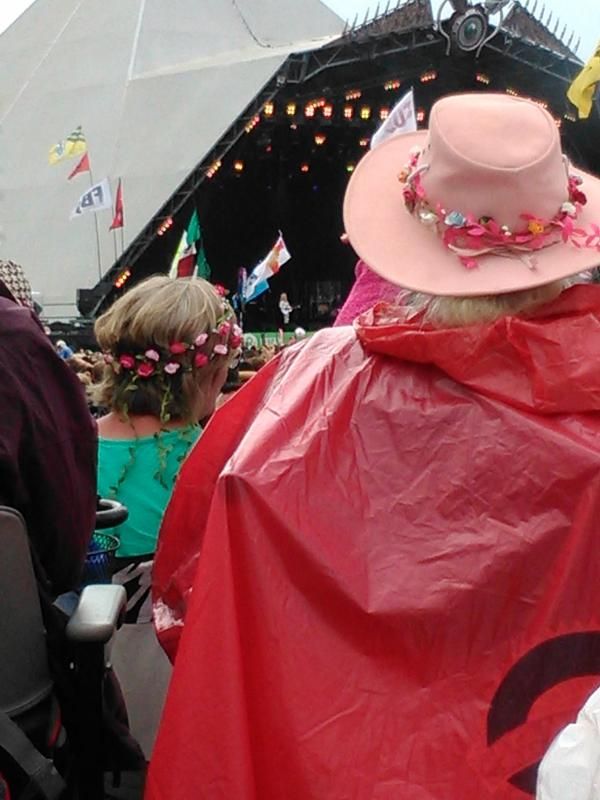 though I did catch the end of Robert Plant: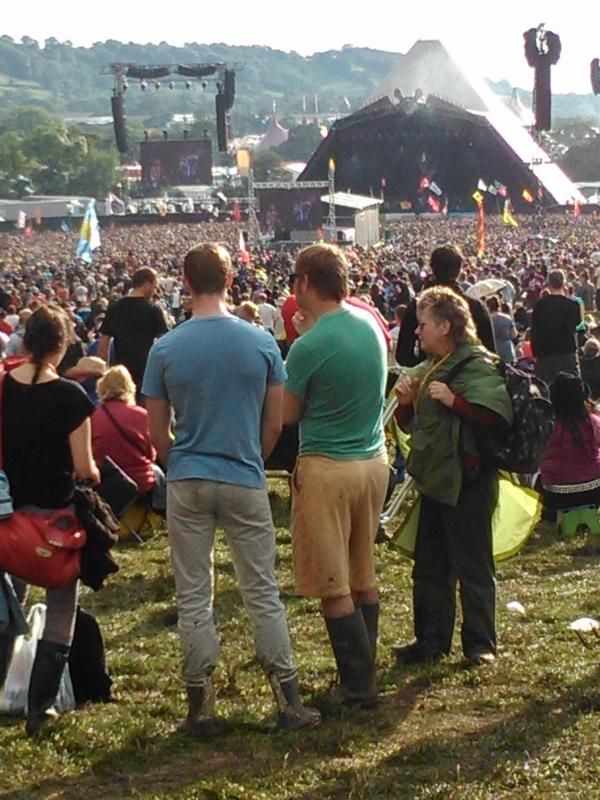 But home I came, eventually, to a doctor's appointment where it was revealed that the dysfunction of my legs is due to clogged arteries caused by smoking. Which makes me feel like a proper twat. Amongst other things. I am choosing my legs over the baccy, but I can't say there's anything easy about it. Apparently they will recover and presumably so will I.
I am grateful for: acupuncture; youtube; a new bed; free medical investigations; a seagull-proof curtain
Laters xxx
12:41 a.m. - 08.07.14

-----------------------------------------------------------------------------------------