annanotbob2's Diaryland Diary
-----------------------------------------------------------------------------------------
Clouds
I'm going up to ED's tomorrow and have arrived at what seems to be the regular precursory state of agitation.
So here are some pics. This was the view out the window as I was leaving my counselling session this morning at the MS centre: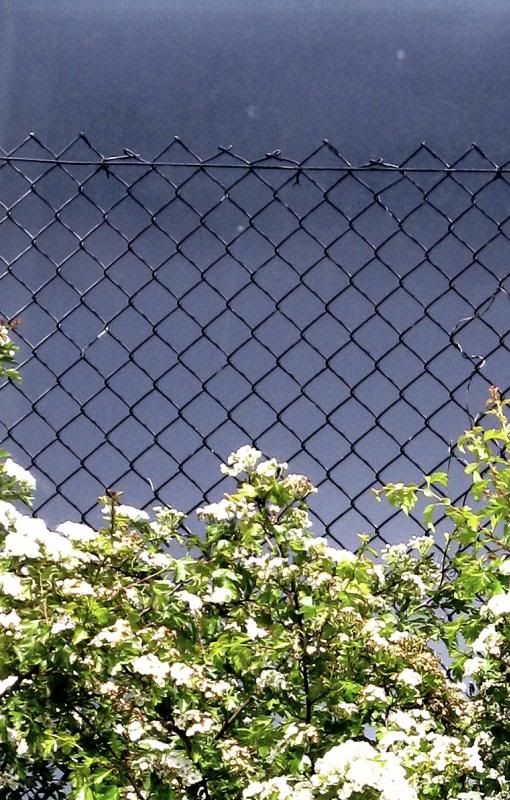 and all this was going on outside: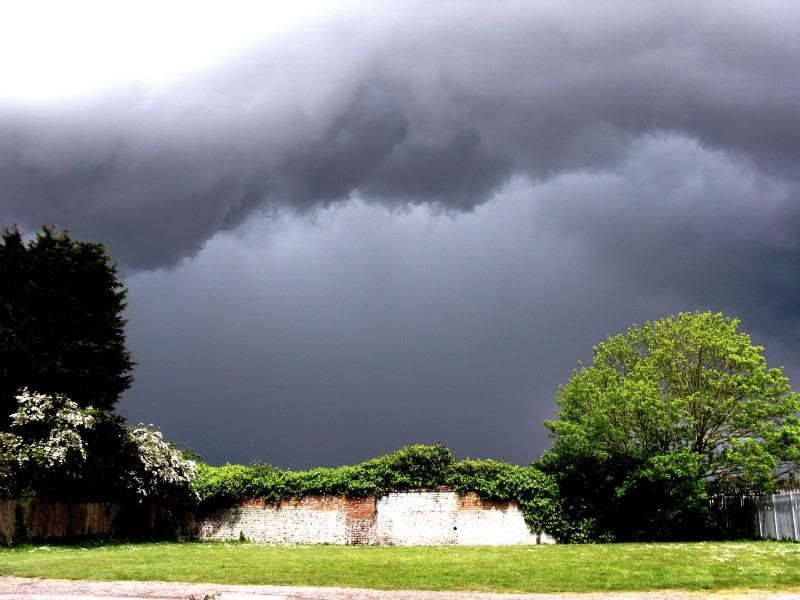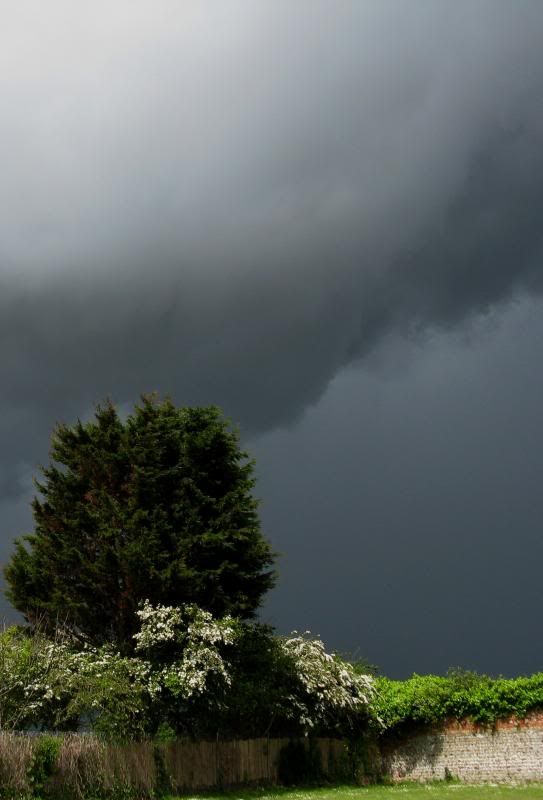 That's all I've got really. Sunshine and showers. Heavy showers.
12:51 a.m. - 13.05.14

-----------------------------------------------------------------------------------------