annanotbob2's Diaryland Diary
-----------------------------------------------------------------------------------------
Light
Today's photo-a-day prompt was 'light' and it's been cool having it in the back of my mind, right from the moment I woke up and realised that sun was blasting through the chinks in my curtains: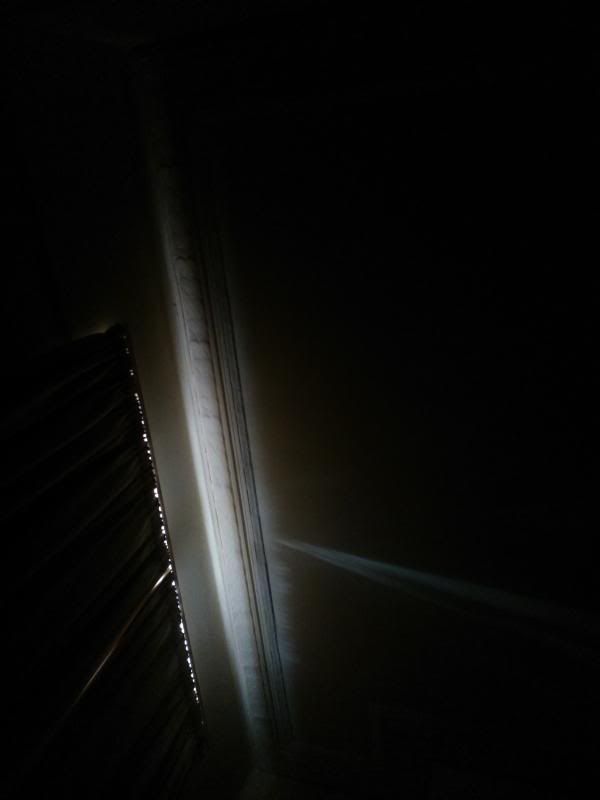 They are the ugliest curtains I've seen in years - dull, mustardy colour, just nasty, but they keep the heat in and the light out perfectly, so they'll stay.
I only get a few shafts of sunlight at either end of the day, as my flat faces east/west - blink and you'll miss it: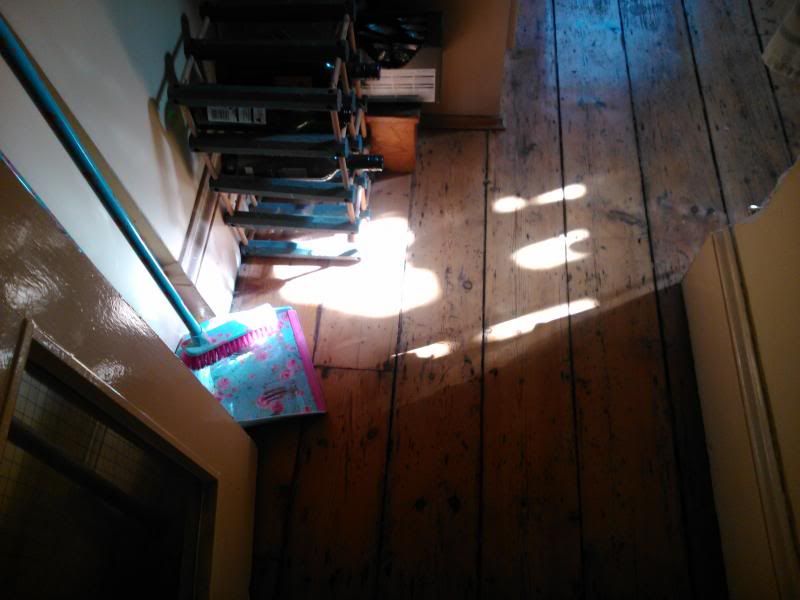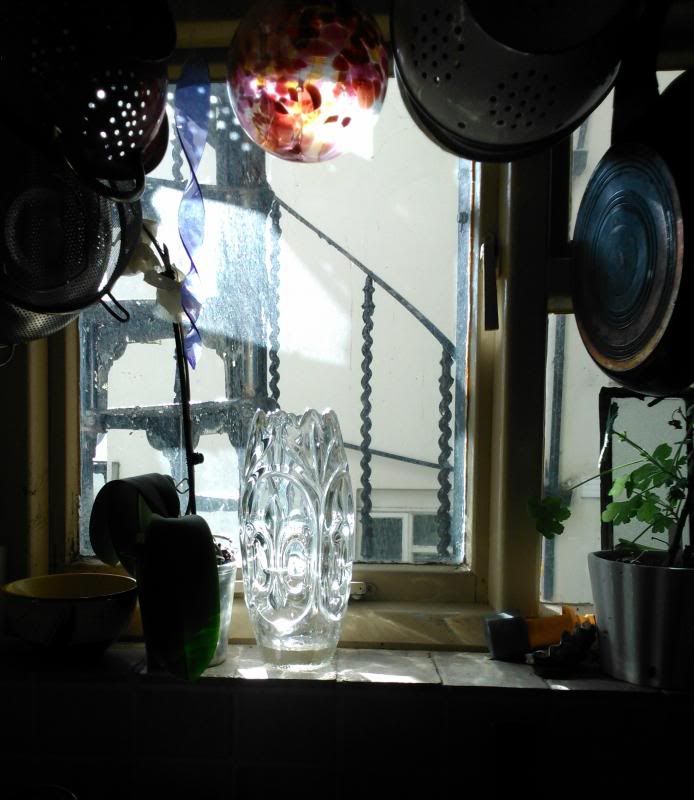 Walking back from acupuncture: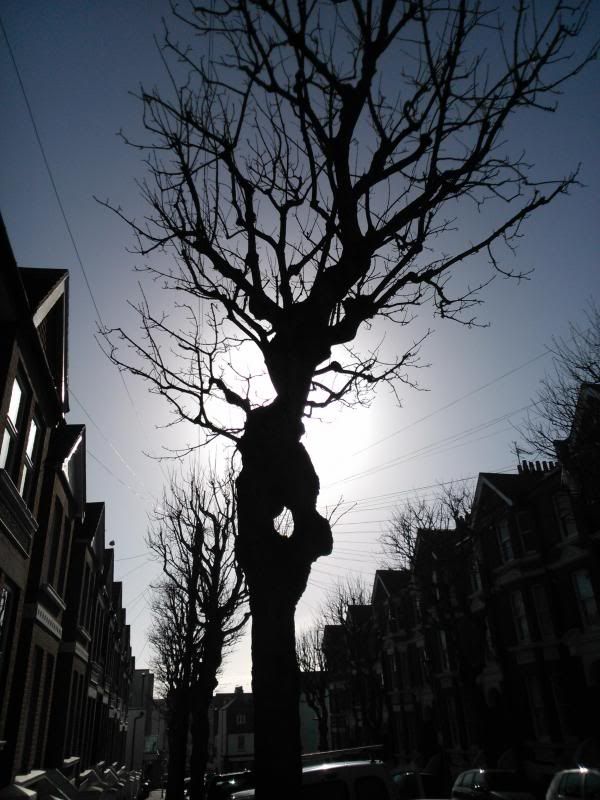 These next two are nothing to do with light - it just makes me happy that someone's got up and painted 'love' on a wall: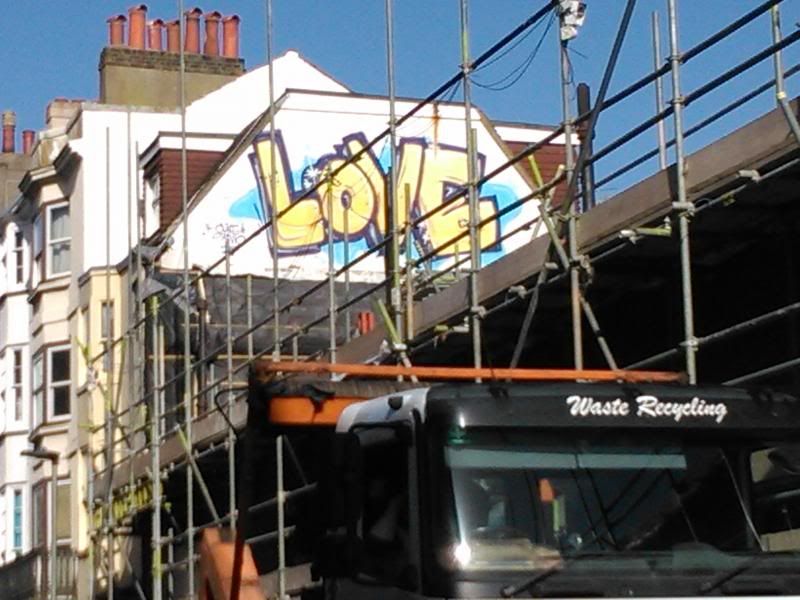 or seen a patch of soil at the base of a tree and poked in some tiny daff bulbs: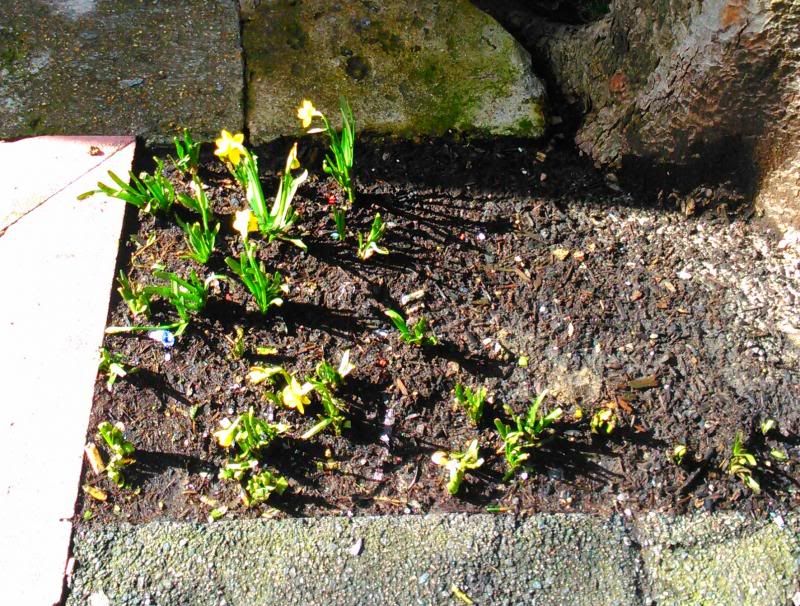 Still walking home I passed this: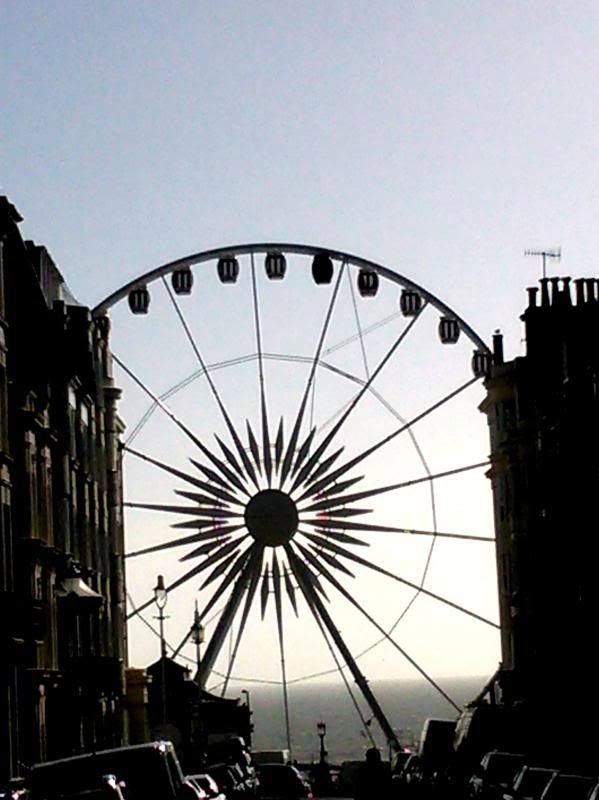 and this: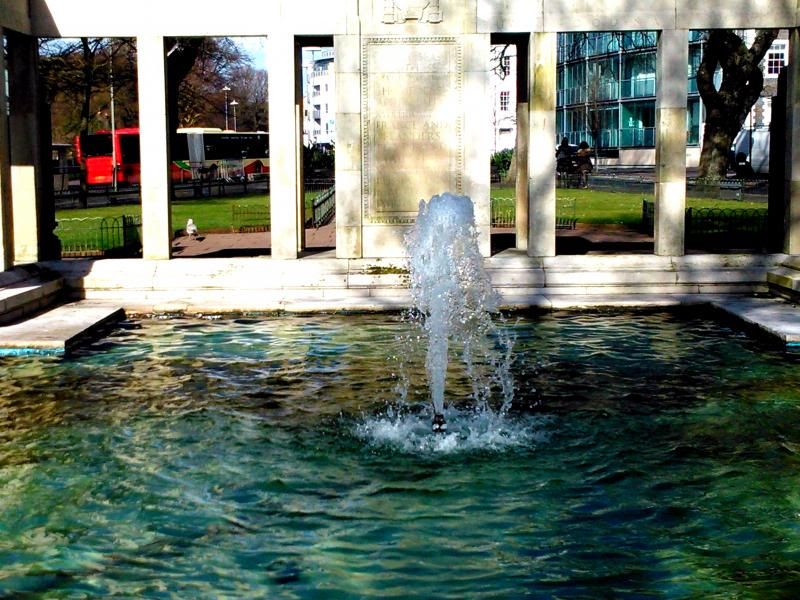 but I stopped for a coffee after that and caught a bus back.
Had a phone chat with one of my ex-sisters-in-law, ED's aunt, who is over from Canada, offering me almost unlimited support, which made me cry a bit, obviously. I'm quite steady today though - acupuncture, a bit of artistic pursuit, mindfulness breathing - none of it hurts.
I'd meant to cook a proper dinner, honest - I've had this fucking cauliflower glaring at me every time I open the fridge since god was a boy, but I couldn't be arsed to rouse myself enough so toddled down the road. The Bistro went bust, as I suspected it would, what with the food being shite and the place always empty, but the Thai cafe that was on the corner has shuffled along and moved in, literally overnight, bringing everyone along and improving the vibe with a scattering of plastic toys and smiley babies: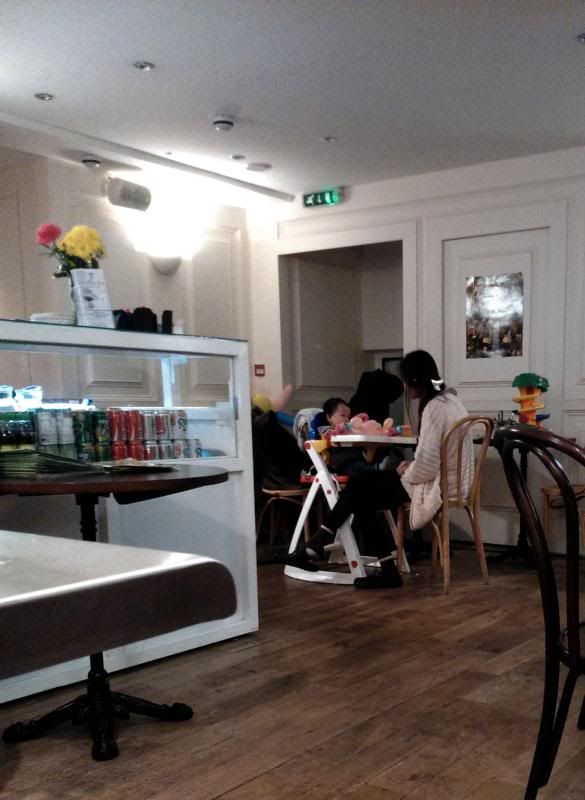 As I walked back up the hill I saw I'd left the lights on, which I'm usually careful about, but it was comforting to come home to a warm glow: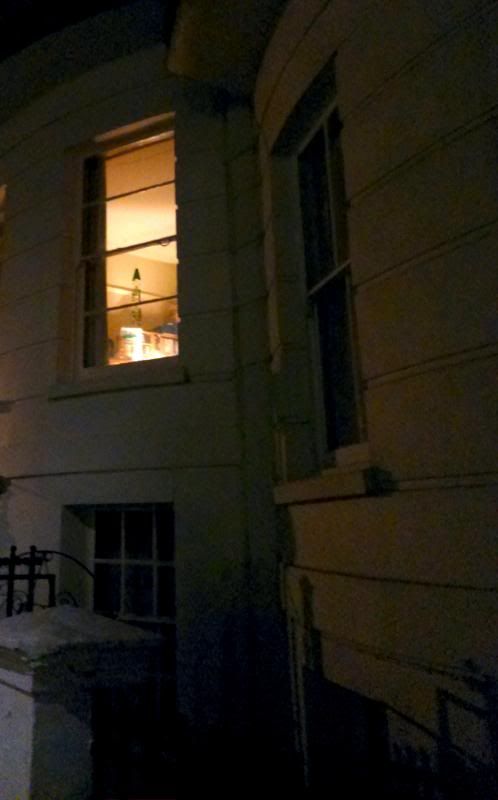 So it's been pretty mellow. I found my pedometer and have walked 3,925 steps, which is good enough for a person under strict orders to pace herself.
I am grateful for: a chilled day; the opportunity to open all the windows at once and get some air through, though it was pretty nippy; kind SIL; nice dinner; lovely home
Sweet dreams xx
1:31 a.m. - 27.02.14

-----------------------------------------------------------------------------------------