annanotbob2's Diaryland Diary
-----------------------------------------------------------------------------------------
Listen
I saw this today: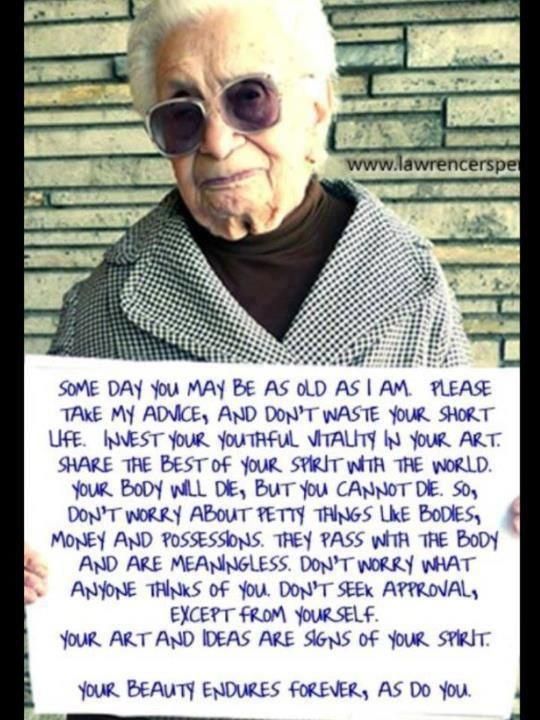 and I remember a time, not so long ago when I used to describe myself as a writer, so here I am writing. And now trying to forget I've said that as I feel very self-conscious.
At the moment I am fighting my impulse to 'bring it on', by spending up to my overdraft limit and getting this financial/residential/existential crisis over with. I am EXHAUSTED with holding it at bay. I'm a few hundred quid away - I could blow it all on a trip, or a weekend at a spa, having one mega-pamper before I hit the skids.
I won't - I'm eaking it out to enable visits to ED as it will be unbearable when I can afford neither the petrol nor the train fare. And I'm not prepared to face that without debasing myself in front of one of my well-heeled siblings for a loan, to which effect I have initiated a meeting with YBro. But I feel sick - I keep going round the options.
I was going to ask Sis, who has been brilliant about lending me money in the past but there's something about her face these days that makes me just want to be her sister. She's not one for talking about emotional stuff (crying = turning on the waterworks in Sis-world), so I could be reading her all wrong, but I don't want to risk it. I want to see more of her, not less.
I told the CBT guy today that I wouldn't be coming any more as I can't afford it and he spent the session taking me through all these scenarios - if I do X, what's the worst that can happen? How can that be avoided? What other options do I have? Ultimately resulting in a text to Bro, an introductory text, not a begging letter.
Ah well. Fuck - just read my Cianer forecast for tomorrow:
The art of public relations often involves trying to understand not 'what would be a good thing to do' but 'what would be seen by most other people as a good thing'. If you're pursuing a morally impeccable path that others perceive as dubious, it may not be as materially rewarding as a path that's actually dodgy yet which many see as praiseworthy. If a good 'public relations policy' with the rest of the world is your goal this weekend, you know what to do. But that's no reason to stop doing something else you are proud of.
I can make no sense of that as it might apply to my situation, but I am very stoned.
I walked to the library and back today, forgetting to take a pic as it didn't seem like a 'walk' walk, but I took others.
The prompt for photo-a-day was 'fear'. Well, frankly, you can fuck off with that as a topic - this project is about distraction and now is not the time for exploring the dark side voluntarily, so I decided to change a letter. First there was pear: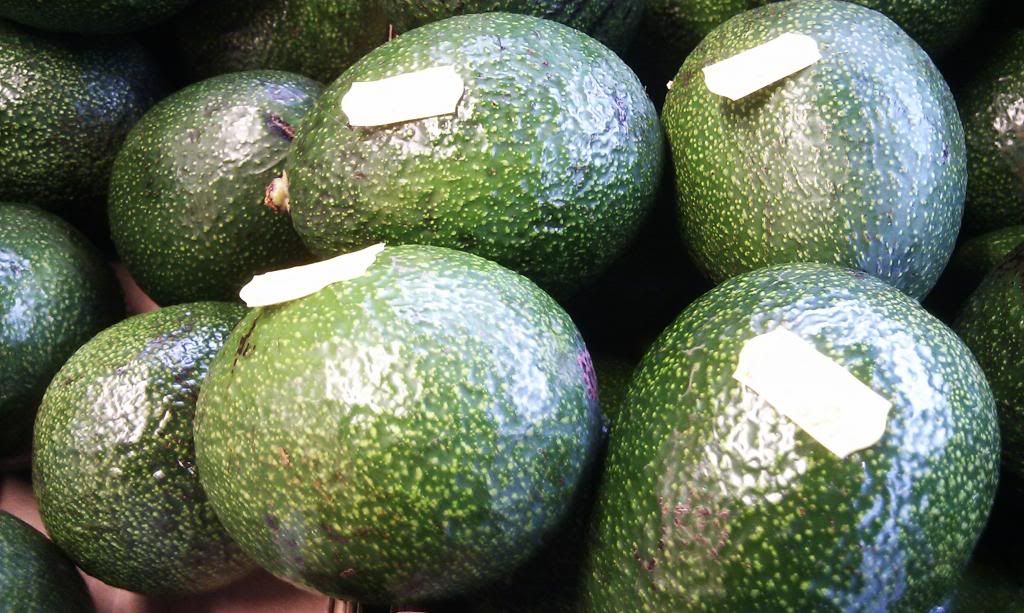 and wear and tear: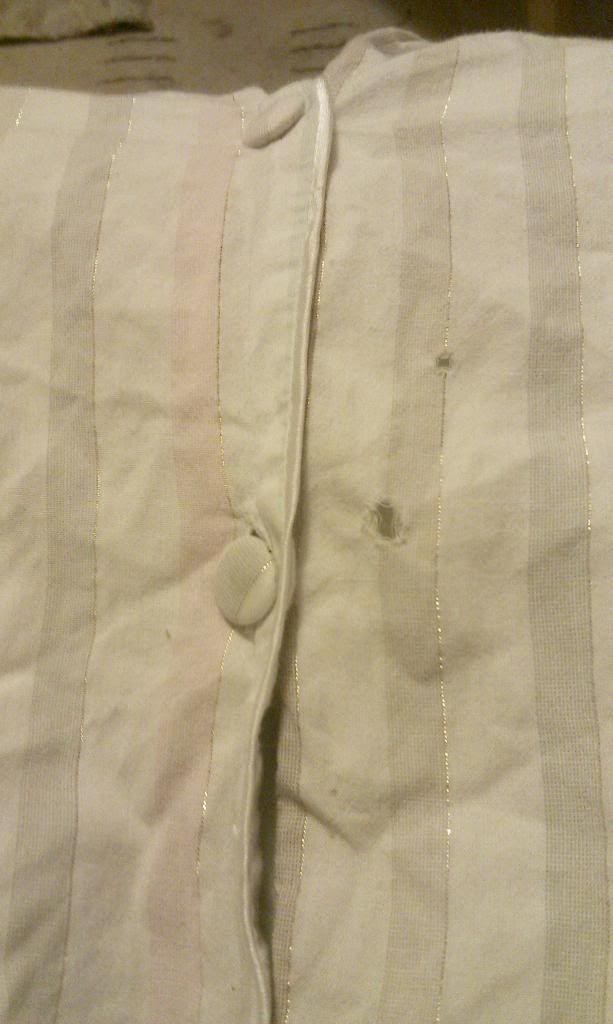 but then I thought of something that is dear to me, always near to me and also suffers from wear and tear:

but in the end I chose this one: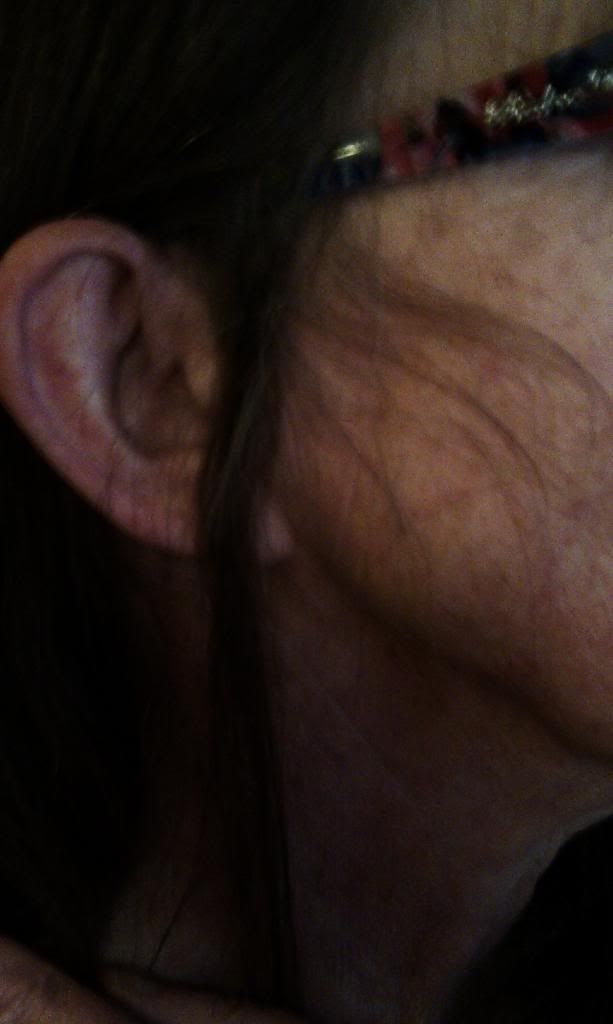 which is fear with the f off, which is what we'd probably all like fear to do, f off.
xxx
11:18 p.m. - 07.03.13

-----------------------------------------------------------------------------------------