annanotbob2's Diaryland Diary
-----------------------------------------------------------------------------------------
On and on She just keeps on trying And she smiles when she feels like crying (not)
Nothing to say beyond the same old stuff. Stumbling along, trying to find a way of living with the cold dread I have in my heart. Walking, taking pics, messing about with paint: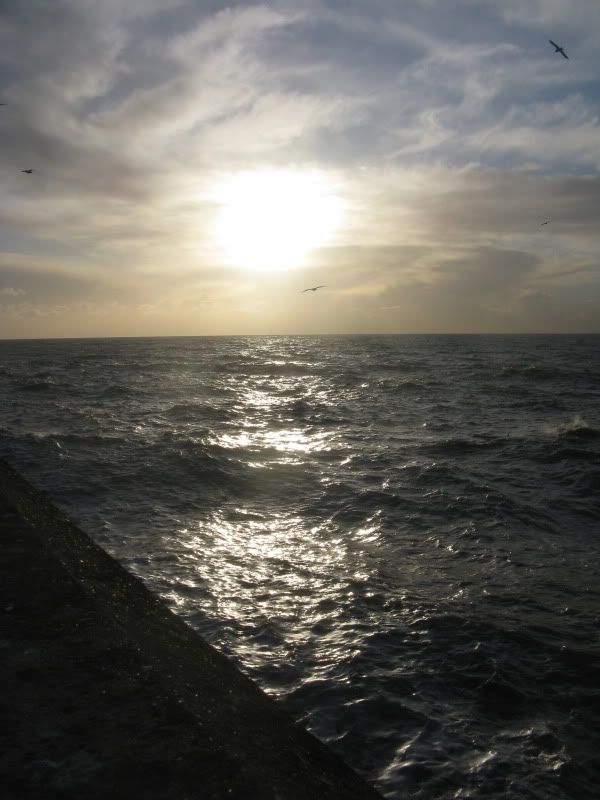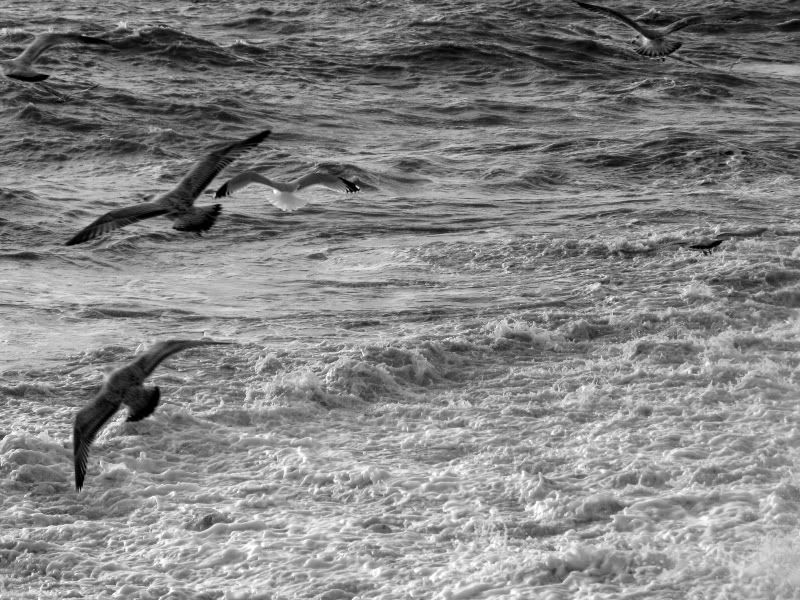 With and without flash: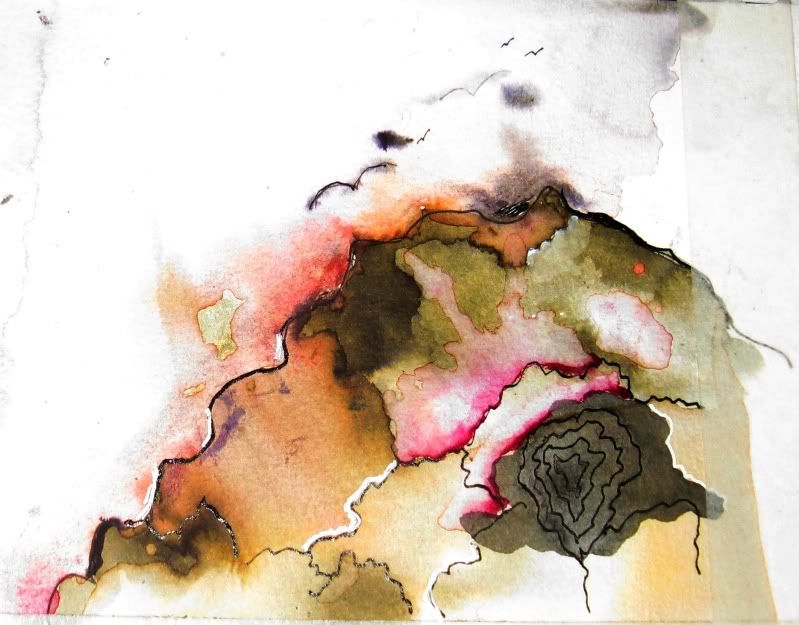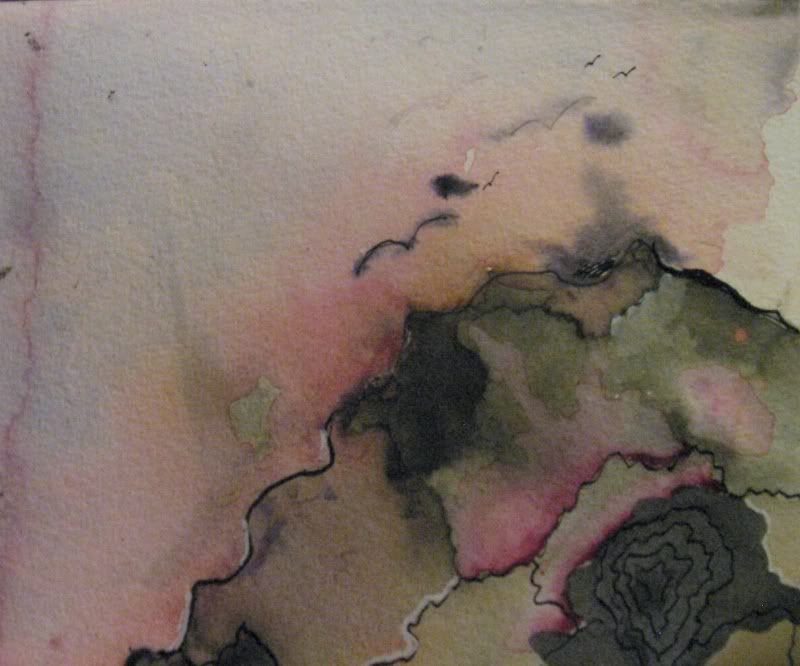 Grateful for: Young feminists and their righteous anger; central heating; friends; radio; my £10 Christmas bonus from the DWP.
Laters xxx
11:11 p.m. - 04.12.12

-----------------------------------------------------------------------------------------