annanotbob2's Diaryland Diary
-----------------------------------------------------------------------------------------
-
I'm still wound up as tight as can be, though there have been interludes of relaxation. I'm trying to do Healing Things, though unable to connect with any pleasure - as I write that down I remember my doctor including anhedonia in my diagnosis. It's Latin for miserable old fuck.
I've had my first fire: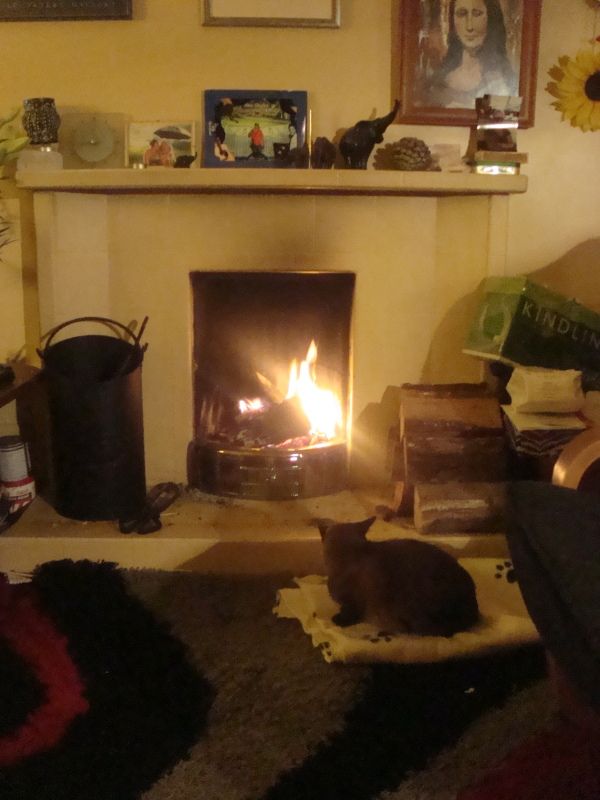 A walk in the country: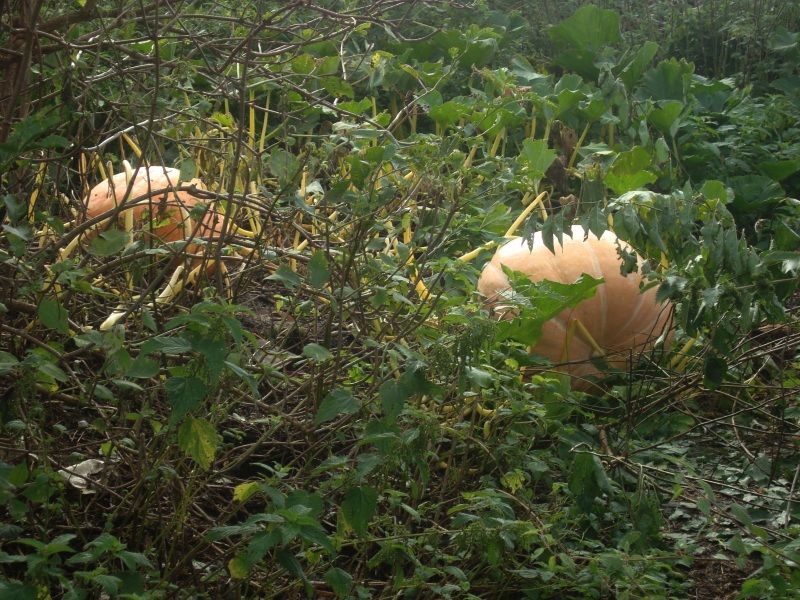 Attempted to draw my beans: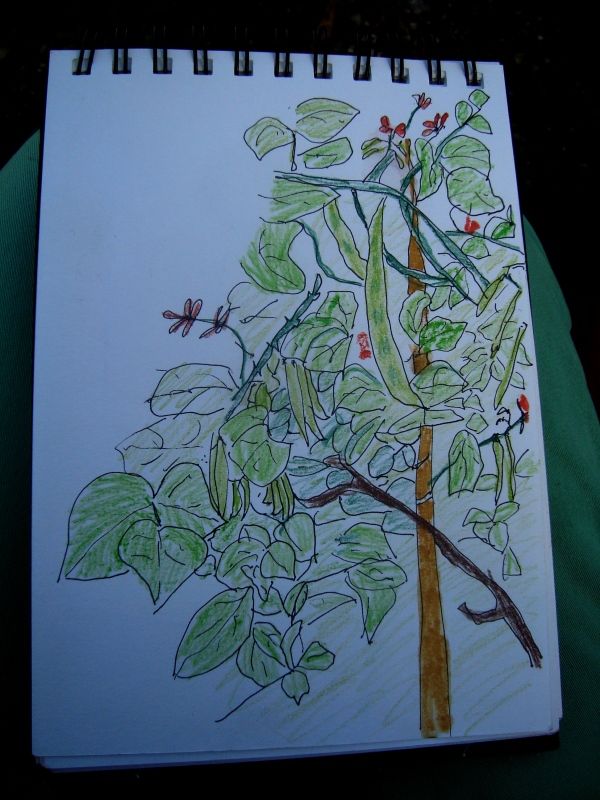 Finally got a tide table, enabling me to catch proper, sand-exposing, low tide: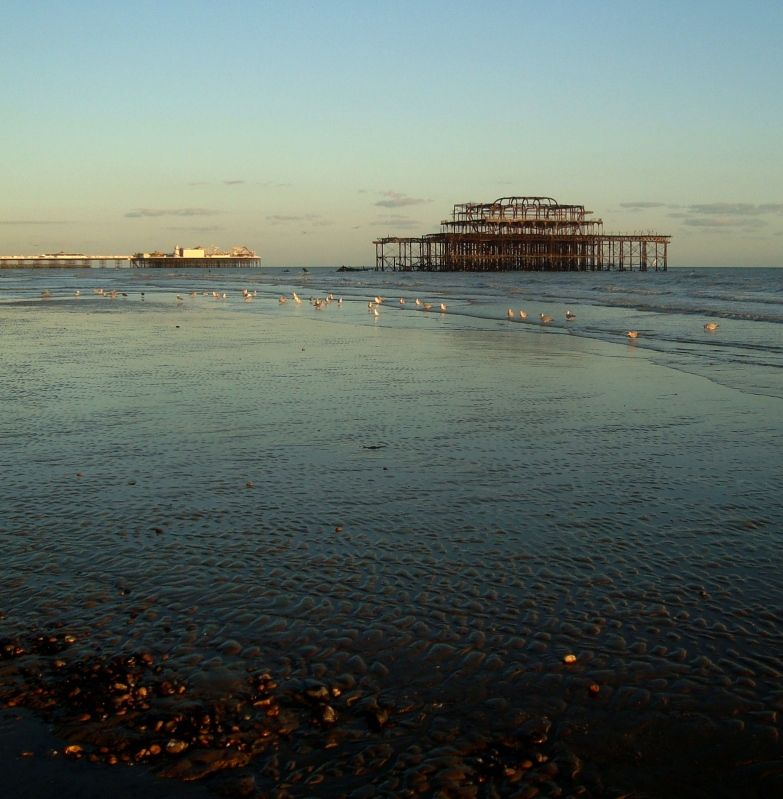 Late sun on the old buildings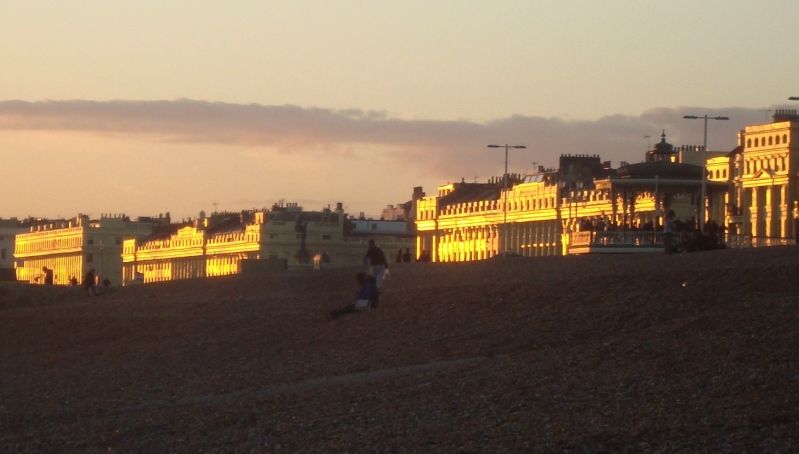 and on the beach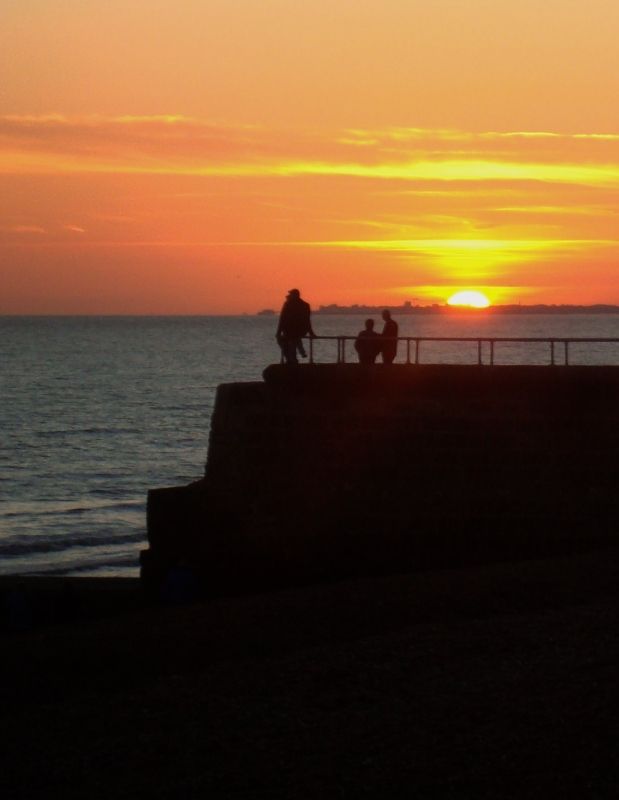 I unearthed my wool basket (left):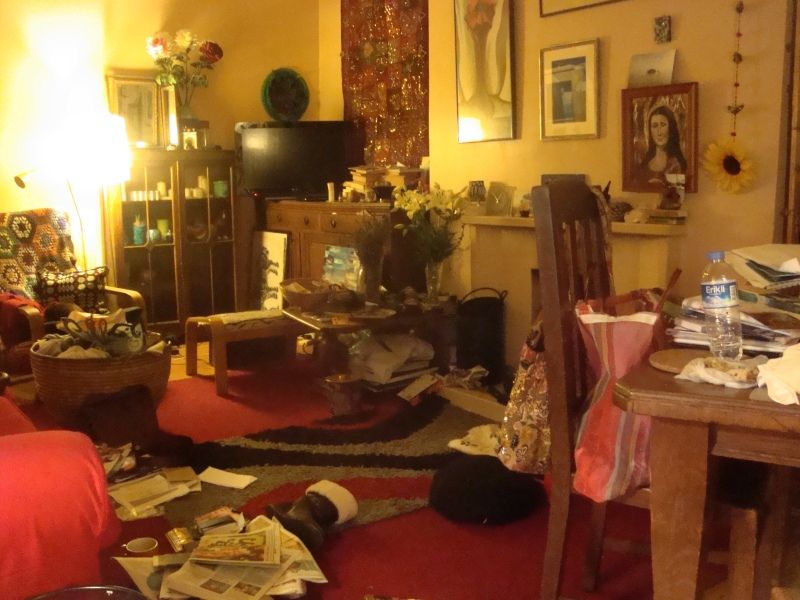 and some time soon I'm going to start going through the stuff that's accumulated on top of it, and some time after that I may well begin to make woollen things. My great-niece is four months old, so I shall probably start with something for her.
I feel lonely, which is a hard one to admit to, for reasons I can't quite unpick right now.
And cold, so I shall go to bed.
Grateful for: Bloke and his mate still putting up the polytunnel (more of an epic event than we had contemplated - thank fuck me and SDig weren't trying to do this alone, I mean seriously, Thank Fuck); having the energy to cook decent meals until tonight and then the wit to remember I could have a curry delivered tonight; my local Indian takeaway, winner of 'healthiest curry house in the city' award; my warm coat; water-colour pencils
Sweet dreams xx
1:04 a.m. - 30.09.12

-----------------------------------------------------------------------------------------