annanotbob2's Diaryland Diary
-----------------------------------------------------------------------------------------
Busy
Thank you for your kind words.
We have been keeping ourselves occupied down here, in our little southerly corner of England's green and pleasant land.
The sea got like this: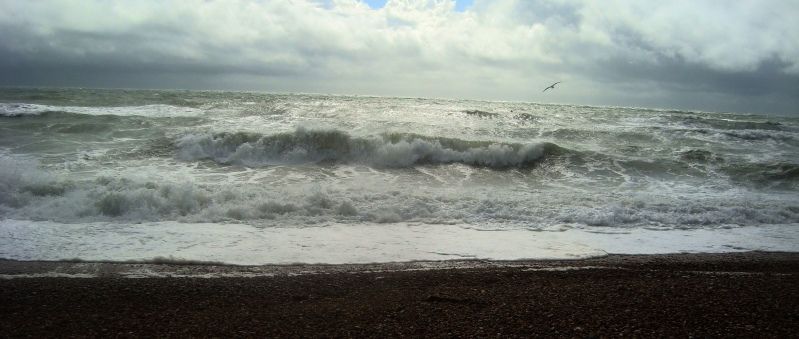 which precluded swimming.
Hats have been worn while geocaching: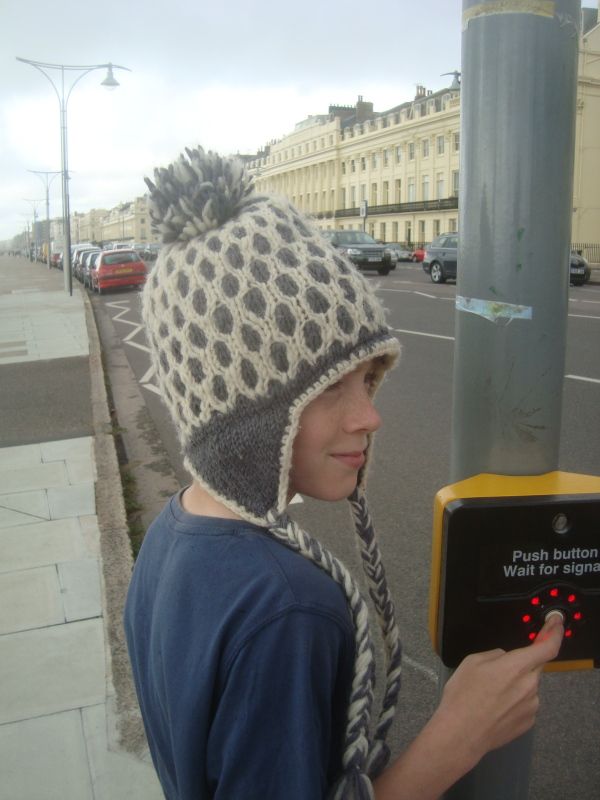 Both myself and my GS have consorted with animals: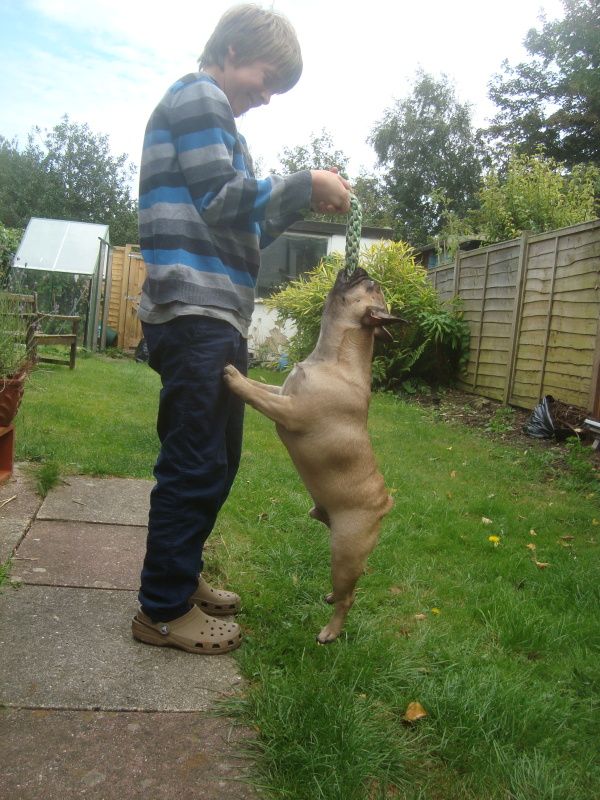 and Baby: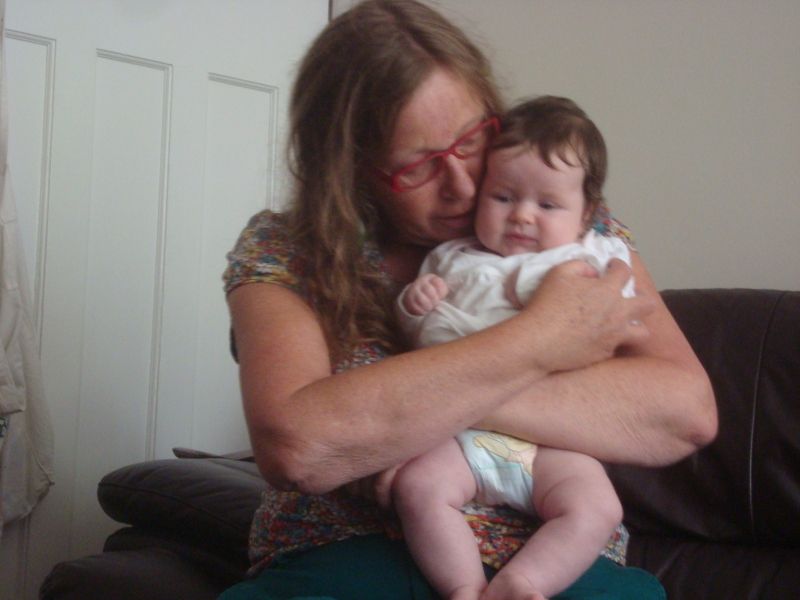 Dogs have been walked:
Horses have been brought in:
Today GS cleared a big pile of bramble roots and debris at the allotment: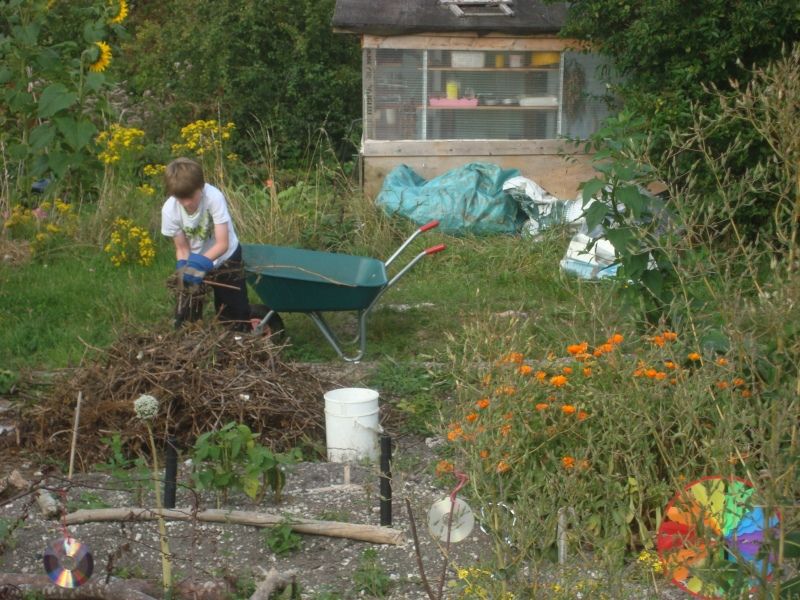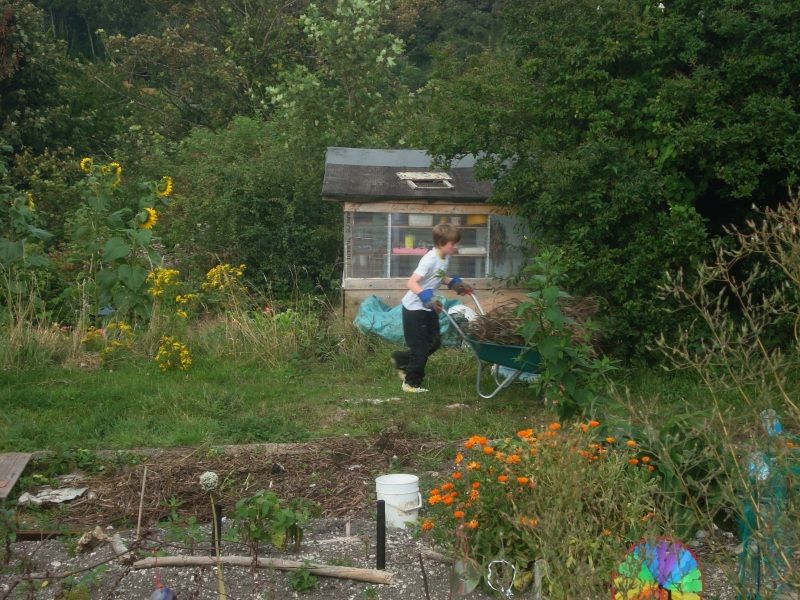 I tell you, I can sit in a chair smoking dope and watching children work all day.
Apart from that we did the finances and discover that after I've paid all my bills, including R every three weeks instead of the current two, but not including food, transport of any kind or clothing, let alone wild extravagances like classes, I will have twenty quid to live on. This is not possible. Luckily I have a so far untouched overdraft limit of a grand, so I'm not quite desolate yet. I have somehow managed to maintain my middle class, professional lifestyle thus far and intend to continue, one way or another.
And I have two 3,000 word essays on bloody bastardly Beckett to proofread before I sleep, so I'd best away. YD's final deadline is Thursday, thank the fucking lord. She's doing well for a deadline queen, but we'll all be grateful when Friday comes.
Sweet dreams, dear friends xx
12:34 a.m. - 29.08.12

-----------------------------------------------------------------------------------------