annanotbob2's Diaryland Diary
-----------------------------------------------------------------------------------------
Hole/today
Yesterday's topic was 'Hole'. I had to re-charge my camera battery and got myself into a peculiarly mental state about compliance with the (entirely imagined, or at least supposed) parameters of the photo-a-day project. I'd wanted to take a pic of the hole/burrow at the allotment made by some unidentified creature, but couldn't, so resentfully took this: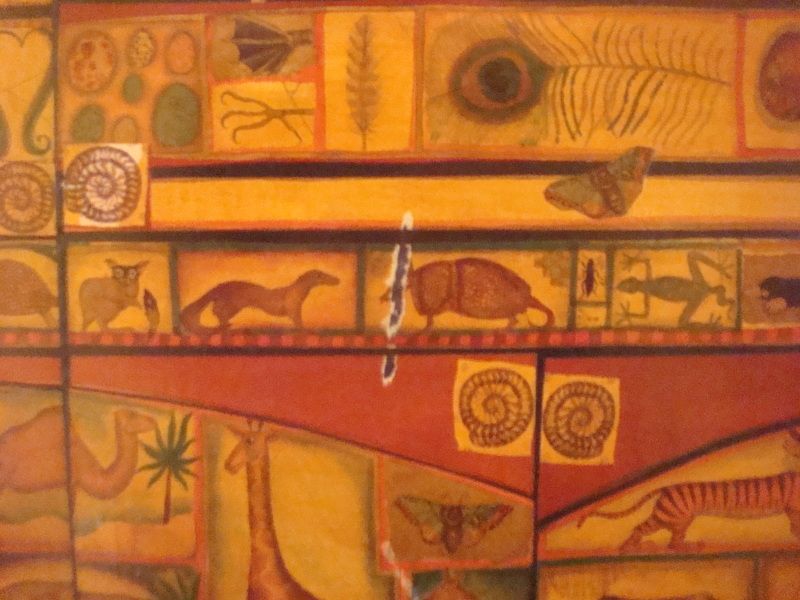 which I may replace at a later date. It's the hole in the decoupage on the cupboard, made by DodgyNephew during his first failed attempt to lift it over the bannisters. I recount all this tedious shit for the benefit of my future self, as an example of my current limited capacity for rational thought. Other options that occur to me now include putting the battery on to charge earlier or waiting till today to take the picture I wanted. Now I can think of several more interesting shots - here's one: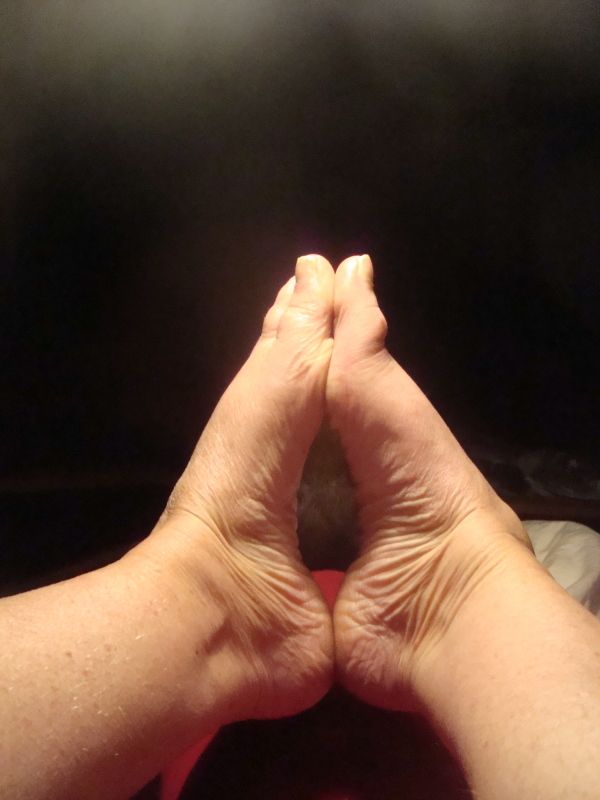 but yesterday I couldn't.
Today's topic was 'Today' and the plan was to take a pic of the thingy for the local paper, which is often endearingly trivial. But, for fuck's sake, what did it say?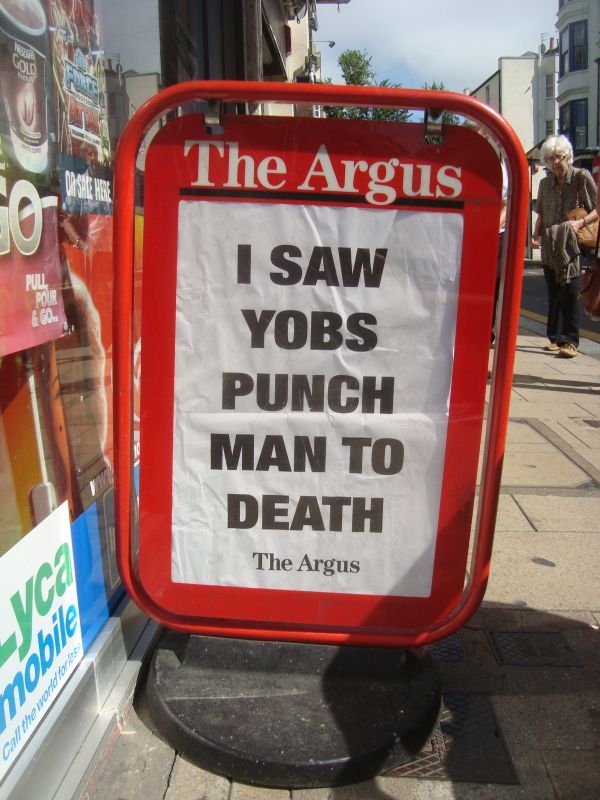 Oh man. So I quickly took this in the Co-op:
Can't believe I didn't get The Guardian in properly. It led with "Assange takes aim at US as row deepens". This is a deeply troubling issue for many reasons, like the way the two women's reports of rape are so readily either disbelieved or discounted. And the widespread (though by no means universal) deep fear and mistrust of the United States and the British govt's slavish devotion to helping the US in its nefarious deeds to the shame of us all.
12:12 a.m. - 21.08.12

-----------------------------------------------------------------------------------------