annanotbob2's Diaryland Diary
-----------------------------------------------------------------------------------------
In numbers
Today:
1) On the beach - wind dropped, sun shone, tide out, felt sand under my feet for first time in too long, floated, chilled: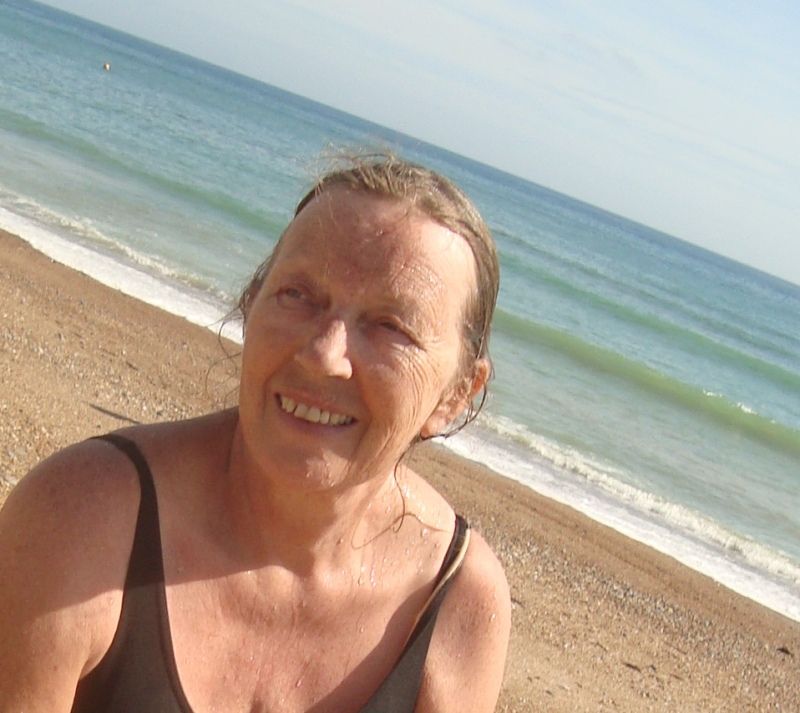 2) Today's photo - Arrow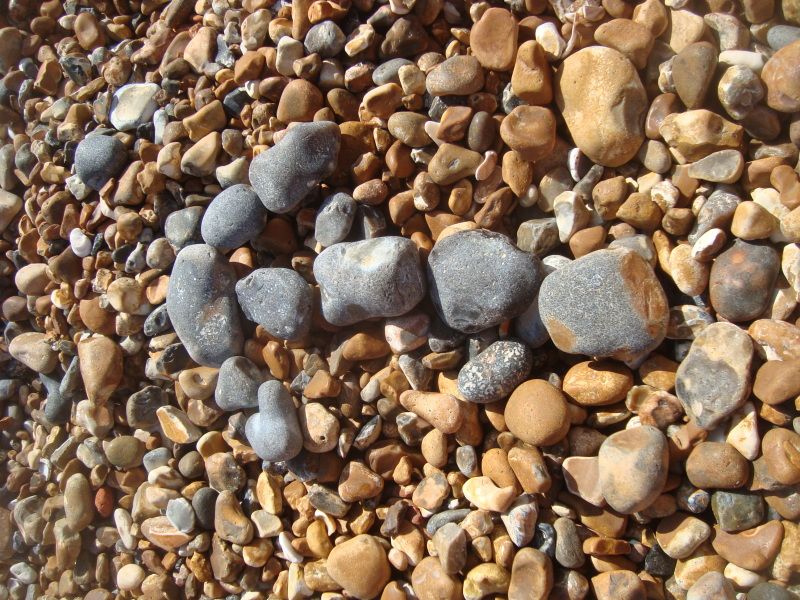 3. Came home and found this on twitter under #everydaysexism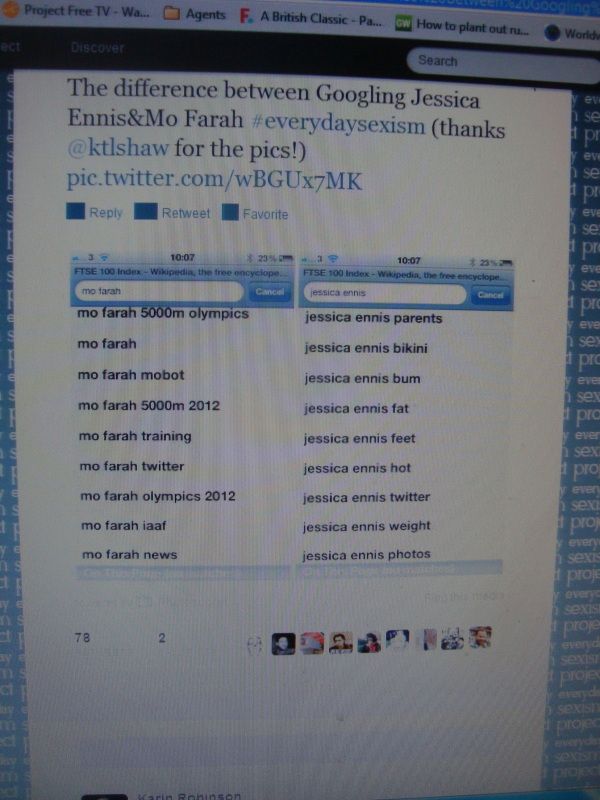 Livid. Ennis won Gold for the heptathlon, she's a fucking athlete, but hey, let's not talk about that, who cares that her 100m hurdles was only .3 of a second behind the world record for that as a single event, never mind alongside six others? At the end of the day, she's a woman and the only question is, would you?
We've just had two weeks of women's sport being televised with equal coverage, equal respect, equal pleasure (OK, the odd gaffe here and there, but equality is a work in progress, I know that), but this is what you find if you search.
4. Later, after watching Celeb Masterchef and seeing fresh pesto being made and having been reminded by Bex that I have a mortar and pestle: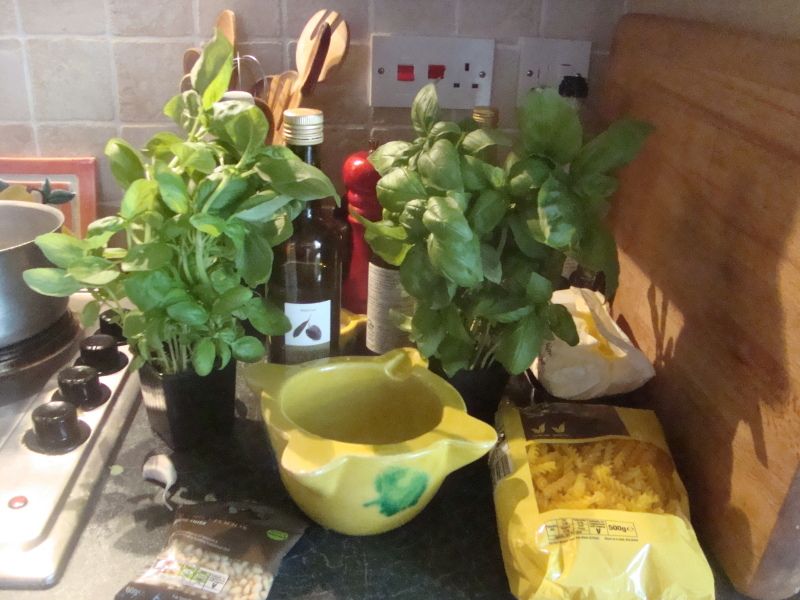 The pesto was delicious, really scrummy, but we only had fusilli and there just wasn't enough sauce per surface area, so it made a shit meal.
Never mind. I did cooking and I felt anger. All good.
1:02 a.m. - 15.08.12

-----------------------------------------------------------------------------------------