annanotbob2's Diaryland Diary
-----------------------------------------------------------------------------------------
Ranty rant rant
Today's topic didn't do it for me. 8 o'clock. Really? I couldn't find anything to think about beyond what was happening at either of the 8 o'clocks and I slept through one of them, which limited me even more. So I cheated, with the opening credits of Eastenders: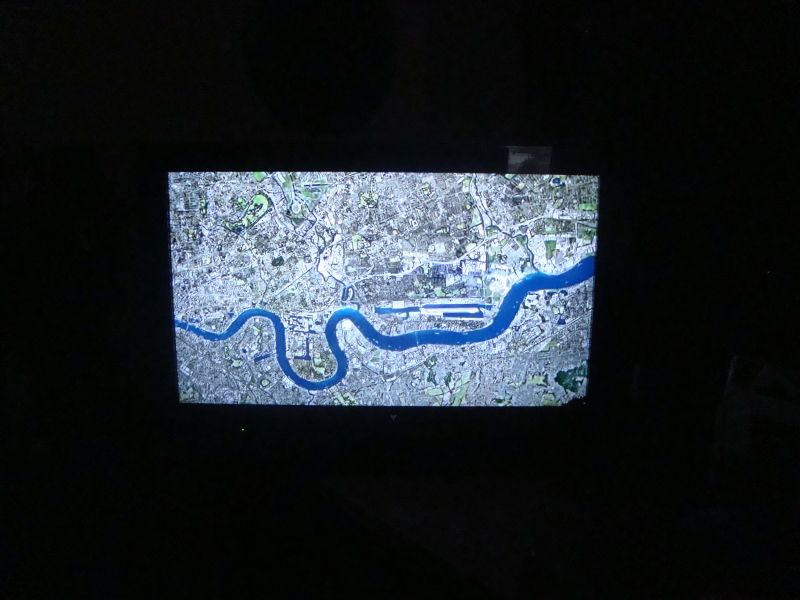 which on at 7.30 on a Tuesday, but it's 8 on Mon and Fri. I've sat here for ages trying to explain to myself why I love Eastenders, but all I could come up with was a list of things I forgive them for (like no one owning a washing machine as the laundrette is one of the places they can bump into each other, and the infinite number of bedrooms contained in some of the tardis like terraced houses), but it's not just that. They're awful at drugs story-lines too - never specific, just 'Drugs' which are always addictive, leading to prostitution within the week, indiscriminate sex and total abandonment of personal hygiene and washing up. It's hard to believe they still carry on like this, as I can't believe there's not widespread experience of at least cannabis, coke and ecstasy amongst all the various groups of people involved in making the programme. I mean, fuck off. If we can get our heads round the fact that many people drink alcohol, over a period of many years, without becoming addicted, why is it so hard to believe that it's true of other drugs?
Anyway, god knows why I love Eastenders, but I do and I liked choosing it now, with that overview of the Thames, that now seems linked to the Olympics, which are going pretty well, aren't they? We've got tickets for the Paralympics - I'm quite excited about it now. It looks like a good vibe in that stadium.
OK, bedtime now xx
12:47 a.m. - 08.08.12

-----------------------------------------------------------------------------------------