annanotbob2's Diaryland Diary
-----------------------------------------------------------------------------------------
More drugs
I really appreciate the words of support - they've felt like something almost tangible to hold on to. Big love and hugs.
I had my referral today, with a CPN at a new clinic that has emerged in this year's reshuffle of mental health provision. My doc had sent him a long email about me, which he read out (v painful, to hear the last two years summarised), then we talked for a while. As suspected, it's life what has done this to me. Or as he put it, "It's tragic." He suggested that I use the tranquillisers as prescribed, ie two tabs, three times a day, for a week, maybe two. Also to up my anti-depressants quite significantly over a few weeks and to see if this combination will grant me some relaxed rest, a little improvement in cognitive function and a break from the vale of tears.
I came home (Bloke had driven me), took two tranks at once and have been quite mellow, comparatively speaking, ever since.
I've started doing a photo thing, inspired by Poolie (again). There's a list of topics, one for each day of this month. So far I've done
Outside:
and
One: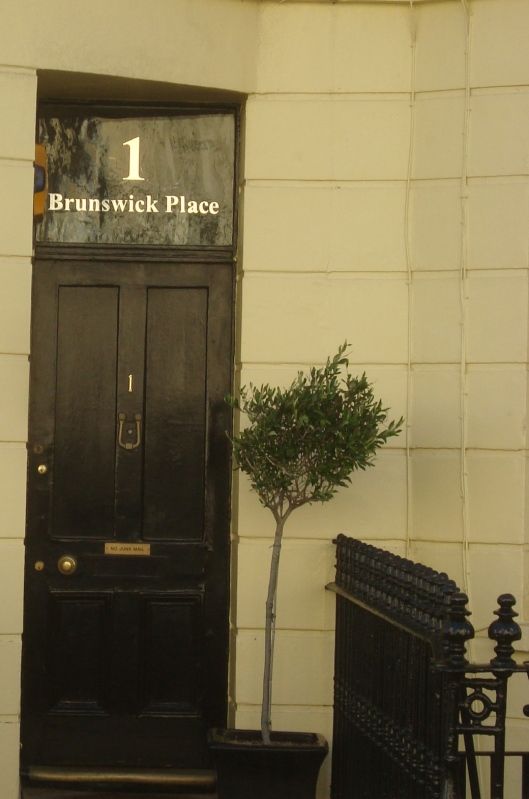 It's a perfect task for someone who feels the way I do. There's a bit of creativity, a task small enough to be achievable, indoors if you can't manage the world, a shared project. Here's the link, if you fancy it, you're only a couple of days behind so plenty of time to catch up
http://www.theidearoom.net/2012/07/photo-a-day-august-challenge.html
I managed to get out with YD and the BF, to a restaurant, in the early evening sunshine. Fucking windy again, but nice to be out, even if somewhat zombified.
Laters xxx

12:27 a.m. - 03.08.12

-----------------------------------------------------------------------------------------