annanotbob2's Diaryland Diary
-----------------------------------------------------------------------------------------
Pics
I'm two days into Operation Soothe Weary Soul.
Yesterday I travelled with M-Nurse across the 'Garden of England' (Kent) to Sissinghurst Castle. He is, of course, mad as a box of frogs, but very easy company.
I've wanted to go to Sissinghurst for years - bloody decades even. Can't imagine why I haven't done so before. The garden was planted by Vita Sackville-West, around a tudor house and castle, and is most famous for the white garden. Pics have been viciously cropped to excise the hordes of other visitors.
Casual jug of flowers in the car park:
Oast houses: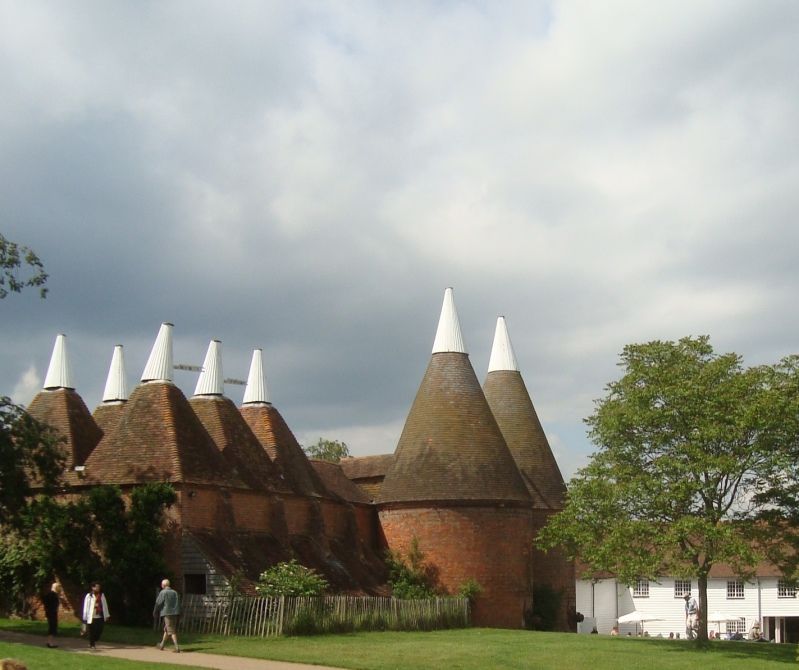 Into the garden: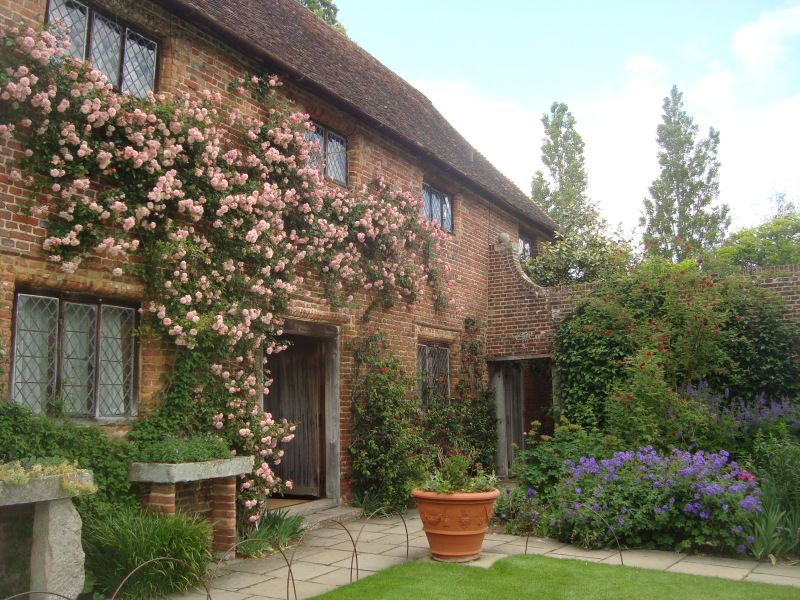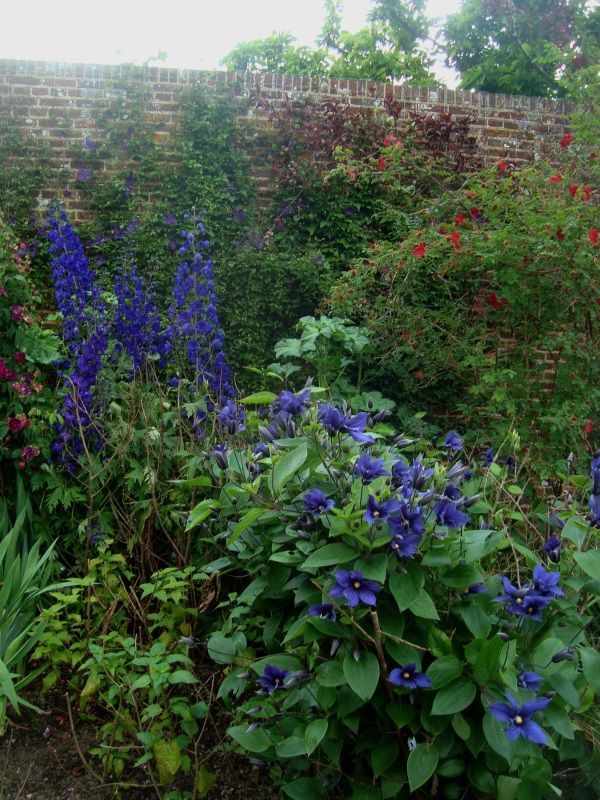 The white garden: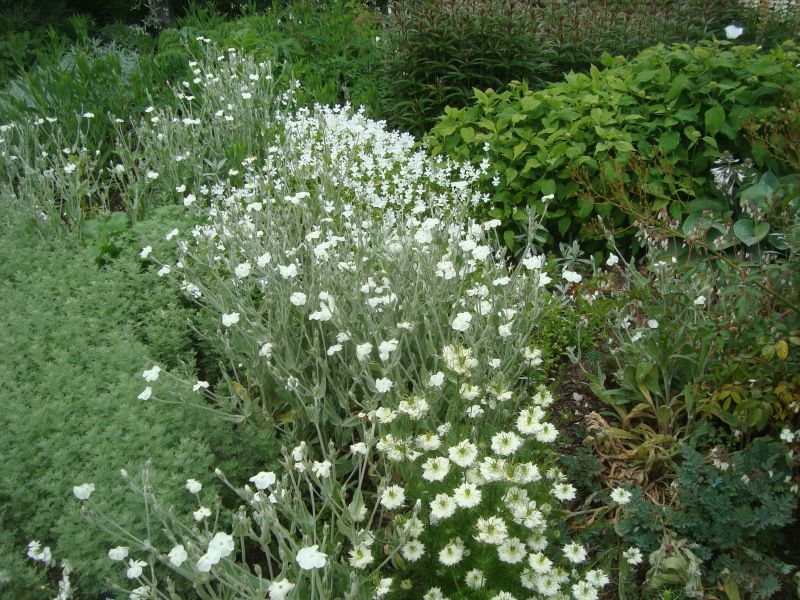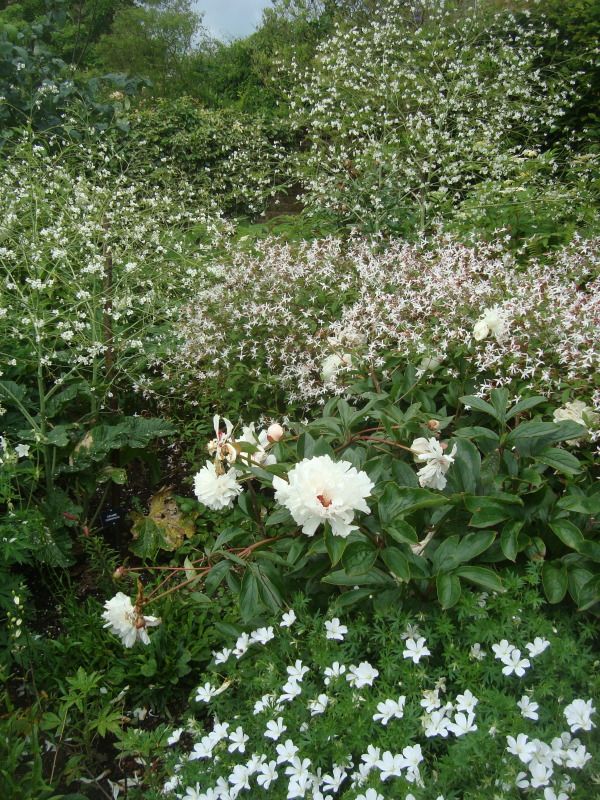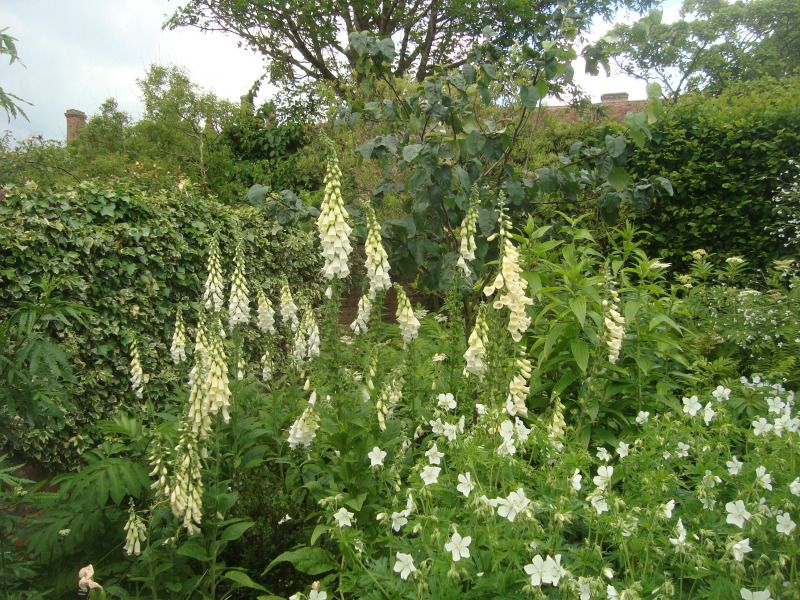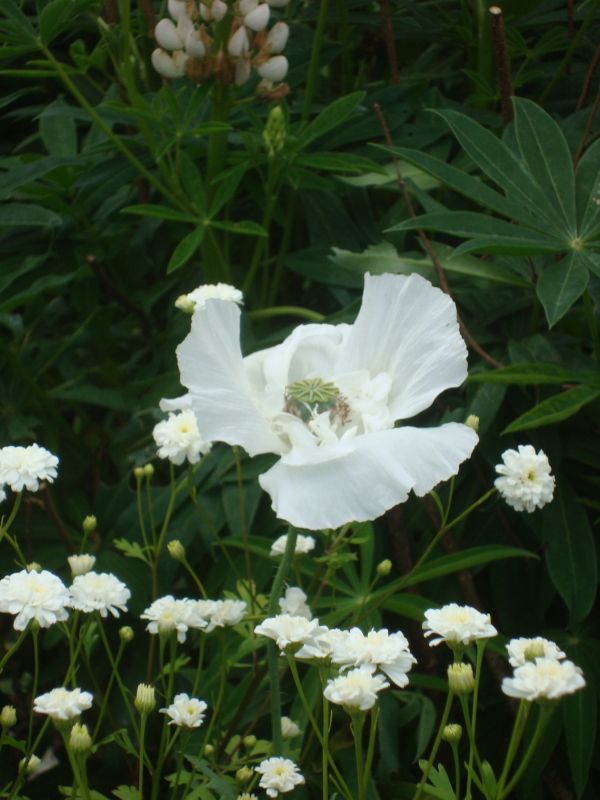 I wouldn't choose to have an all white garden myself - it has quite a cold effect - but it was exquisite to visit.
V S-W's favourite was her roses: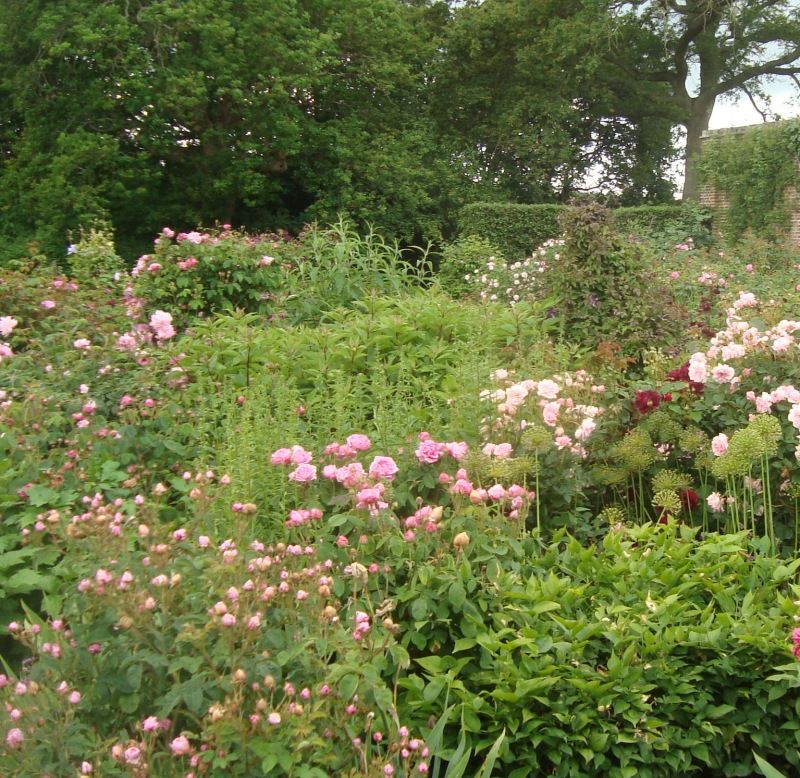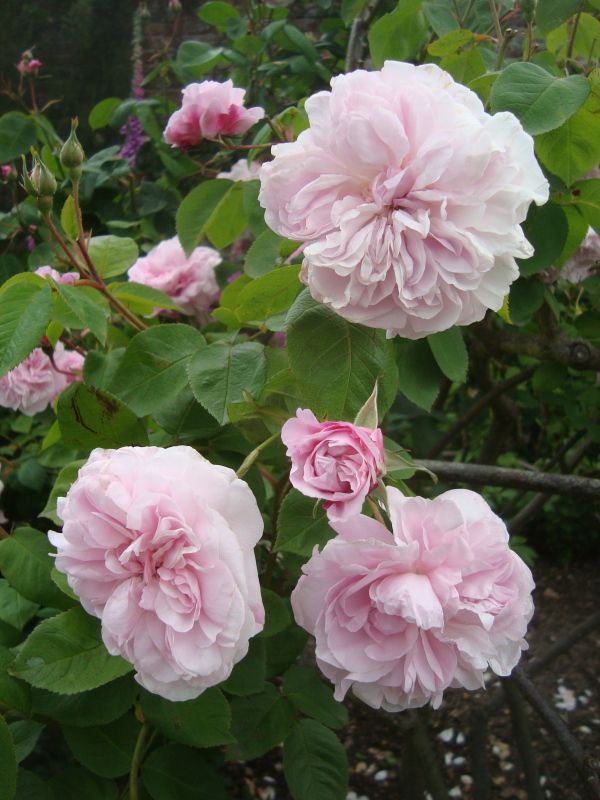 They made me ache for a bit of land to plant things in - my poor roses, trapped in pots.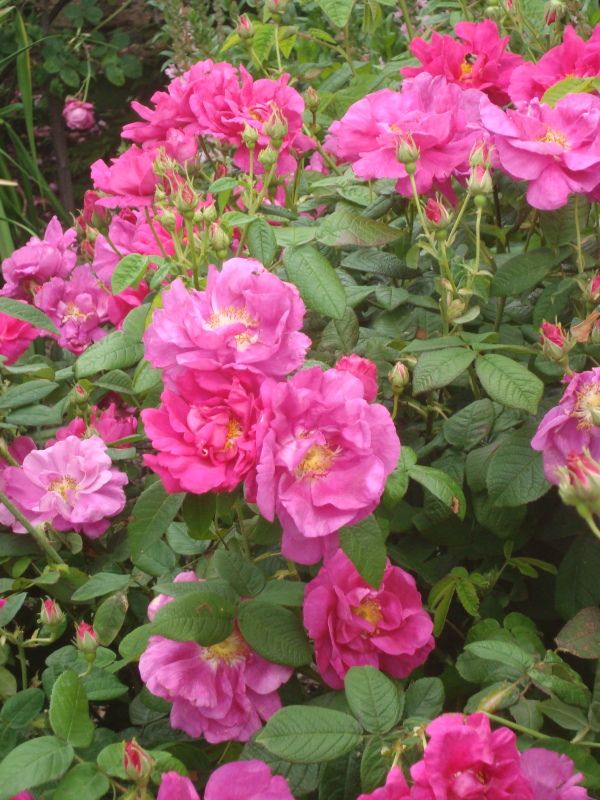 Herb garden: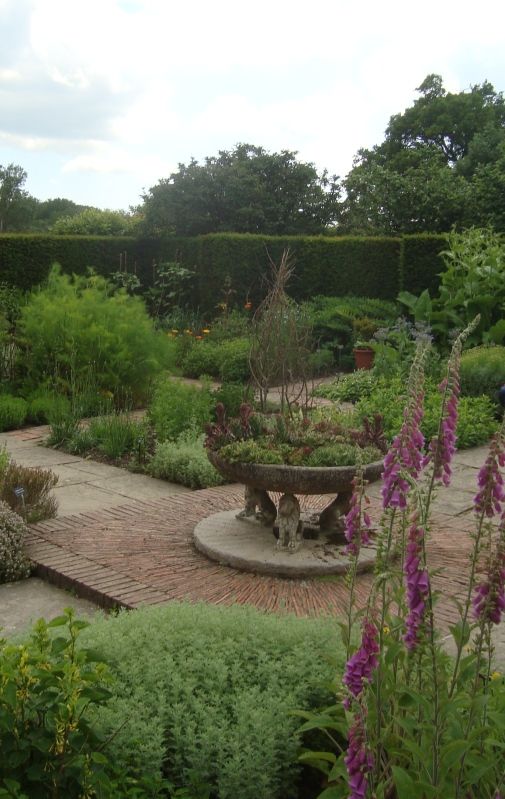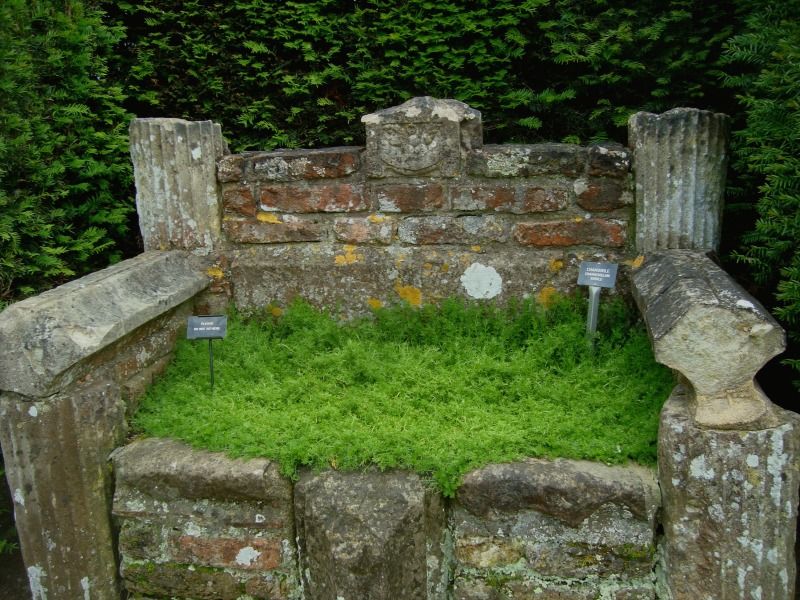 Moat: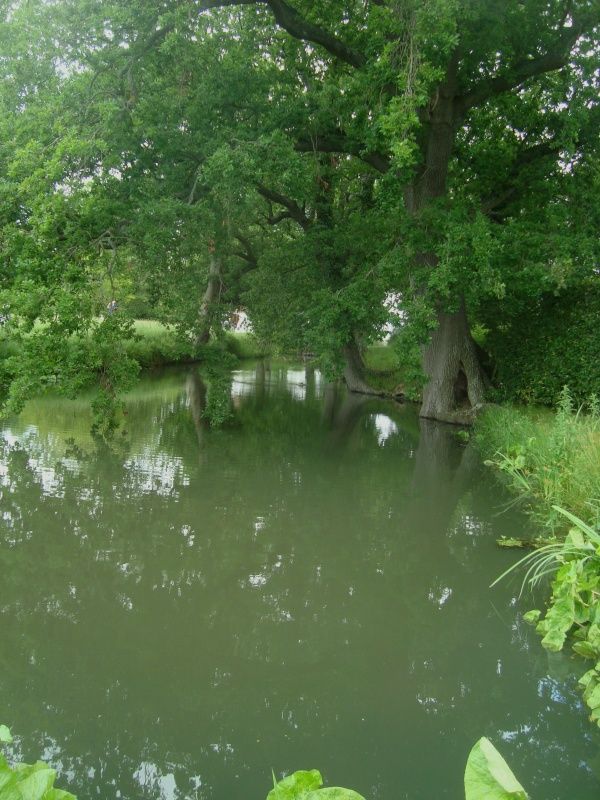 Lovely, it was.
Today, TinyM came to do £20's worth of putting stuff away and hurrah, I have my home back and what a nice home it is. Sigh of relief and pleasure.
Later I went up the allotment with SC and somehow became a trustee (it being a community project aimed at mental health sufferers/recoverers). This means that I have to go to a few meetings, but in exchange I can have a key and can start making things happen.
I've also managed to call the landlord - a new boiler is being installed next week - woo hoo!
Still knackered, but all good.
Grateful for: friends; horticulture ("You can lead a whore to culture but you can't make her think"); peace descending; end of the hosepipe ban; ED being well enough to drive me MAD with her endless chatter on the phone. Good times.
Sweet dreams xxx
9:24 p.m. - 20.06.12

-----------------------------------------------------------------------------------------