annanotbob2's Diaryland Diary
-----------------------------------------------------------------------------------------
Memories
All good here, but I'm still knackered so note form:
1) That poxy cat is up to her old tricks. Now the temperatures have come up a bit, I'm leaving the kitchen window open for her. She jumps from the window sill to the spiral fire-escape that goes down to the basement and from there to the fence. Or vice versa. In which case she comes in and yells insistently at me till I get up and follow her to the kitchen, where she yells at the door. I open it, let her out and come back in here. Ten minutes later, there she is, yelling again to be let out. And this is why you should stay away from drugs, children, because it took me too long to realise what was going on and to yell at her to shut the fuck up. Which she has now done.
b) First flower on my poppy: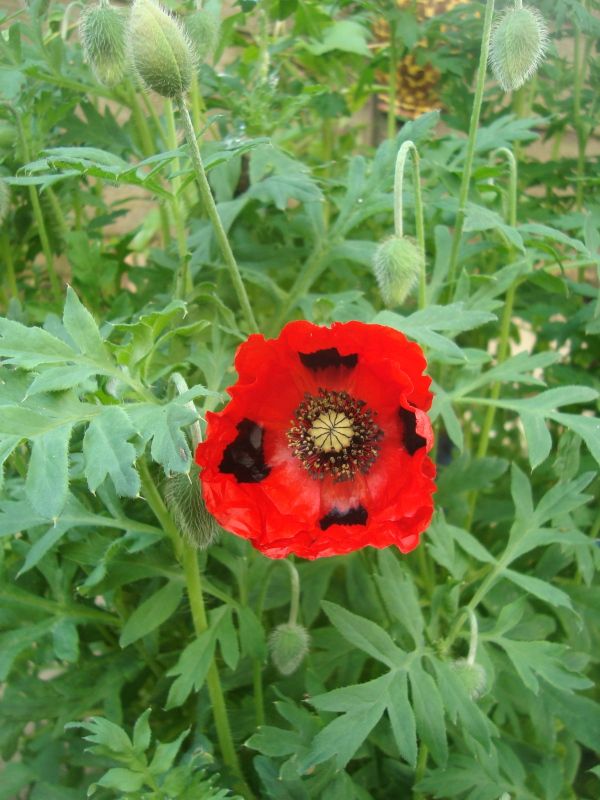 c) No. Can't remember anything. It's hot, I've done stuff.
d) First rose: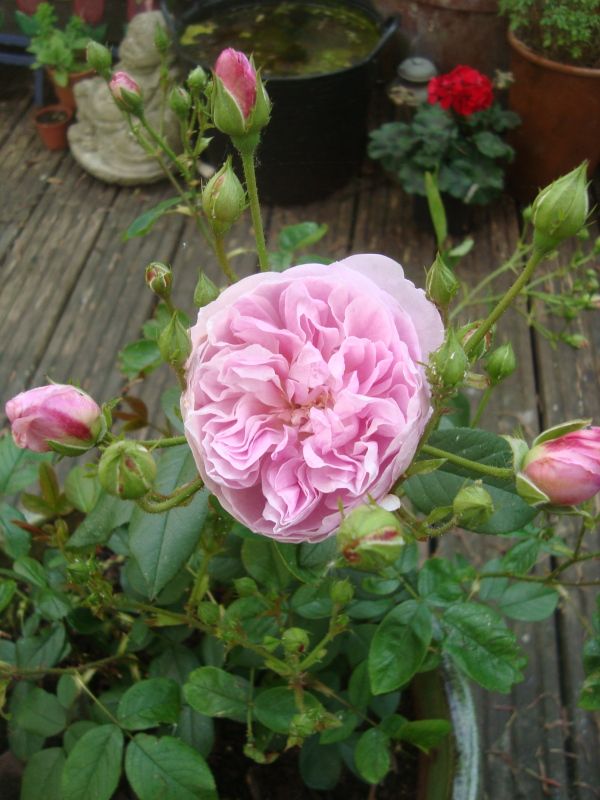 11:32 p.m. - 25.05.12

-----------------------------------------------------------------------------------------