annanotbob2's Diaryland Diary
-----------------------------------------------------------------------------------------
Tuesday
I'm feeling a bit guilty about not going to Ma's service today, but not much.
Art class instead. It feels like I haven't done anything creative for ages, though I have - I've been preoccupied with how to make a beautiful place to sit in my garden, which I can't get going on till the big tree next door comes into leaf and I can see how much, if any, direct sunlight I will get. It's quite open shade, so it won't be the end of the world, but I must choose my plants accordingly. I like restrictions though. I'm still not tired of the restricted colour palette I've been keeping to for years - nothing yellow apart from in early spring (when the daffs are so welcome after winter's greyness), so mainly blue, purple, pinks and white, but really it's the foliage that I love.
All through art class I was excited about going to Florence and simultaneously horrified at how hard it was to draw. I need to get back into the rhythm of sketching over the next few days, so I'm properly up for it when I'm there.
I saw this on the way home: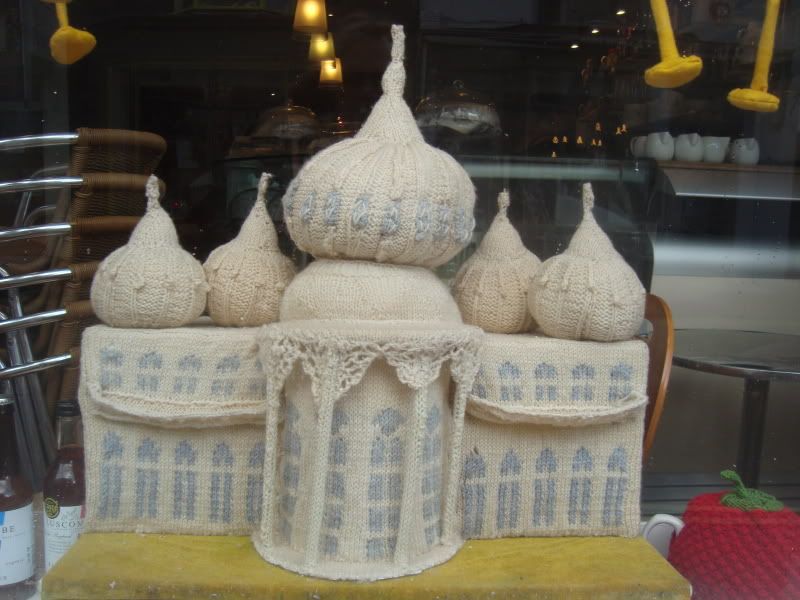 11:20 p.m. - 17.04.12

-----------------------------------------------------------------------------------------