annanotbob2's Diaryland Diary
-----------------------------------------------------------------------------------------
Your cat is on fire
The temperature dropped quite sharply today and there was some suggestion that a fire could be lit in the afternoon: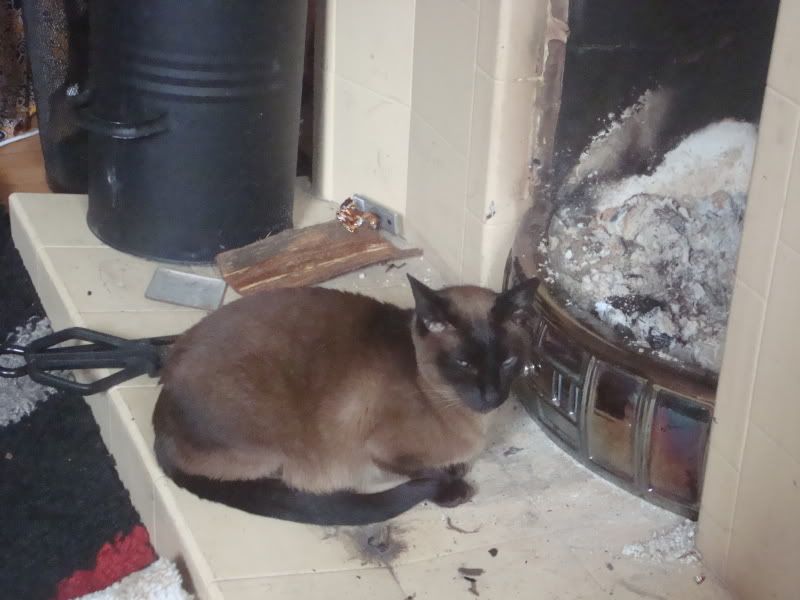 Idiot bloody cat.
We ate out this evening, at that noncey place that does mid-week deals. Starters: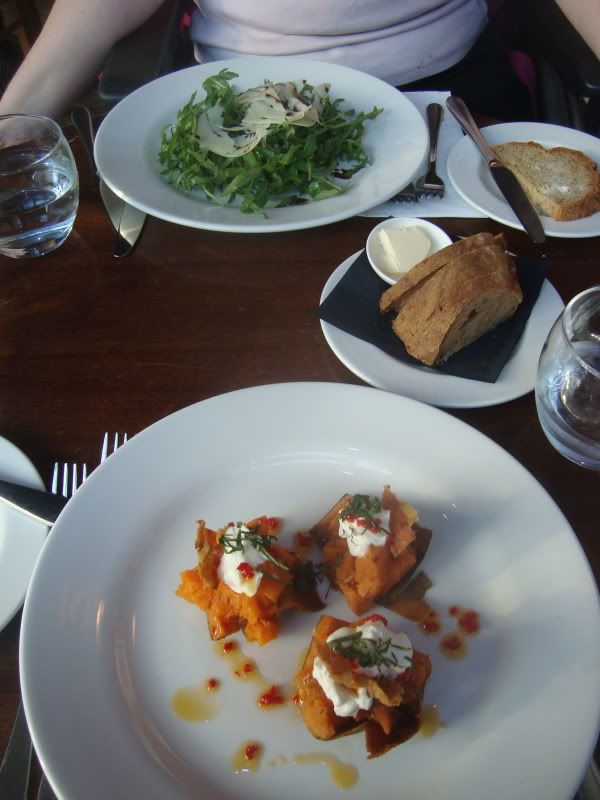 ED being gluten-free, she couldn't eat the bread that arrived first, but luckily we'd bought some GF bread on our way to the restaurant and managed to sneak some out and onto her plate, which gave us the giggles. Nice.
11:14 p.m. - 11.04.12

-----------------------------------------------------------------------------------------