annanotbob2's Diaryland Diary
-----------------------------------------------------------------------------------------
-
Oy. Here I am again. Determined to write it through, cos what else can I do? Highlight of the day was seeing this: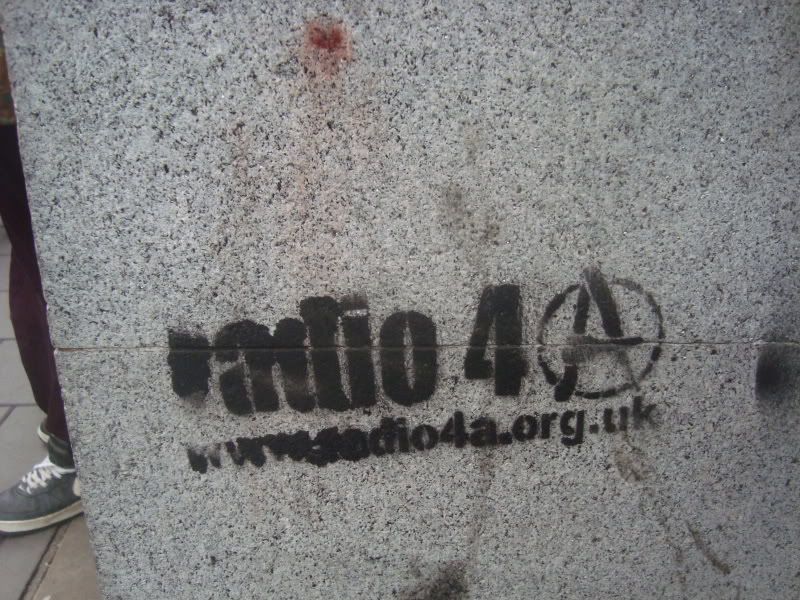 and this out the back: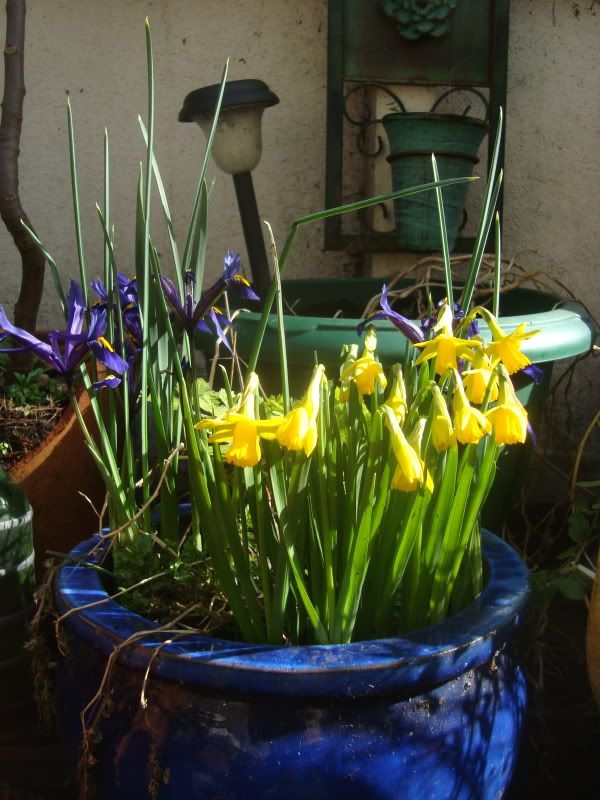 and I bought this for a tenner: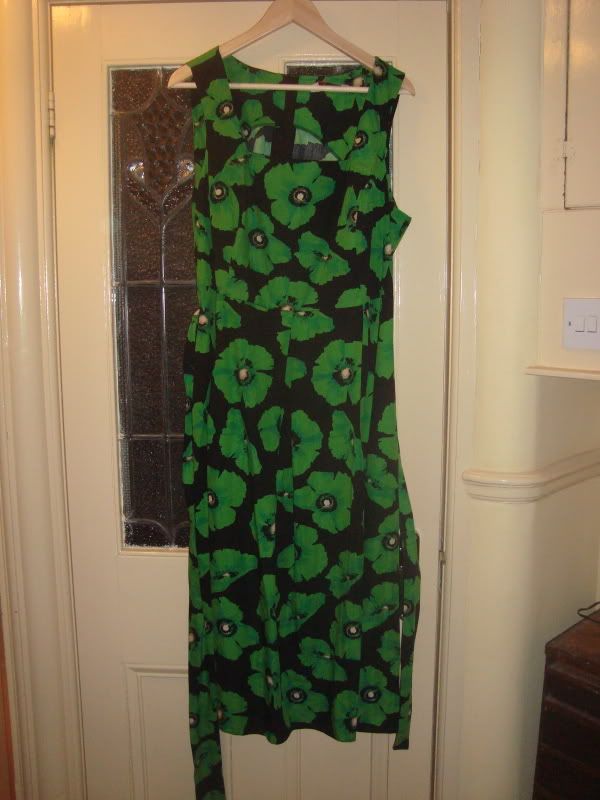 It's a size 24, too big to look that good because the darts in the bodice are all in the wrong places. If I get my brain back, I'm gonna read the email from dear Stepfie about how to do something - she predicted trouble in exactly that area - the very words 'bodice' and 'darts' tripped lightly off her fingertips, from her mind into mine and now from mine to yours, if anyone's out there. If I stay this unhinged, I'm thinking of cutting it straight across, just above the belt loops and wearing it with a long top.
Now I'm watching a film about Bill Withers.
10:34 p.m. - 09.03.12

-----------------------------------------------------------------------------------------