annanotbob2's Diaryland Diary
-----------------------------------------------------------------------------------------
Winning, just
stepfordtart came round to play yesterday. Most excellent, chattiing and doing our own arty things companionably: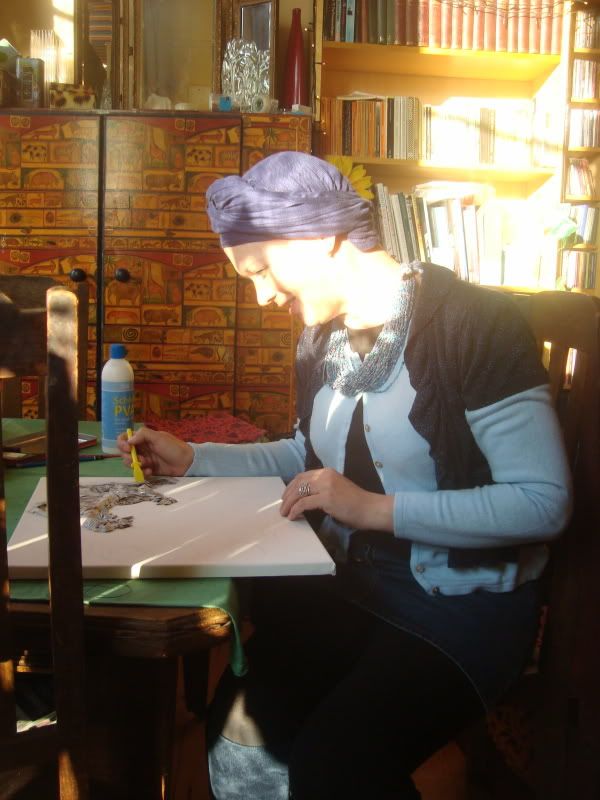 I was tracing photos of myself slumped attractively on the sofa, to use in my forthcoming masterpiece of graphic fiction (working title: 'Anna Slumps on the Sofa' which I think concisely captures the urgency of the narrative arc and could be 'Anna, Collapsed/Comatose on the Couch' in those places that don't like foreign). I feel as if I really really want to do a comic course, like teaching-usa runs. And I don't know why, as I've seen several great comics that relied on a few repeated images and I've created enough of them to be going on with, yet I have nothing to say. So developing a character that I can draw won't get me much further.
Here we are, me and Stepfie, cruising into cronehood, all guns blazing, stuffed to the gills with medication, no reasonable offer refused: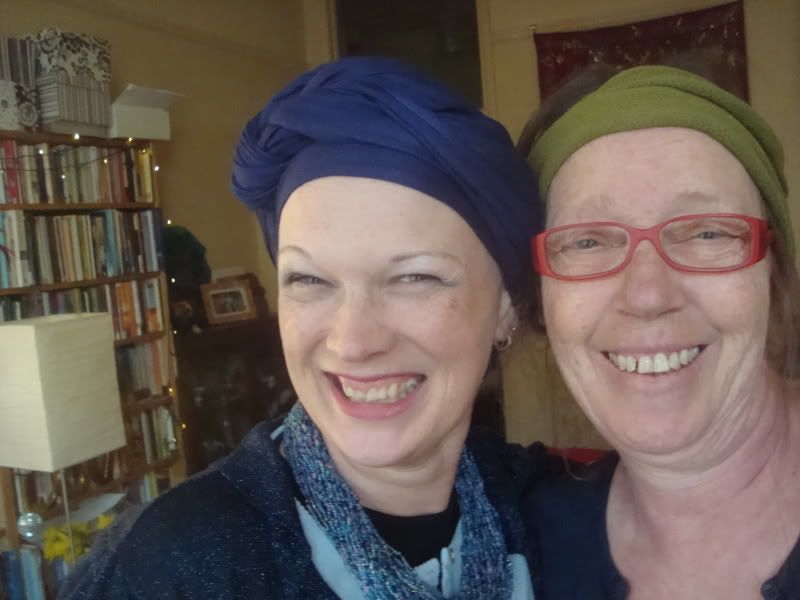 Today has been more like this: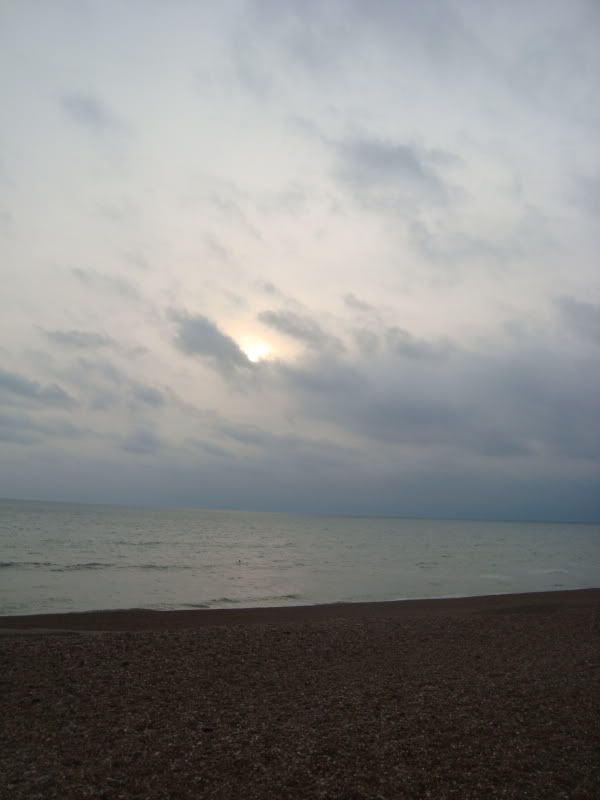 a bit cold and lonely, but with a certain peace and rhythm.
No snow here, thank fuck, just icy rain, though the boiler's still being a git and it is bloody cold.
Grateful for: an evening of perfectly pitched telly - mindless, not too offensive, upbeat pap, so my mind can drift about but has something safe to return to if when it strays onto dodgy ground; getting myself onto that yoga mat for half an hour; leftover stovies for dinner tomorrow; hearing a new (to me) football chant 'You're too ugly to be gay' sung by my local team's supporters in response to 'We can see you holding hands'; that lovely warm bed that I will get into any minute now...
Laters xxx
11:17 p.m. - 04.02.12

-----------------------------------------------------------------------------------------