annanotbob2's Diaryland Diary
-----------------------------------------------------------------------------------------
Downward facing dawg
I've been toying with the idea of a comic, egged on by Susan of kelphorns.blogspot.com. This first one would have been in colour if the ink cartridge hadn't run out.
1.


2.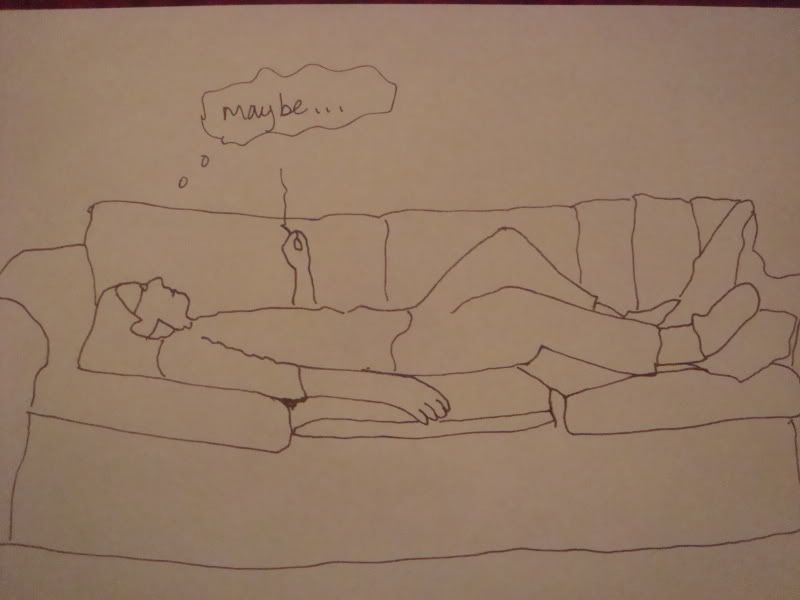 I did that one last night. Tonight I did this one, but now the black ink has run out so I can't copy these properly, and I can see that I haven't placed them properly either, but here they are:
1.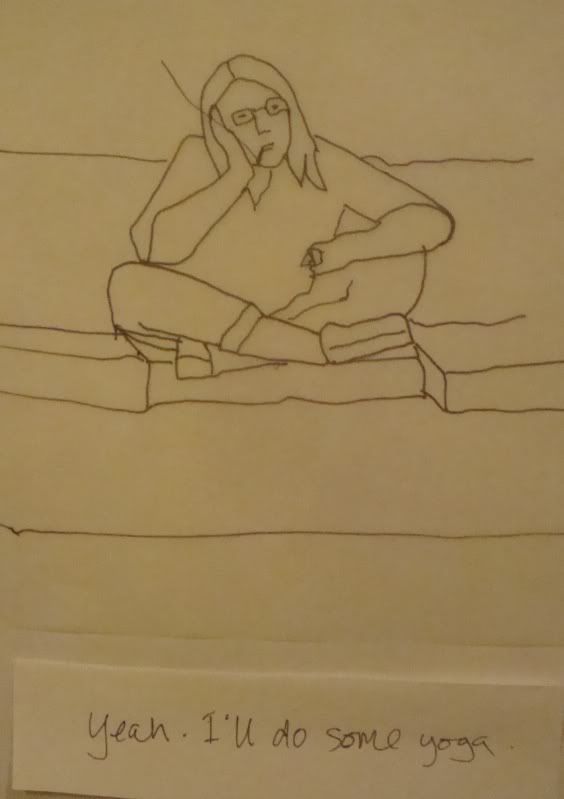 2.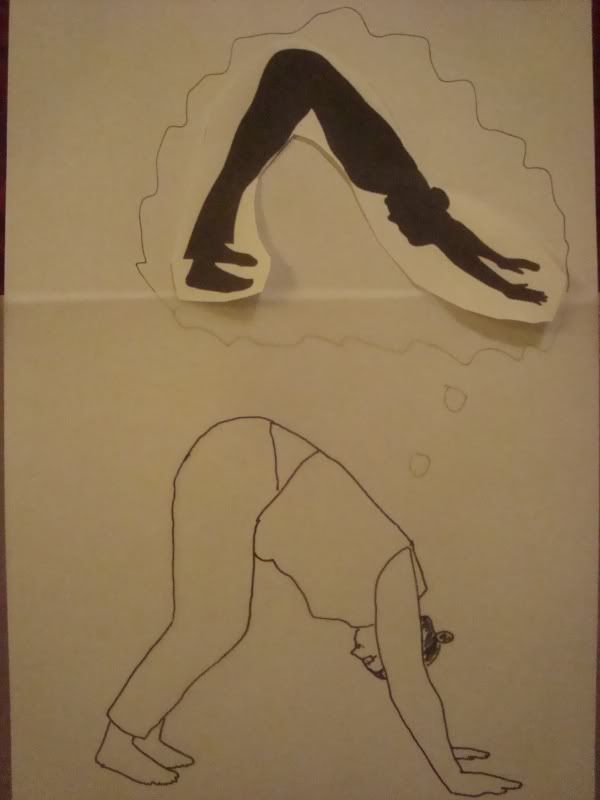 3.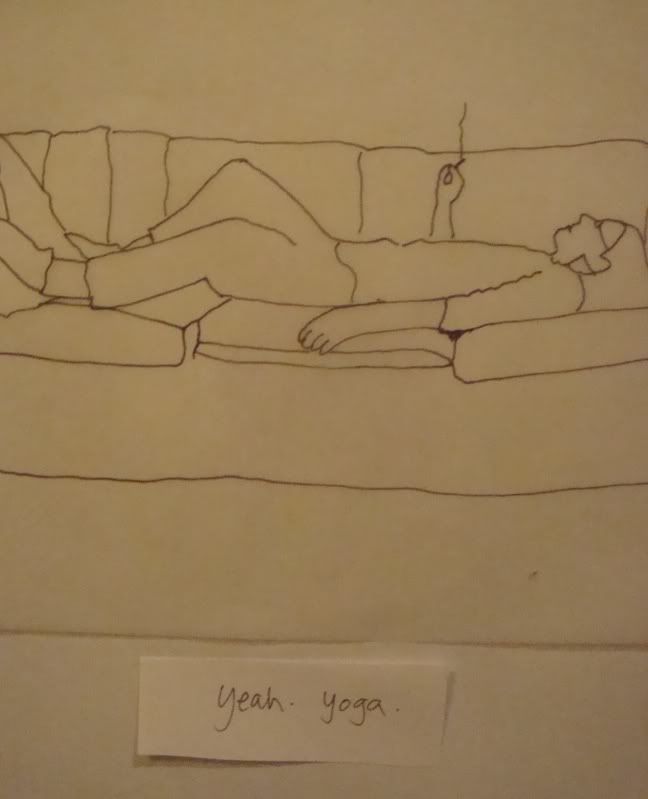 They look much better scanned, but I can't work out what happens next as some programme I've never seen before opens the scanned pics and nothing I clicked let me save them to anywhere I could find again, and I couldn't work out how to link to them. But hey, this is only the second day of my career as a cartoonist and I'm a slow learner.
Heading out to buy some ink tomorrow.
Why am I doing this instead of editing Chapter 2?
Does it matter?
Sweet dreams xxx

12:19 a.m. - 28.01.12

-----------------------------------------------------------------------------------------