annanotbob2's Diaryland Diary
-----------------------------------------------------------------------------------------
All the time
When a task is too big to even contemplate, it needs breaking down into manageable chunks.
Step one - find the file containing the first draft of that novel about the Polish cleaners.
Step two - print it.
Step three - read a bit.
I don't know where it will go from there - how much I'll be able to read, how it will make me feel - so
Step four (to be completed within a day of 3) - make a plan of the next steps.
I had a moment of clarity about my life. It's one I've had many times before, but then I forget and it strikes me like news yet again.
It's always been like this. That palmist who took one look at my 20 year old hand and said, 'Christ, you'll never be bored,' has been proved right. There's always something, and before it's finished there's always something else.
So, if I want "I support myself financially by my writing" to have any chance of being true I have to get on with it. Starting with interrogating why I'm not getting on with it already, but swerving away when that looked like being a right can of worms.
Key question then: do I really, like really, want to support myself by my writing? Well, yeah, of course I bloody do.
So get on with it, woman.
There are no mitigating circumstances, like being a bit tired now actually, because once you start down that road nothing ever gets done. There are ALWAYS complicating distractions of one kind or another.
But. The first novel I wrote, that got me an interview with the first agent I sent it to (apologies for endlessly bringing that up, but I need to hold onto it), was written when I was teaching at secondary school and had three teenagers of my own at home as well. A person can do all sorts of things and have a creative project bubbling along under the surface, ready for whenever an opportunity arises.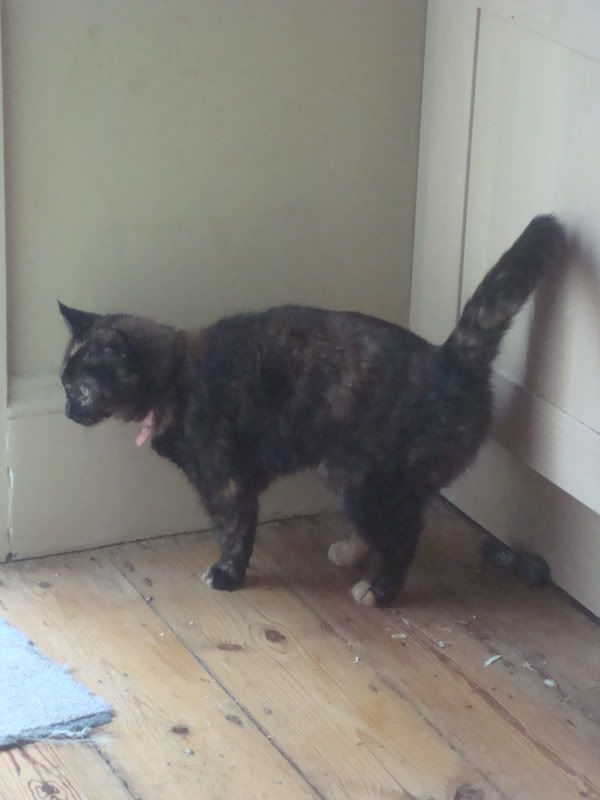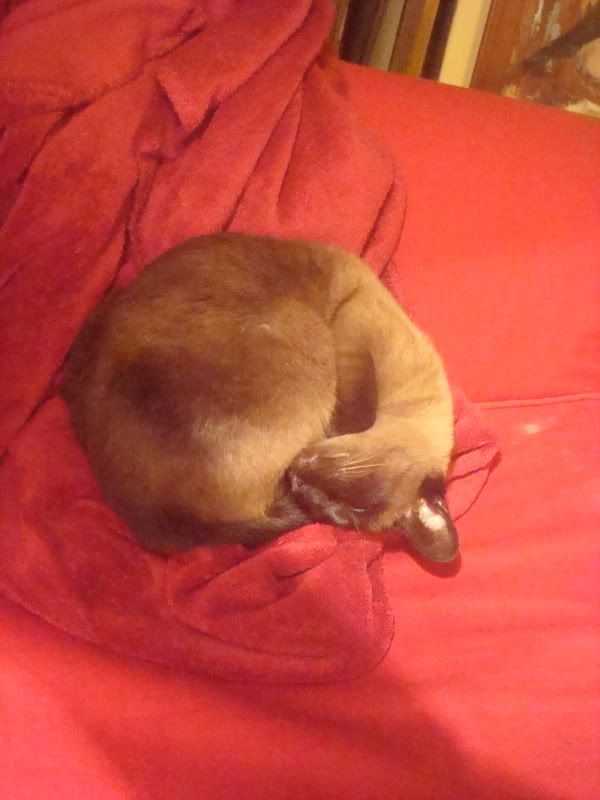 While I was uploading that picture of the fucking one-legged cat pissing in my kitchen, and one of Bob with a nice line to her neck, I found the file, copied it to the front of my stuff and read a bit. Sigh. Lots of work.
Ah well.
Sweet dreams xx
12:14 a.m. - 21.01.12

-----------------------------------------------------------------------------------------