annanotbob2's Diaryland Diary
-----------------------------------------------------------------------------------------
Thursday morning
In bed. All knotted up. Getting agitated over things I canít find, like the photo of my (real) mother that I kept in a beautiful frame just by my favourite place on the sofa. And all the cards that were on the wall in the front room. I know intellectually that this is a product of the stress of moving, but I donít like it and canít shift it. I can shift it onto something else, such as worrying about cooking the turkey in an unpredictable oven, but I canít make it go away and just feel OK.
I should probably go and do my Christmas shopping. Itís very small this year Ė just family. Bloke has ordered himself a new hard drive as a present from me, which is handy. Elder Daughter wants more thermal underwear, Son wants a new pair of glasses, but will get a contribution. That leaves Younger Daughter, currently returning from Egypt with gastro-enteritis so some new smaller clothes might be an option. And Grandson, who has moved into the difficult age. Twelve. Too old for toys, apart from computer games, and I couldnít hazard a guess about what he already has, or what system he plays on. Iím tempted to get him a really nice pair of pyjamas, having bought myself some the other day which Iím finding a great comfort. As a grandmother I could let go of the idea of finding a present that will make his eyes light up with joy, at least for this year. And SIL. I must resist the temptation to get him something I know he wonít like. (Must I? Really?) Or nothing at all. Fucker.
Well I just had a long chat with Nursey M, reminiscing about his time with gastro-enteritis in India, having a giggle. I might get up soon. Or not.
I went for a ĎChristmas drinkí yesterday with my friends J and S, which was ultimately quite distressing. I felt insubstantial, wraith-like, disconnected from the world, the season, and especially from them, my friends. They were both quite high and happy, while I withdrew further and further into this weirdness until I had to give up and come home after only an hour. This will pass, I tell myself. This WILL pass.
And to help it pass I have spent the last couple of hours on the phone, speaking to friends. I do have friends, I have to remind myself. We are older than we were and our lives Ė well, their lives Ė are busier, but itís no good sitting in a funk full of loneliness, when a phone call can be made and gaps closed. So yay for being brave and taking risks and not assuming that everyone is as bored with me and my endless dramas as I am myself.
OK, Bloke's here and I'm on the 3G of his phone uploading pics. woo hoo. So:
Nearly a fire: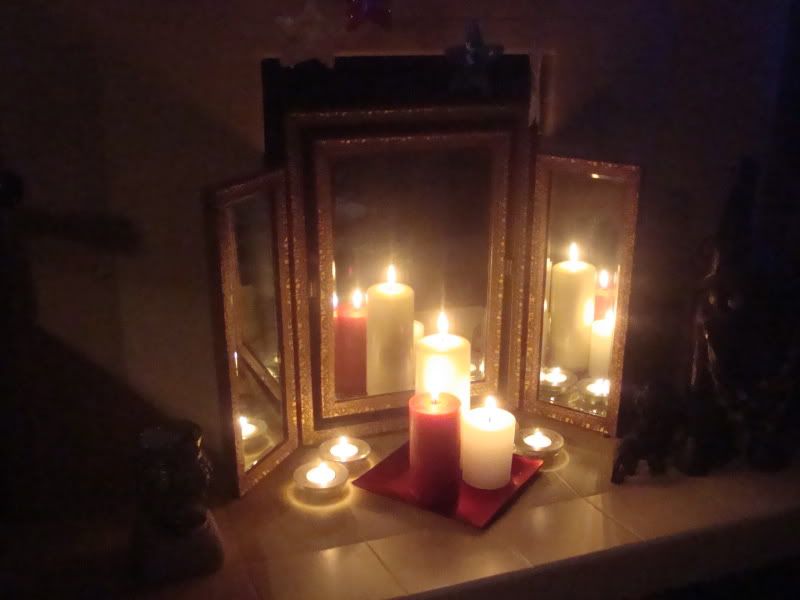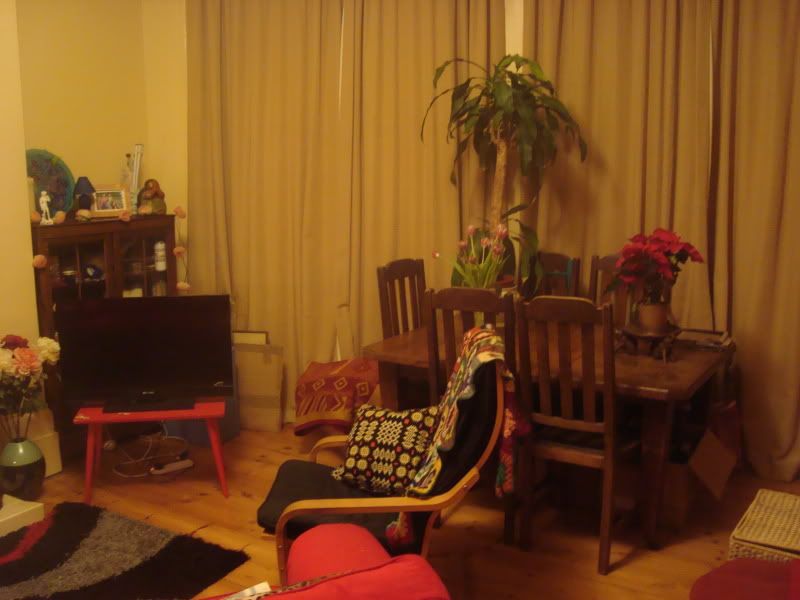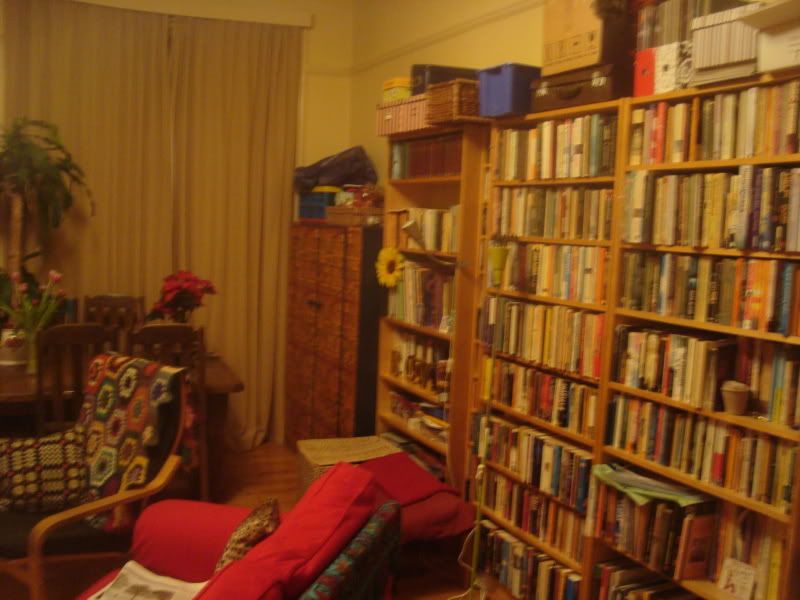 Comforting mother's day collage, done by YD: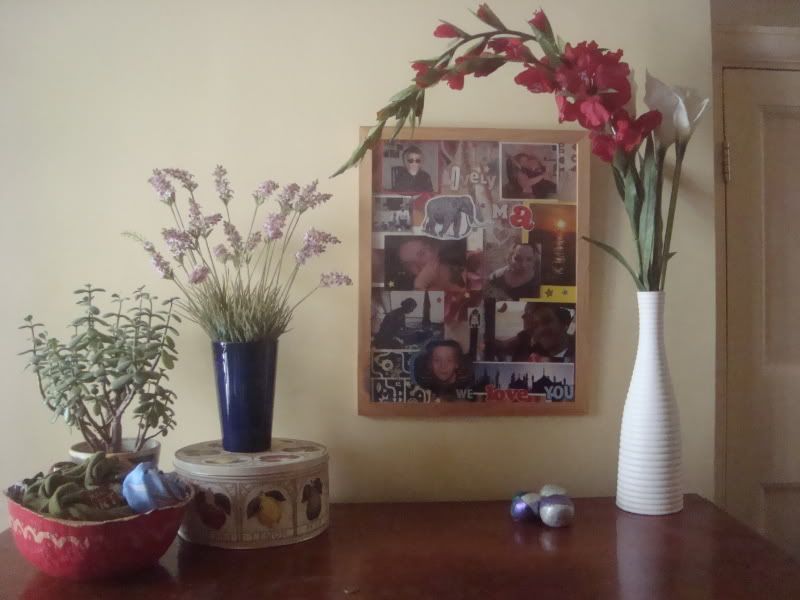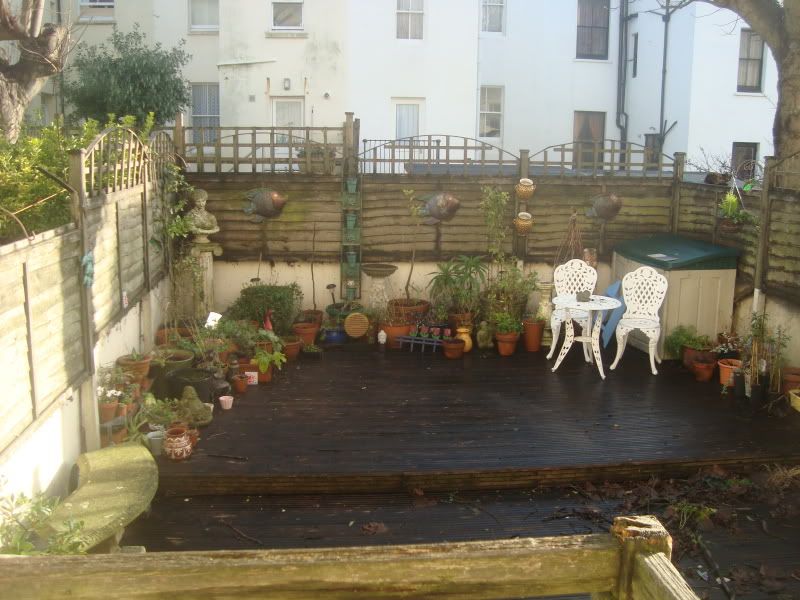 Love xxx
1:22 p.m. - 22.12.11

-----------------------------------------------------------------------------------------