annanotbob2's Diaryland Diary
-----------------------------------------------------------------------------------------
You make me wanna shout
I went in quite a few letting agents today, in search of my dream home. None of them would put me on the books - they don't have books - it's a landlord's market - far more tenants seeking flats than landlords seeking tenants, so the agents aren't prepared to do anything. Fuckers.
What makes it harder is that none of them answer their phones - you go straight to voicemail to leave a message that never gets a reply. Now I've been in the offices I see that they are all speaking on their phones, all the bloody time. I didn't get round many of them - there are a ridiculous number, dozens and dozens - why? But it makes me crazy that I can't speak to them on the phone, that the email alerts come too late, that the only way I'm going to find a place is by trudging round on a daily basis. Or maybe I'll try again to get some of them to keep me in mind as a tenant - I didn't even sit down in any offices today. Maybe I should take cake. Ach, I don't know. I'm going up to daughter's tomorrow, so that's my lot for this week.
Art was hard too. Honestly, that teacher. First lesson using colour and what does she give us to paint? Reflections: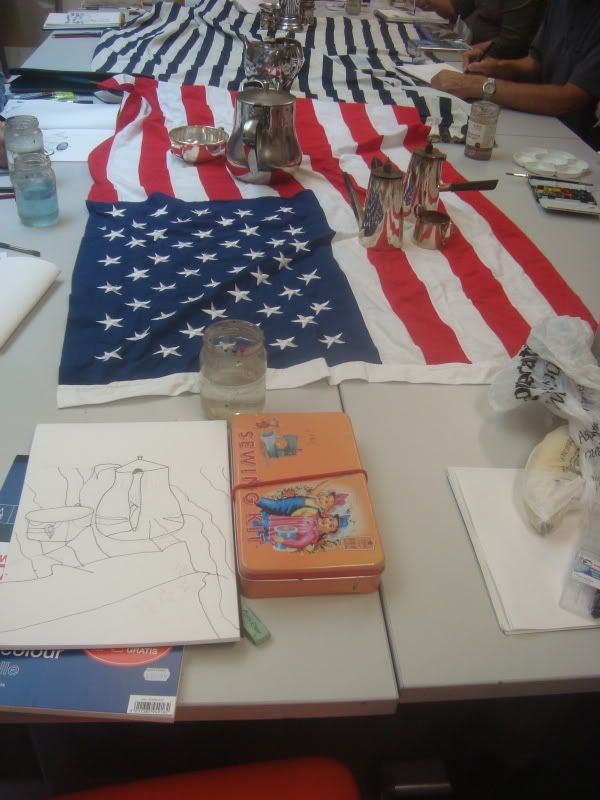 My bit was this: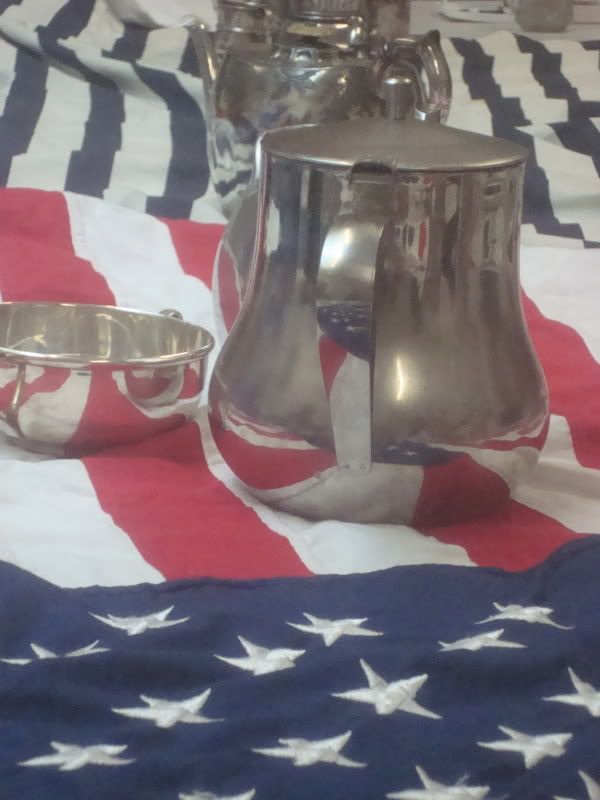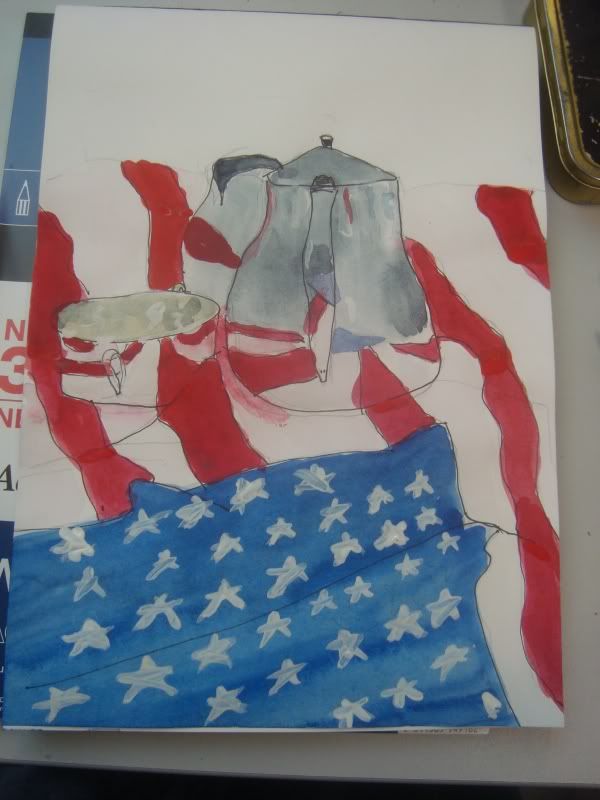 I don't know why I didn't do the top bit - I didn't even notice till the end of the class - I just painted what I did and left the rest. It was hard. My ability to look has grown, but I still don't have much control of what goes on the paper.
Laters xx
11:44 p.m. - 18.10.11

-----------------------------------------------------------------------------------------