annanotbob2's Diaryland Diary
-----------------------------------------------------------------------------------------
Yeah yeah yeah
Lordy, lordy. Knackered as a knackered thing from the planet Knacker.
Wheelchair pushing is hard. Out round the woods, off the path, pressing through to a clearing: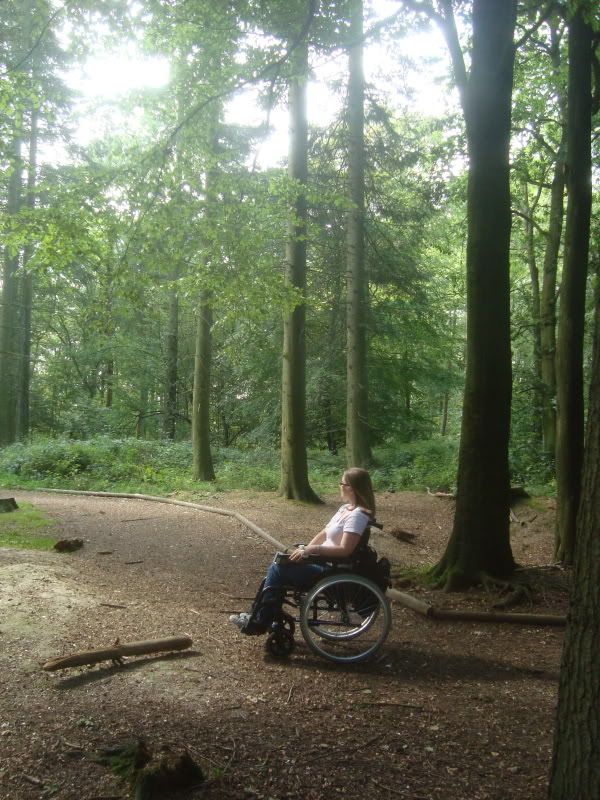 then we found a trail designed for easy access and mooched around that for a while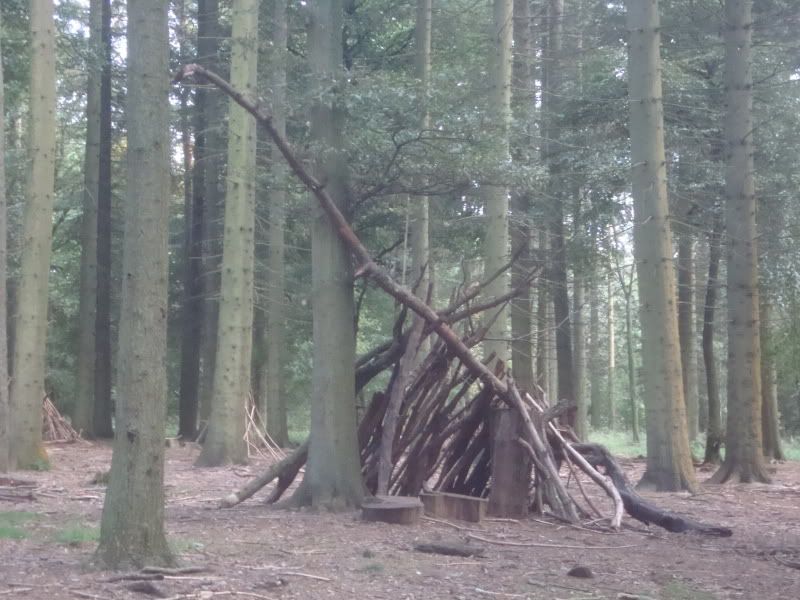 taking frequent rests: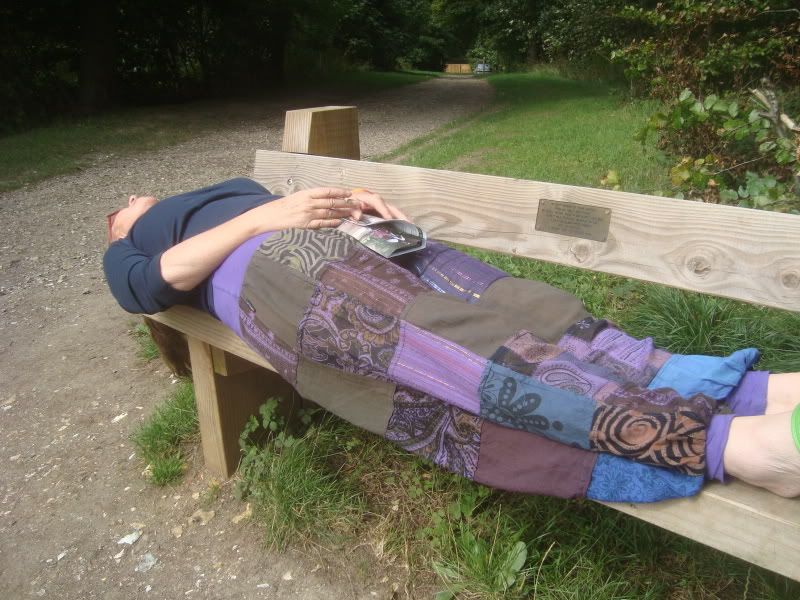 Since then it's been round town, including up one short but ridiculously too steep hill; the fucking supermarket which supplies 'wheelchair trolleys' that don't fit ED's chair - the basic self-propelled chair supplied by the NHS; cooking dinner and skulking on GS's room while the rest of them watched Harry yawn Potter double yawn.
I want to shove them in the car (ED and GS) and take them home with me, away from chief suppressor of joy aka SIL. I could rant at length, but I won't.
Happy weekend xxx
12:09 a.m. - 17.09.11

-----------------------------------------------------------------------------------------